Chinese automaker BYD set to expand in Europe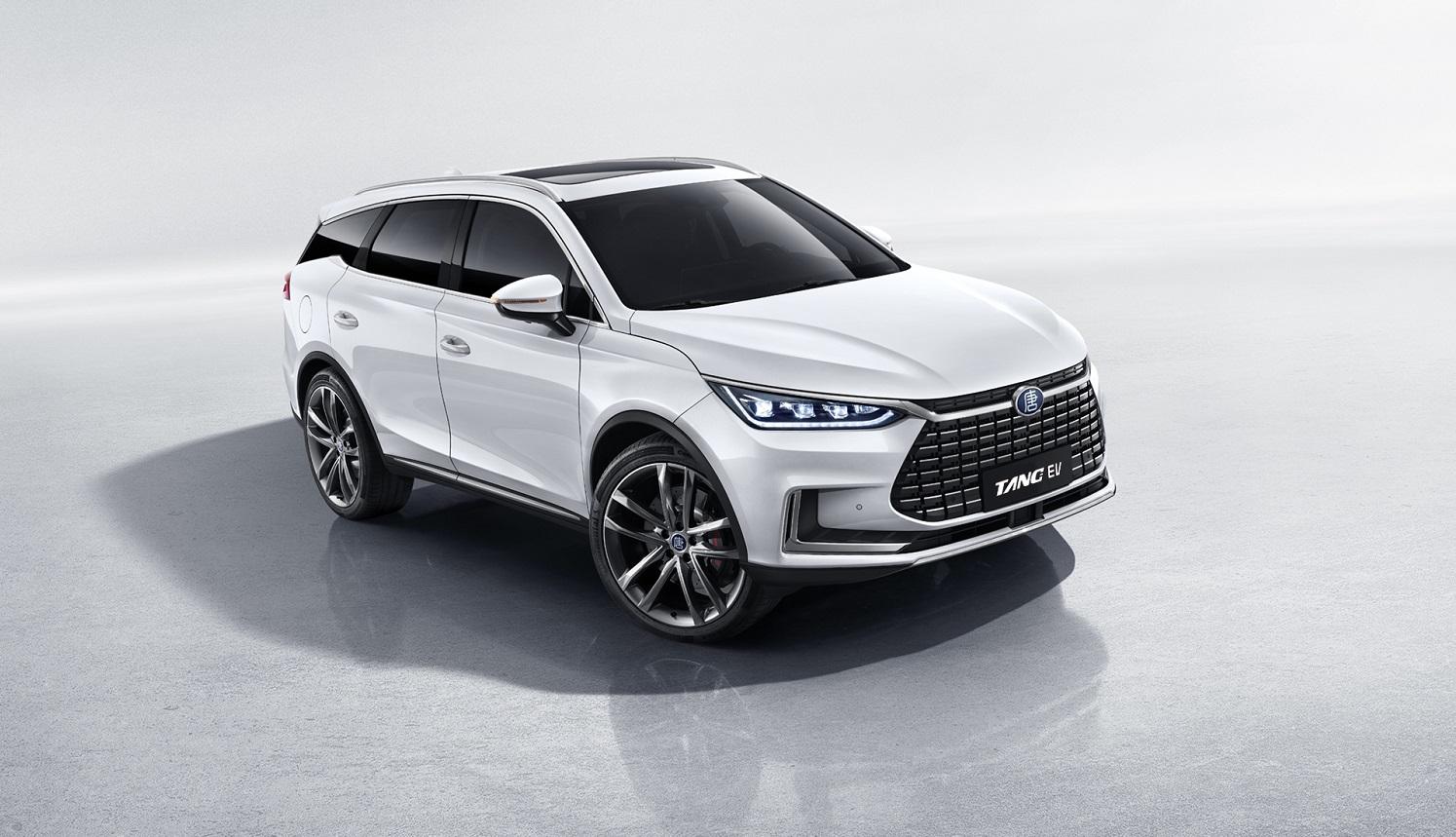 BYD Europe has announced plans to introduce passenger cars in Europe with a view to launching new BYD commercial vehicles too.
The Chinese automaker BYD, which focuses on "new energy vehicles", says it will trial the introduction of passenger cars in Europe starting with the fully electric, second generation BYD Tang.
Initially the electric SUV will launch in Norway, but it is assumed the trial will expand to other European markets if successful.
The BYD Tang is already available in other markets as a plug-in hybrid, the new Tang EV600 claims an NEDC range of 373 miles.
Choosing Norway for its passenger car trial market makes sense given the high proportion of electric vehicles in the country. Managing director Isbrand Ho said the comprehensive charging network was also a factor:
"The Norwegian market is the natural choice for BYD to start this trial as we look to expand our EV presence in Europe. Norway is the most advanced market in Europe when it comes to the widespread adoption and usage of electric vehicles. We will closely evaluate how the market performs, but, in the longer term, it is our aim to expand passenger car sales beyond Norway."
BYD also plans to bring a range of fully electric commercial vehicles to Europe, such as a panel van, 7.5 and 19-tonne rigid distribution trucks and a yard tractor.