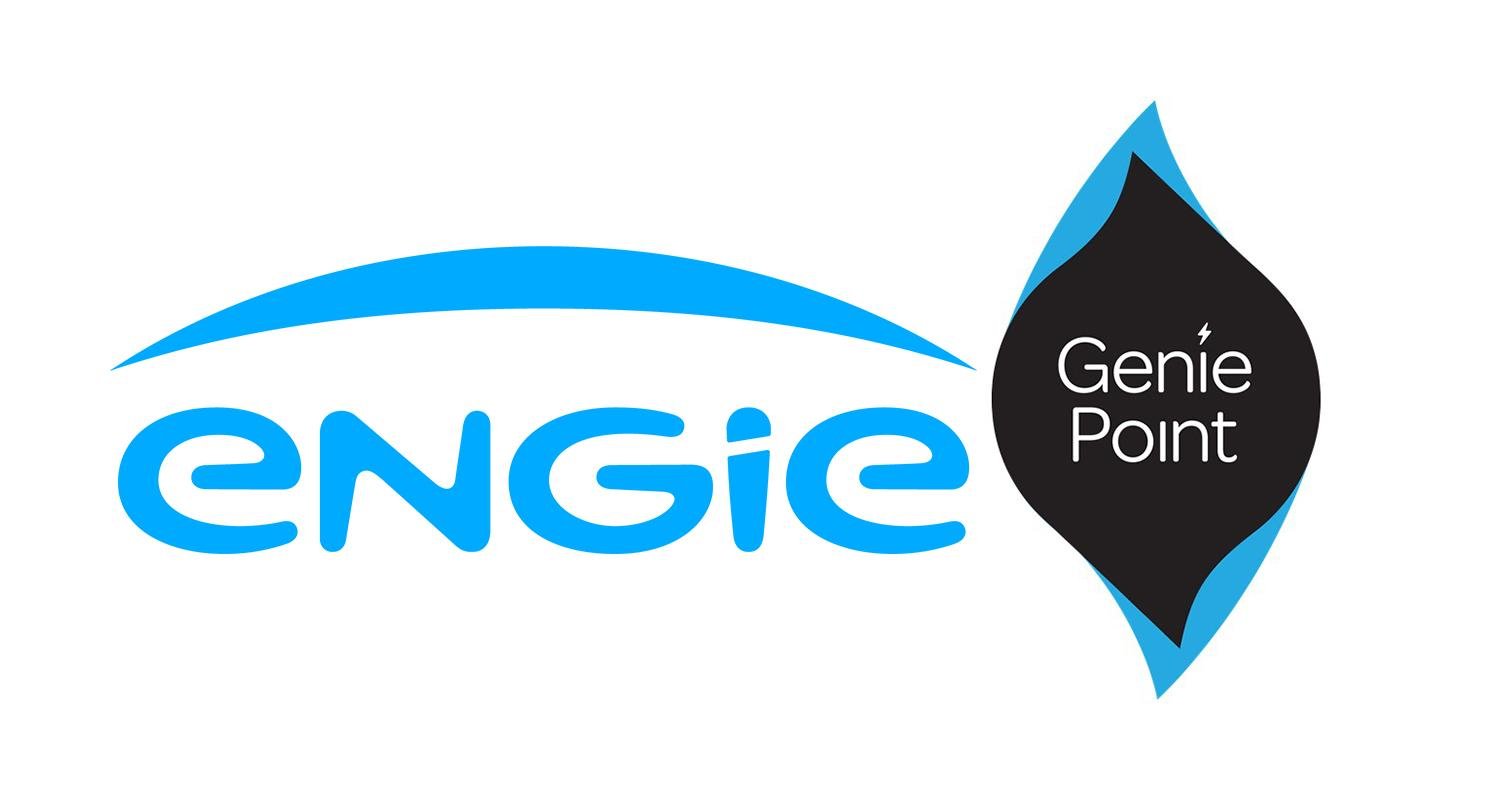 ChargePoint Services is changing its name
5th Nov 2019 Danny Morgan
---
ChargePoint, the operator and installer of charging solutions including the GeniePoint network, is changing its name to ENGIE EV Solutions.
ENGIE, a global energy and services provider, acquired ChargePoint Services back in June 2019 in a bid to expand the EV side of its business.
The acquisition was to help "support ENGIE'S strategic ambitions" to become a key player in the EV market. With ChargePoint Services already operating a wide network, serving around 20,000 GeniePoint Network customers and working with around 30 local authorities, the acquisition made sense.
Together the group operates more than 400 rapid charging stations across the UK.
The GeniePoint name will stay, while the web address to access to start a charge also remains the same. Account and login details for customers will also be unchanged and work as normal.