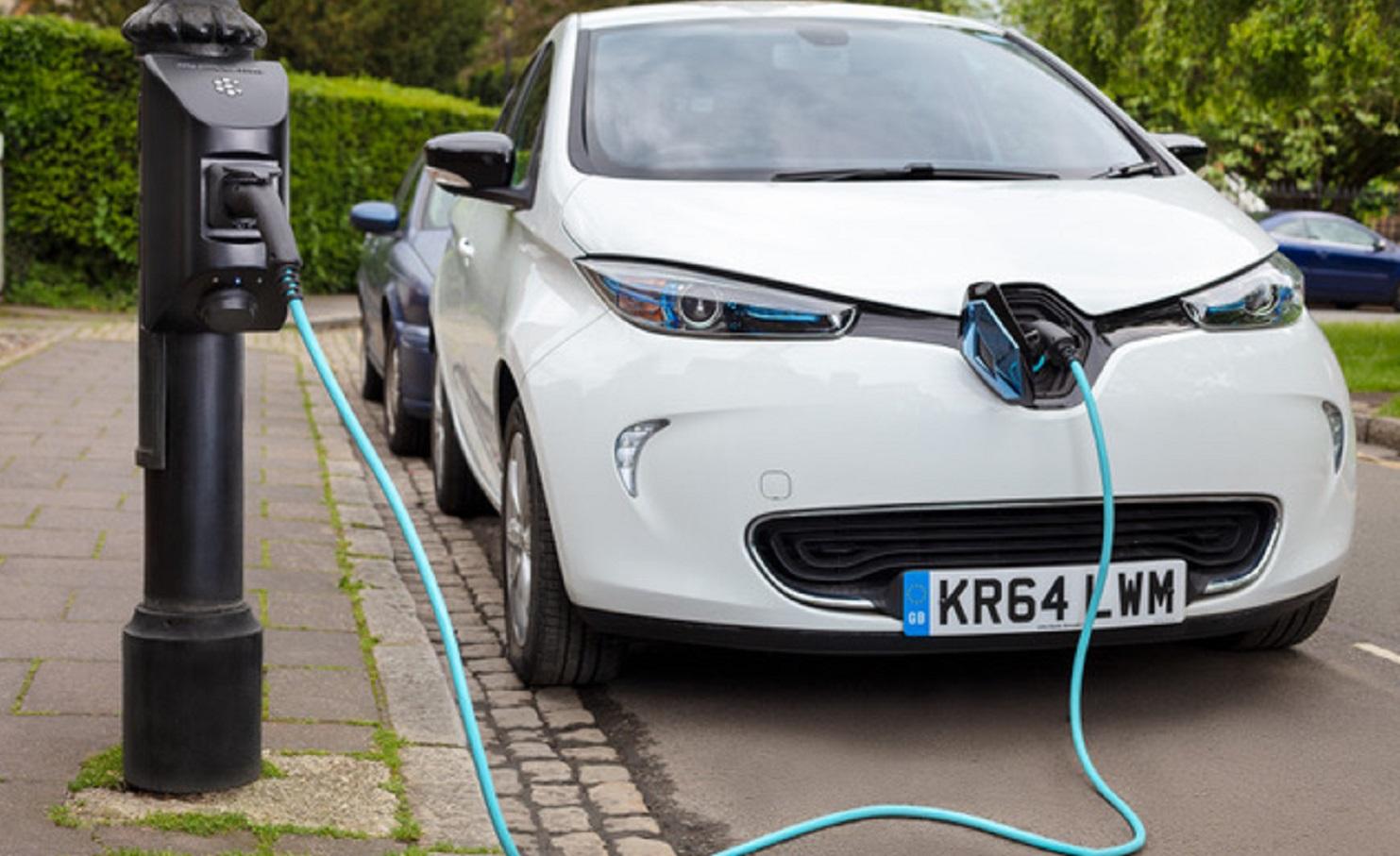 Char.gy joins Zap Pay charge point payment service
1st Jul 2021 Danny Morgan
---
Char.gy is the latest charge point network operator to sign up to Zap Pay – the public charging payment solution from Zap Map.
Launched in 2020 by leading EV charger mapping service Zap Map, Zap Pay aims to sign up all key charging networks so drivers are able to use one payment method across the UK.
Char.gy, which operates around 1,000 charge points in London and Coventry, will be the third operator to join Zap Pay.
It is currently the seventh largest charging operator in the UK with plans to further expand in both public and private sectors. It was set up to offer charging solutions for EV drivers without off-street parking, with some charge points being located within lamp posts.
Alex Earl, Commercial Director at Zap-Map, said:
"We're thrilled to be working with char.gy, whose well designed charging solutions for councils and parking providers are helping to accelerate the uptake of electric vehicles, particularly for those without off-street parking.
"As electric vehicles become mainstream, we need to make paying for charging as simple as possible, so we're excited to be adding more networks to Zap-Pay over the course of the year."
Richard Stobart, CEO and founder of char.gy, commented:
"We want to make the use of electric vehicles as easy as possible for all EV drivers, so I am really excited about this integration with Zap-Pay. Our customers will now have the choice to make payment in a way that is most convenient to them."