Car trade calls for quick & ambitious scrappage scheme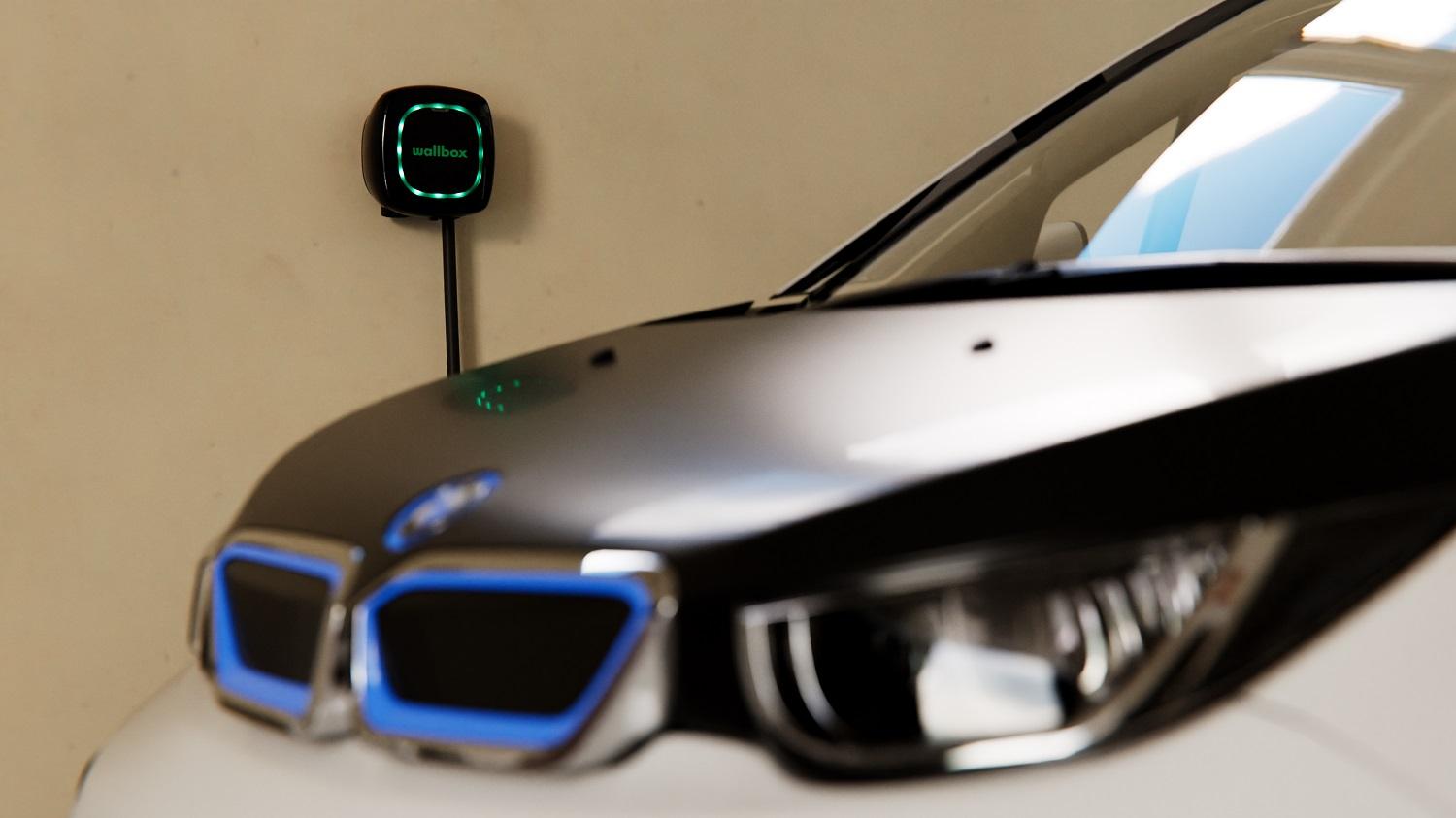 Trade associations representing UK car finance and fleet operations have called upon the Government to act quickly if it is to introduce a scrappage scheme.
Rumours have been swirling that the Government is planning to announce a car scrappage scheme in a bid to boost the UK automotive sector and encourage the uptake of electric vehicles.
While there is no confirmation, it's widely expected the scheme would focus on the transition to low emission and fully electric vehicles, with suggestions the scrappage scheme could be worth as much as £6,000 towards a new EV.
The BVLRA represents a part of the automotive industry that owns and operates more than five million vehicles including over 90,000 EVs. Its members spend more than £30 billion a year upgrading their fleets. The FLA provided £48 billion of new car finance in 2019.
They have called on the Government to introduce an "ambitious" car scrappage scheme to tackle air quality, increase EV uptake and "encourage more sustainable travel behaviour".
In a letter to the Treasury, the Department for Transport (DfT), Department for Business, Energy and Industrial Strategy (DfBEIS), the British Vehicle Rental and Leasing Association (BVLRA), and the Finance and Leasing Association (FLA) outlined a set of 10 principles that any scrappage scheme should be built upon.
These include:
Act quickly
Be bold
Prioritise NEW and USED EVs
Don't forget about air quality
Support fleet and private buyers
Make a difference where it matters
Drive transport behaviour change
Be purchase-channel agnostic
Work with all financing models
Think long-term
BVRLA Chief Executive Gerry Keaney said: "BVRLA members make a massive economic contribution to the UK automotive sector through the millions of vehicles they purchase and their activity in dealerships, garages and the used vehicle market. This enormous purchasing power can and must be harnessed to deliver a swift rebound in the economy and a faster trajectory towards transport decarbonisation."
He went on to say that the scrappage scheme should not just focus on brand-new vehicles, but also the used electric car market.
"To be truly effective, any EV stimulus scheme must work for both the new and used market.
"It should make the UK a more attractive market for OEMs to sell their EVs and help those who cannot afford to buy a new electric car to purchase or lease a used one. Any scheme that focuses solely on supporting new vehicle sales could damage the residual values of ex-fleet cars and thus hinder the sector's ability to invest in new electric vehicles."
Adrian Dally, Head of Motor Finance at the FLA, said: "Getting Britain moving again will require many businesses and consumers driving newer and cleaner vehicles at prices they can afford. This stimulus will come at the right time to support jobs and households across the whole of the UK."