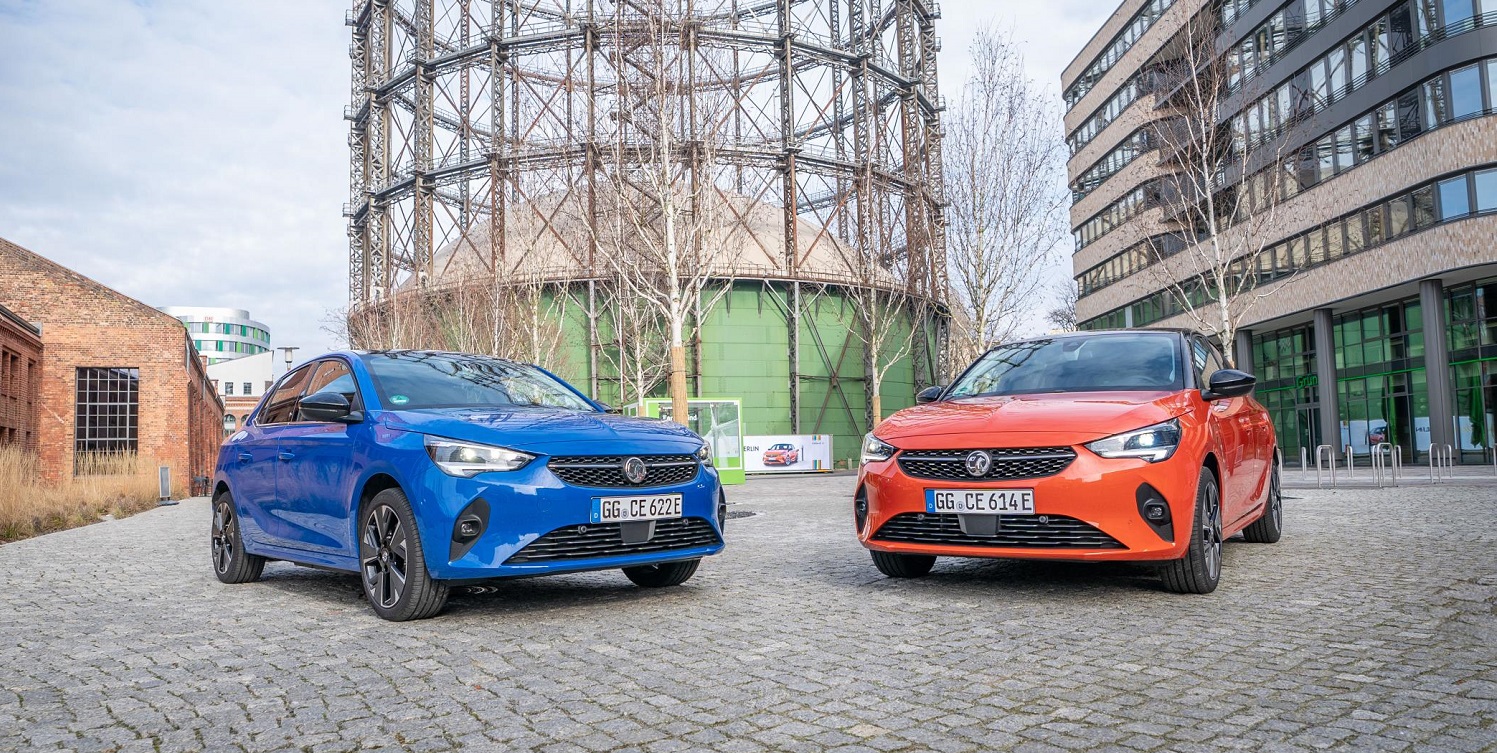 Budget extends plug-in car grant to 2023 but reduces value
20th Mar 2020 Smart Home Charge
---
The plug-in car grant incentive has been reduced from £3,500 to £3,000 the Government has announced in the budget.
The plug-in car grant is a Government-funded scheme that contributes money towards the deposit of an eligible low-emission vehicle. In its latest budget, announced by Chancellor Rishi Sunak, the grant will be reduced by £500 to £3,000.
In addition, electric cars worth more than £50,000 are no longer eligible to receive the grant at all.
However, it was also confirmed the grant would be extended for a further three years to 2023. The changes came into force from midnight 12th March, 2020.
The plug-in grants for vans, taxis and motorcycles has also been extended to 2023, with the Government committing a further £129.5million to the scheme.
The grant originally launched in 2011 and offered £5,000 towards the price of a new electric car. The Government's Office for Low Emission Vehicles says more than 200,000 drivers have purchased a low-emission vehicle using the scheme.
In a separate announcement, battery electric cars will be made exempt from the premium rate Vehicle and Excise Duty tax (VED) or so-called luxury car tax.
This meant cars with a list price over £40,000, including zero-emissions cars, had to pay £320 per year from years two to six of the vehicle's life. This has now been scrapped for electric cars with zero emissions, as long as they were registered after April 2017.