BMW to launch plug-in hybrid X1 and X2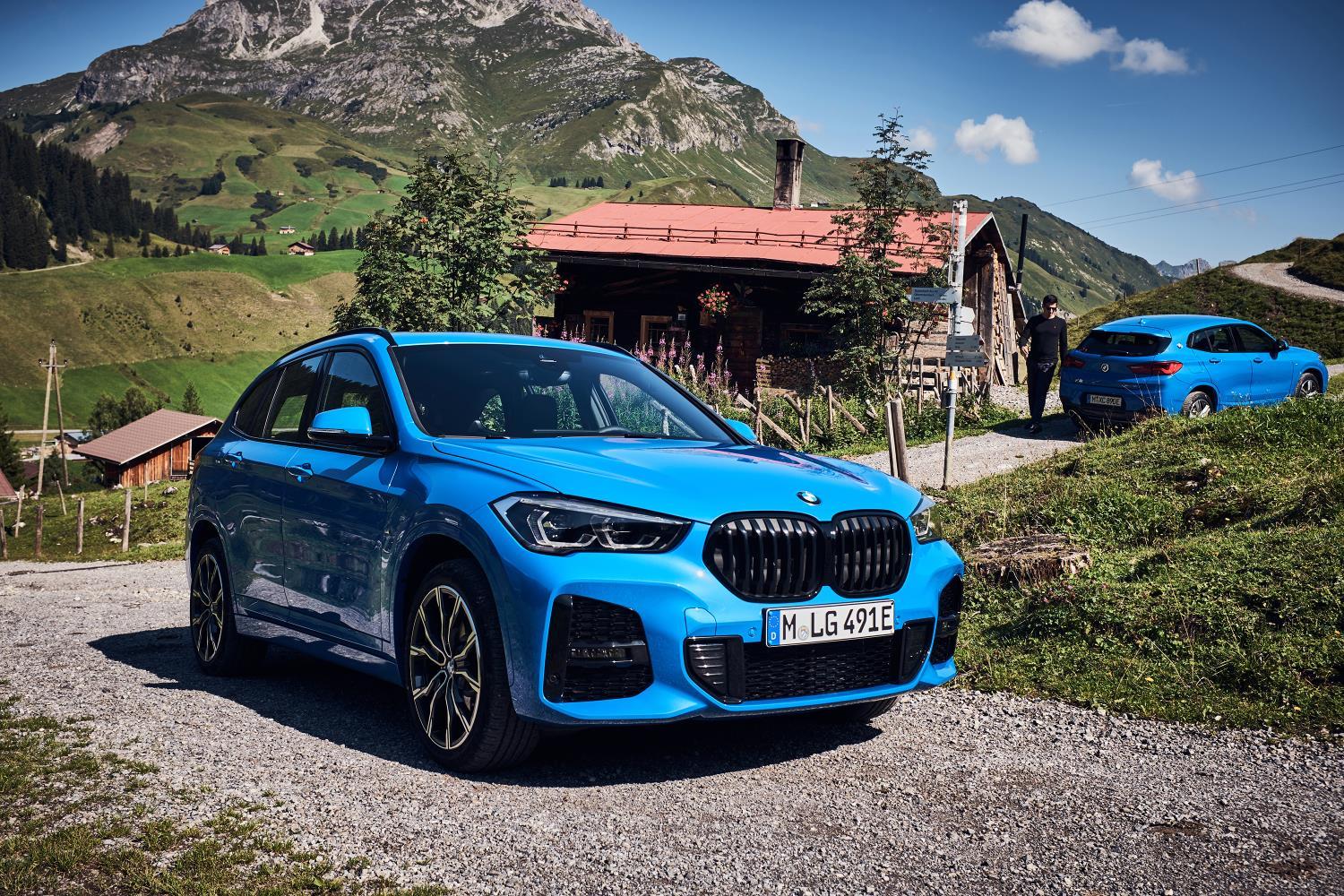 BMW continues its electrification strategy with the introduction of the X1 and X2 plug-in hybrids.
The BMW X1 xDrive25e is priced from £38,200 and will be available to order from January 9th, with deliveries expected from March 2020. The X2 xDrive25e will be available to order from summer 2020.
Both vehicles feature a 10kWh battery providing a pure electric range of around 30-35 miles. When in hybrid mode, BMW says the cars are capable of up to 148mpg and CO2 emissions of between 43 and 48 grams/km.
The X1 and X2 xDrive25e include a 1.5 litre petrol engine alongside a 95hp electric motor – together they produce 220hp.
Using a three-pin plug, the battery takes around five hours to charge from empty to full, while a dedicated 7.4kW charge point will reduce this closer to three hours.
As is becoming common on electric vehicles, both the X1 and X2 plug-in hybrid feature an artificial noise at low speeds to alert other road users and nearby pedestrians.
The new additions are the latest in BMW's electrified line-up, alongside models such as the 330e and 530e, with the manufacturer expecting 50 per cent of its sales to feature an electric drive by 2030.