BMW previews i4 electric saloon that could rival Tesla models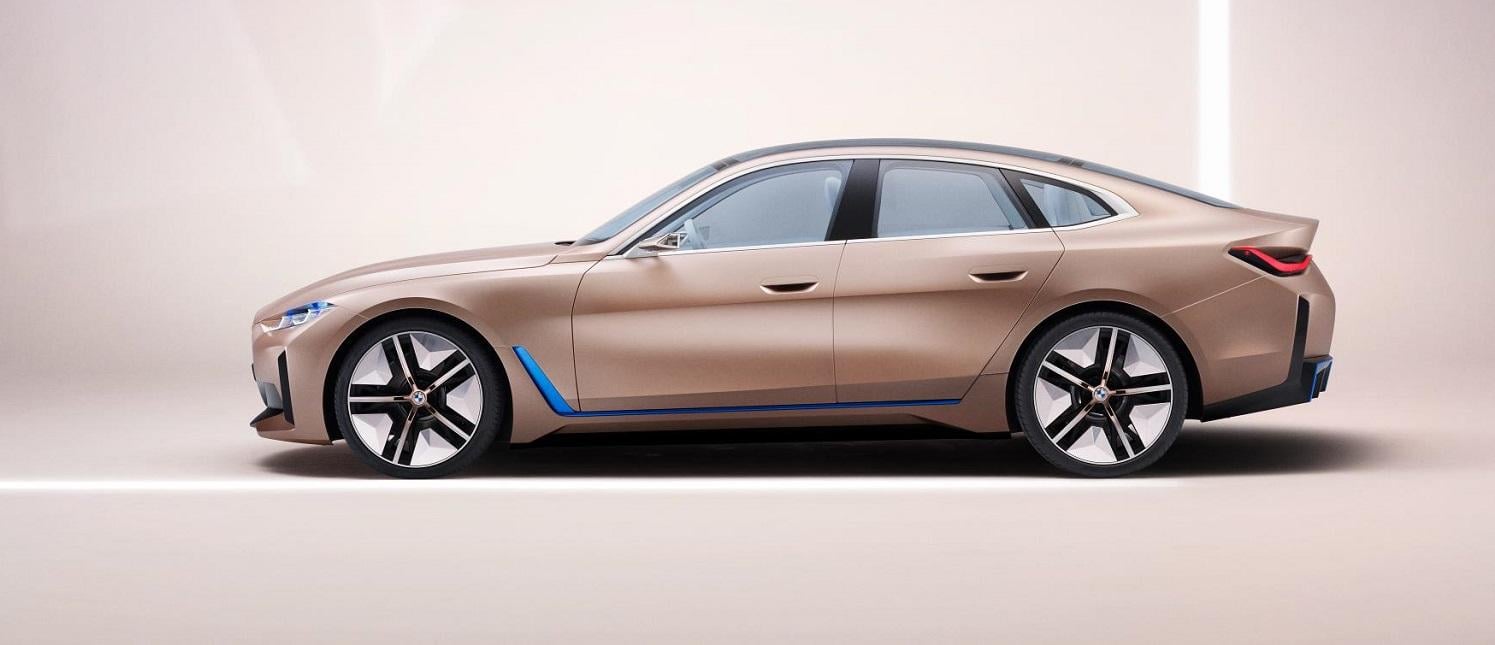 BMW is extending its electric "i" range with its first electric saloon which it has previewed as a concept.
In the absence of the Geneva Motor Show (which has been cancelled), BMW live streamed the presentation instead. It showed off the sleek saloon, which is slated for production 2021, and looks set to offer an EV alternative to the 3-Series and 4-Series BMW.
The BMW i4 is targeting a range of 373 miles along with impressive performance – it outputs 530hp and will do a 0-62mph sprint in around four seconds.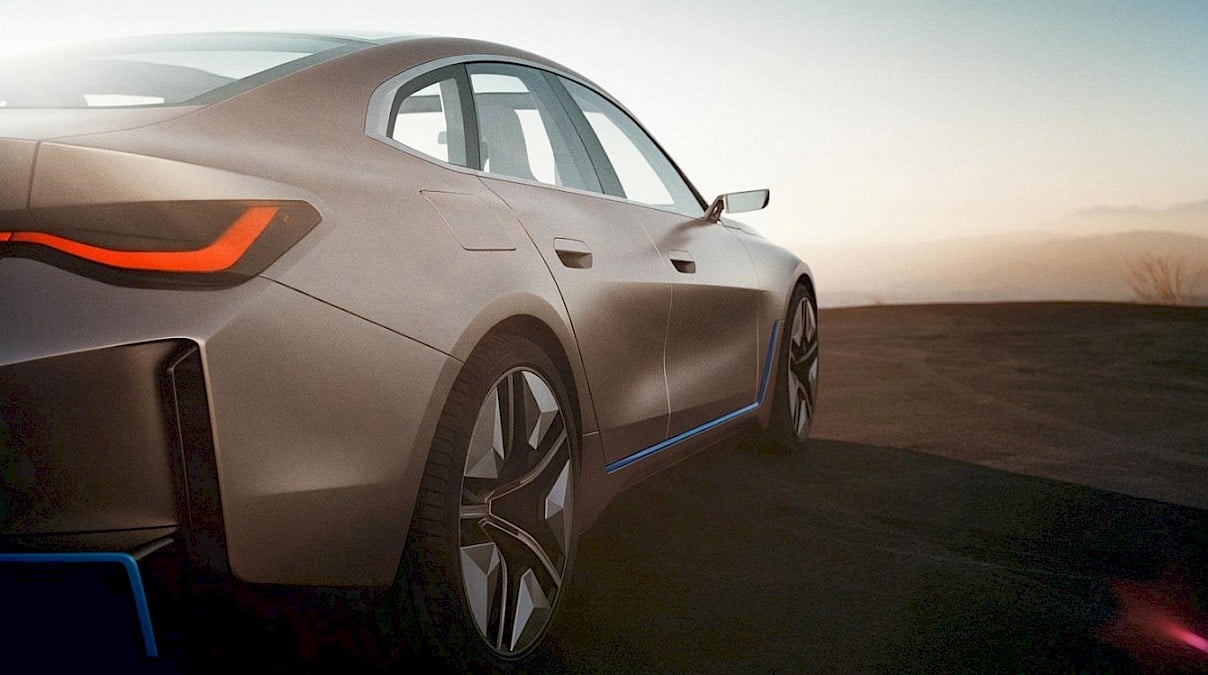 Exterior
Looks-wise, the i4 takes cues from the upcoming second-gen 4-Series Gran Coupe. Like the Gran Coupe, the i4 has a distinctive sloping roof and hatchback boot opening which makes packing larger items in the back much easier.
The i4 still shares many design features from the rest of "i" siblings, such as the i3, including the kidney-shaped grille which is blocked out.
It also features design touches to indicate the pure-electric drivetrain. Without the need for exhaust tailpipes, BMW has instead opted for a neat diffuser which is lightly coloured blue in keeping with the rest of the i range.
The car has also been designed to be as aerodynamic as possible featuring smoothed out wheel rims to help boost driving efficiency.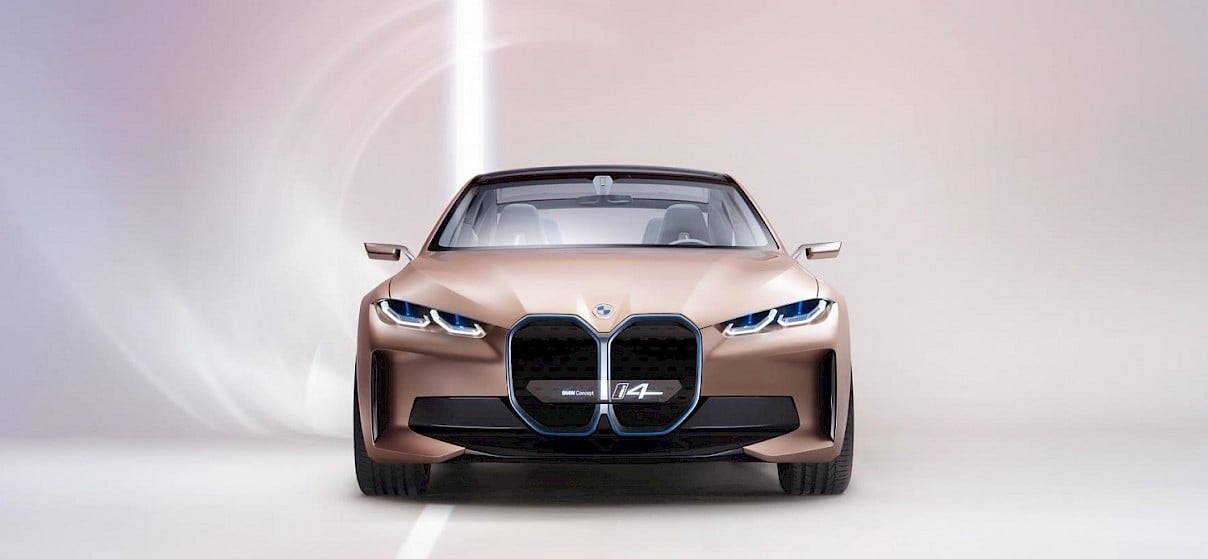 Interior
The interior cabin sees a number of innovations including a wide curved touchscreen for infotainment and driver instruments. The singular screen spans from the centre console to behind the steering wheel.
Fortunately, BMW is retaining its fantastic iDrive system and controller ensuring the driver gets a tactile response when using the system and can easily access it without needing to use the screen directly.
As with many other EVs, the BMW i4 features an artificial sound to make pedestrians aware of its presence. But the sounds, composed by Hans Zimmer, are also designed to "emotionalise" (is that a word, BMW?) its electric car range. For example, in Sport mode the i4 will make more intend and pronounced sounds.