BMW launches its first all-electric saloon – the i4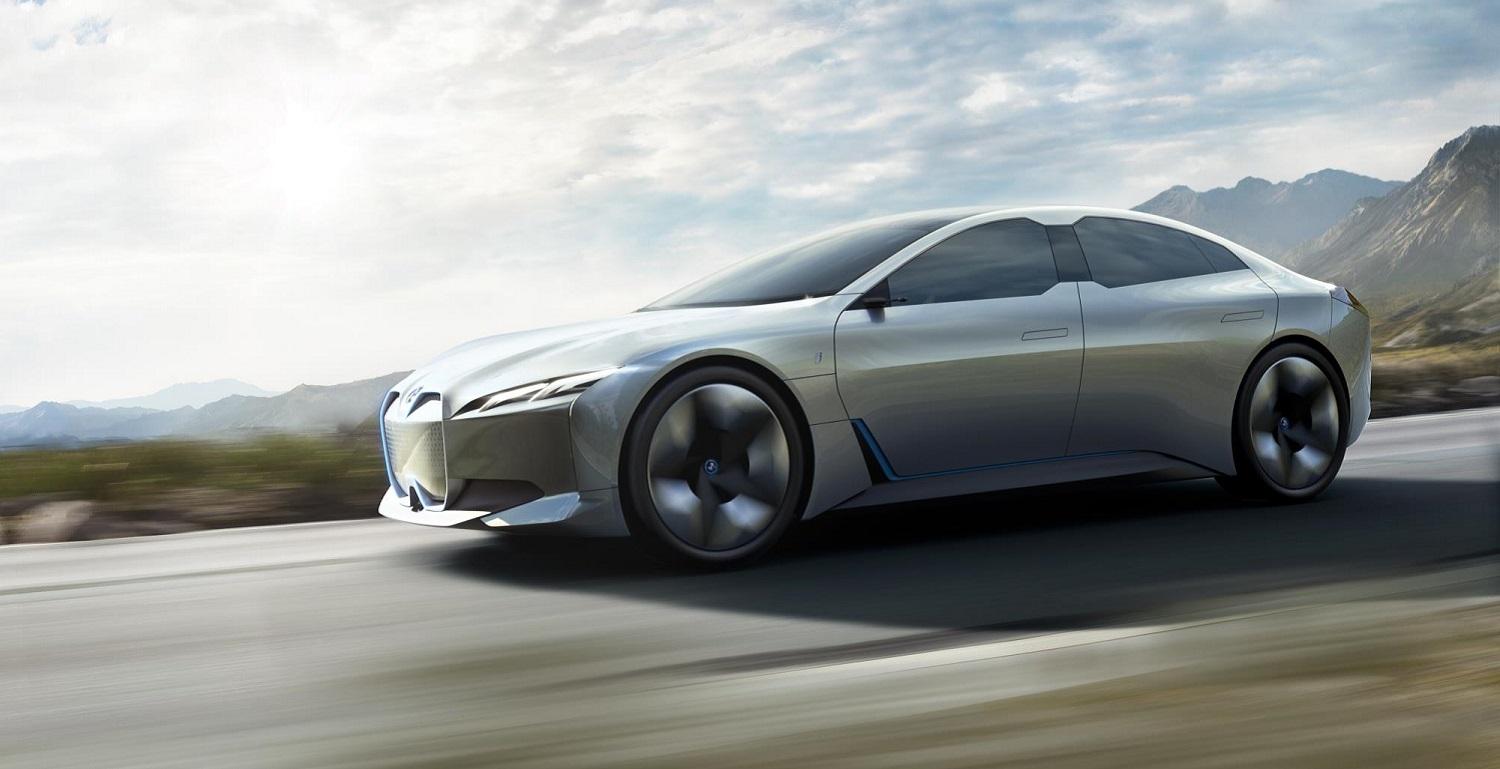 Due to release in 2021, the BMW i4 is the manufacturer's first all-electric saloon targeting a range of around 370 miles.
Hoping to capitalise on the popularity of its premium mid-range saloons and tighten its grip on the business car market, the i4 looks set to go head to head with the Tesla Model 3.
The i4 is the German car maker's first purely electric vehicle, with the i3 and i8 including petrol range extenders or available as plug-in hybrids.
The announcement follows the reveal of the iX3 which is due to launch in 2020, while BMW plans to release 25 electrified vehicles by 2025.
The BMW i4 is expected to offer plenty of performance, befitting its category, with a predicted 0-62mph sprint of around four seconds.
BMW says the design will reflect the elegance and clear identity of the Gran Coupe lines, but will also be noticeable as an electric car and clearly bear the tell-tale signs of the BMW i brand.
The car will also have practical benefits thanks to the Gran Coupe style.