BMW i4 arrives early to help spearhead EV plans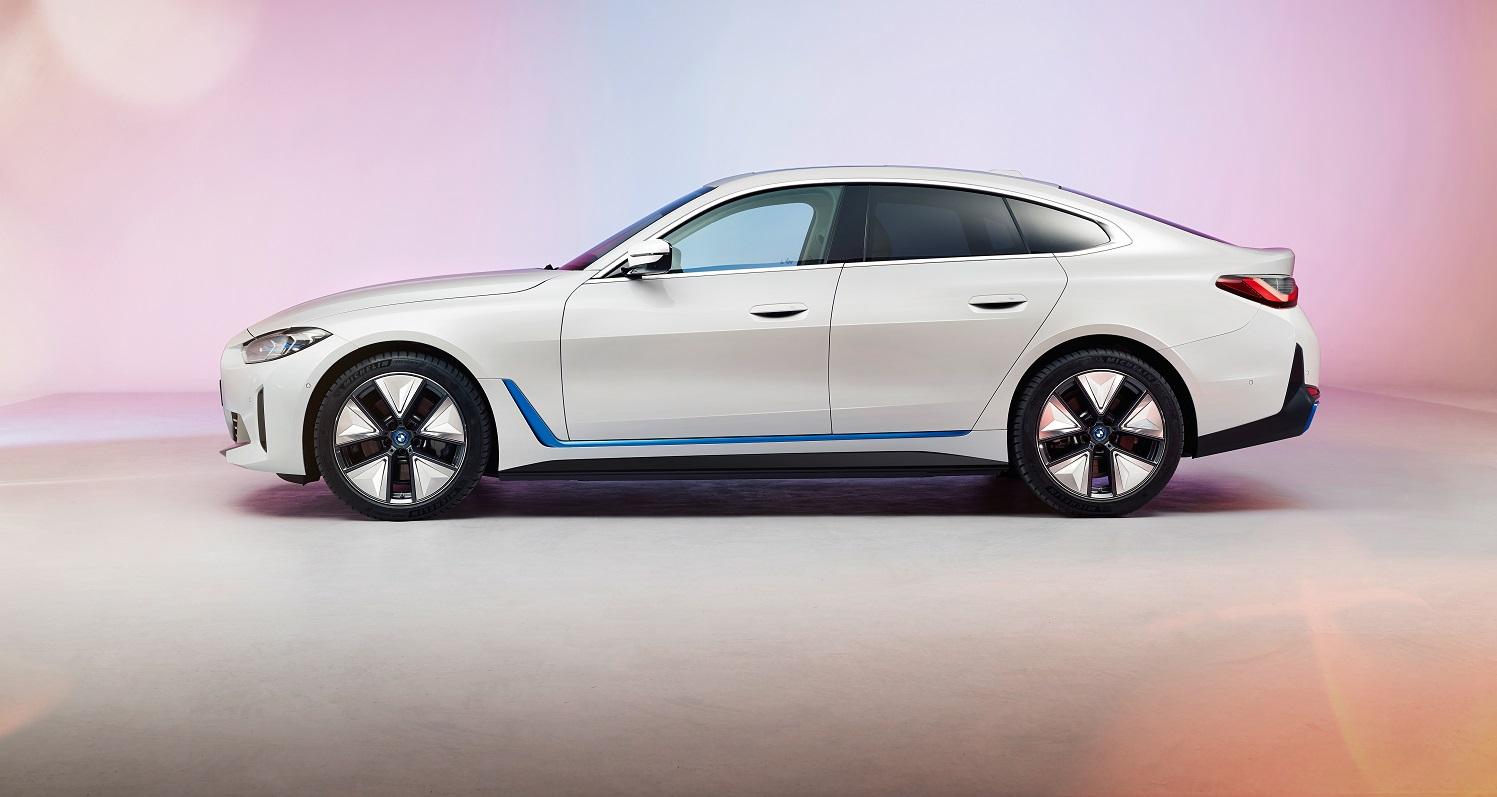 BMW is to undergo a radical shift towards electric vehicles in the coming years, promising to have a full electric vehicle across 90 per cent of its range.
As part of this huge change for the German carmaker, it also revealed the final production design for the fully electric BMW i4 which is due to launch three months ahead of schedule.
The i4, which is effectively an electric version of the 4 Series Gran Coupe and has a range of up to 366 miles, will be joined by the iX later this year.
Further details will arrive with the full launch of the i4, but BMW has said both the iX and i4 mark the start of a significant shift for the company and will "signalise the start of our technology offensive in 2021" and "set the benchmark for BEVs going forward".
"Neue Klasse"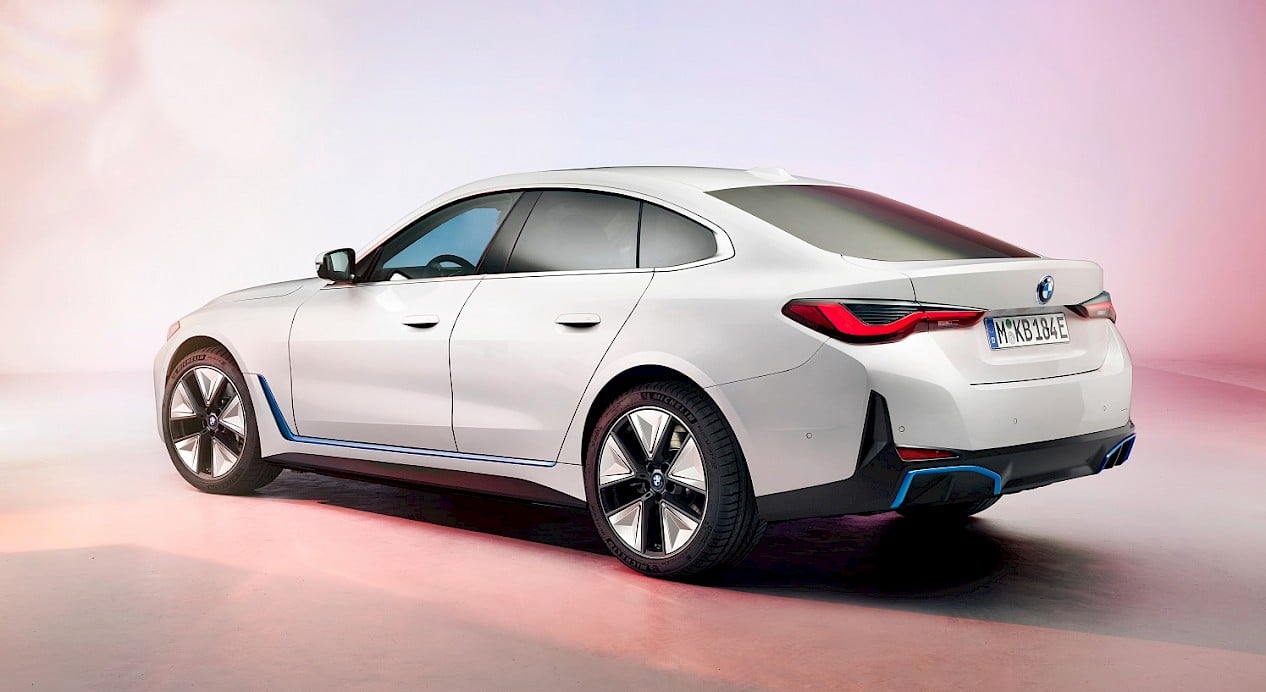 These plans include fully electric versions of the BMW 5 Series and X1, as well as other popular models such as the 7 Series and Mini Countryman, while Mini itself is set to go fully electric only from 2025 onwards.
BMW aims to have delivered around two million fully electric cars by 2025.
From 2025 onwards, its vehicles will be based on the "Neue Klasse" concept which places much more emphasis on digitisation, better performing electric motors and batteries, as well as better sustainability for the vehicle lifecycle.
This new approach will also mean big changes in design and proportions compared with vehicles of the past. BMW says this will lead to more spacious interiors for the driver and passenger, most likely due to the positioning of the battery and drivetrain.
We are already seeing other manufacturers take advantage of the flexibility electric drivetrains offer, such as in the IONIQ 5 which benefits from a longer wheelbase and shorter front-end, allowing for a larger cabin.
Ultimate, but sustainable aim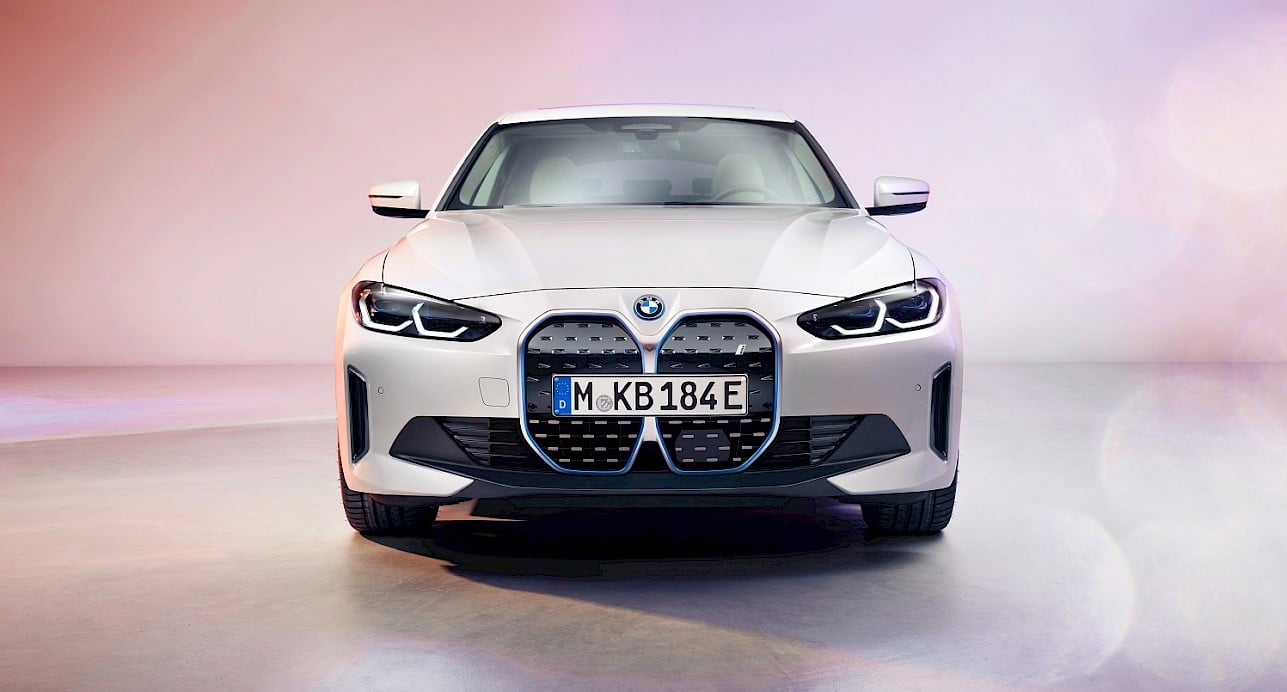 The aim of this strategy, according to BMW, is to match the range and manufacturing cost of state-of-the-art combustion engines.
BMW will place much greater emphasis on sustainability throughout its supply chain and during manufacture.
Future generations of vehicles will prioritise a "secondary first and circular economy" approach. This includes switching production facilities to run on renewable power, as well as a focus on reducing the amount of raw materials used in car production.
This means a big increase in the use of recycled steel, plastic or aluminium, and ensuring as much of the vehicle can be reused or recycled at the end of its life – an approach pioneered by the BMW i3.