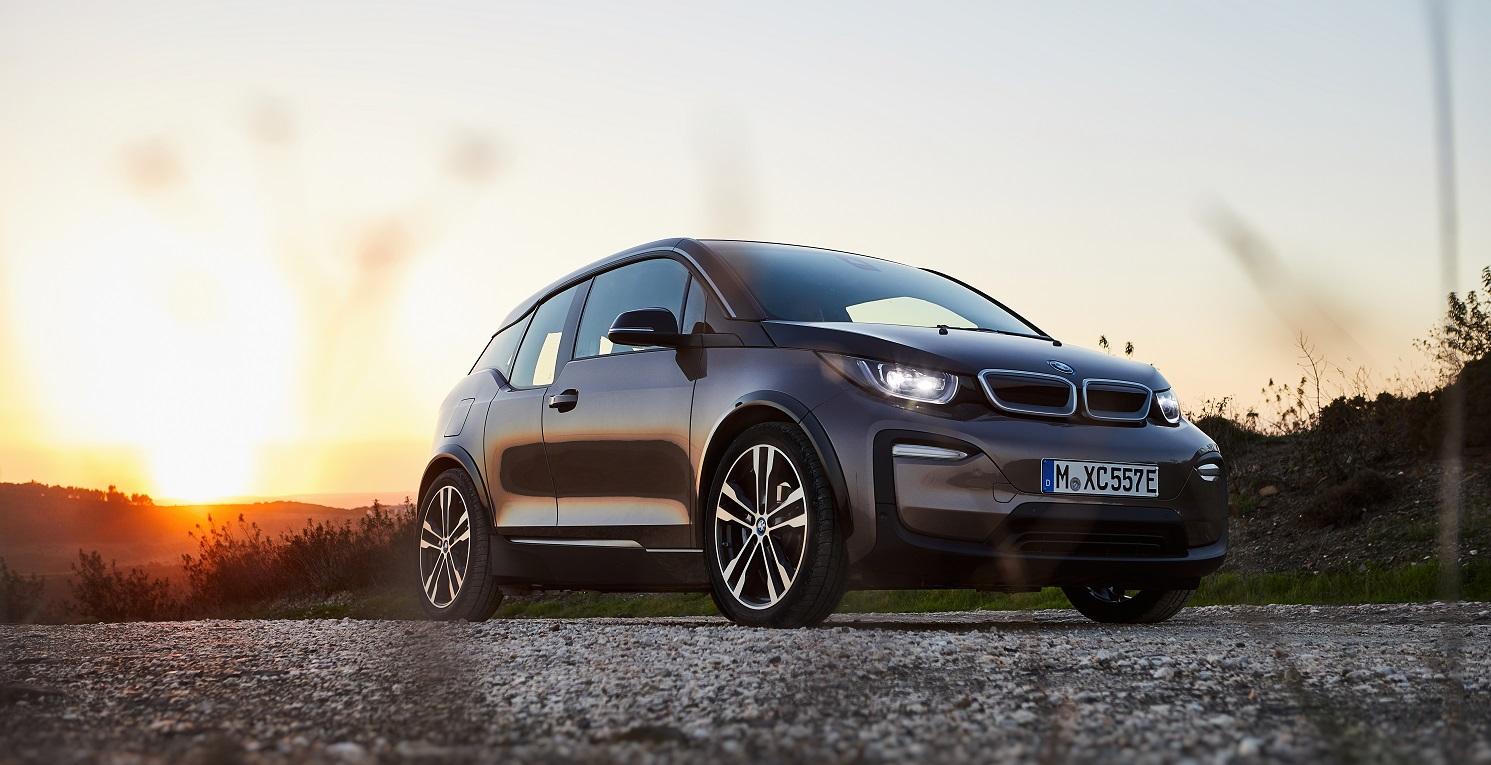 BMW drops i3 price in line with Government car grant changes
31st Mar 2021 Danny Morgan
---
BMW has become one of the latest manufacturers to reduce the cost of its electric cars to meet new Government criteria for the Plug-In Car Grant.
BMW has reduced the price of its popular i3 and i3S EVs following Government changes to the Plug-In Car Grant (PICG).
The i3 now starts from £33,805 and £34,805 for the sportier i3S.
This means both vehicles qualify for the Government Plug-In Car Grant, which will contribute up to £2,500 towards the purchase of a new EV.
The Government recently changed the grant contribution from £3,000 down to £2,500 as well as changing the threshold to £35,000 meaning any vehicles over this price cap would no longer be eligible for the PICG.
BMW also recently announced the next stage in its plans to shift towards electrification, with 13 all-electric models set to be on the road from 2023 including the new i4.