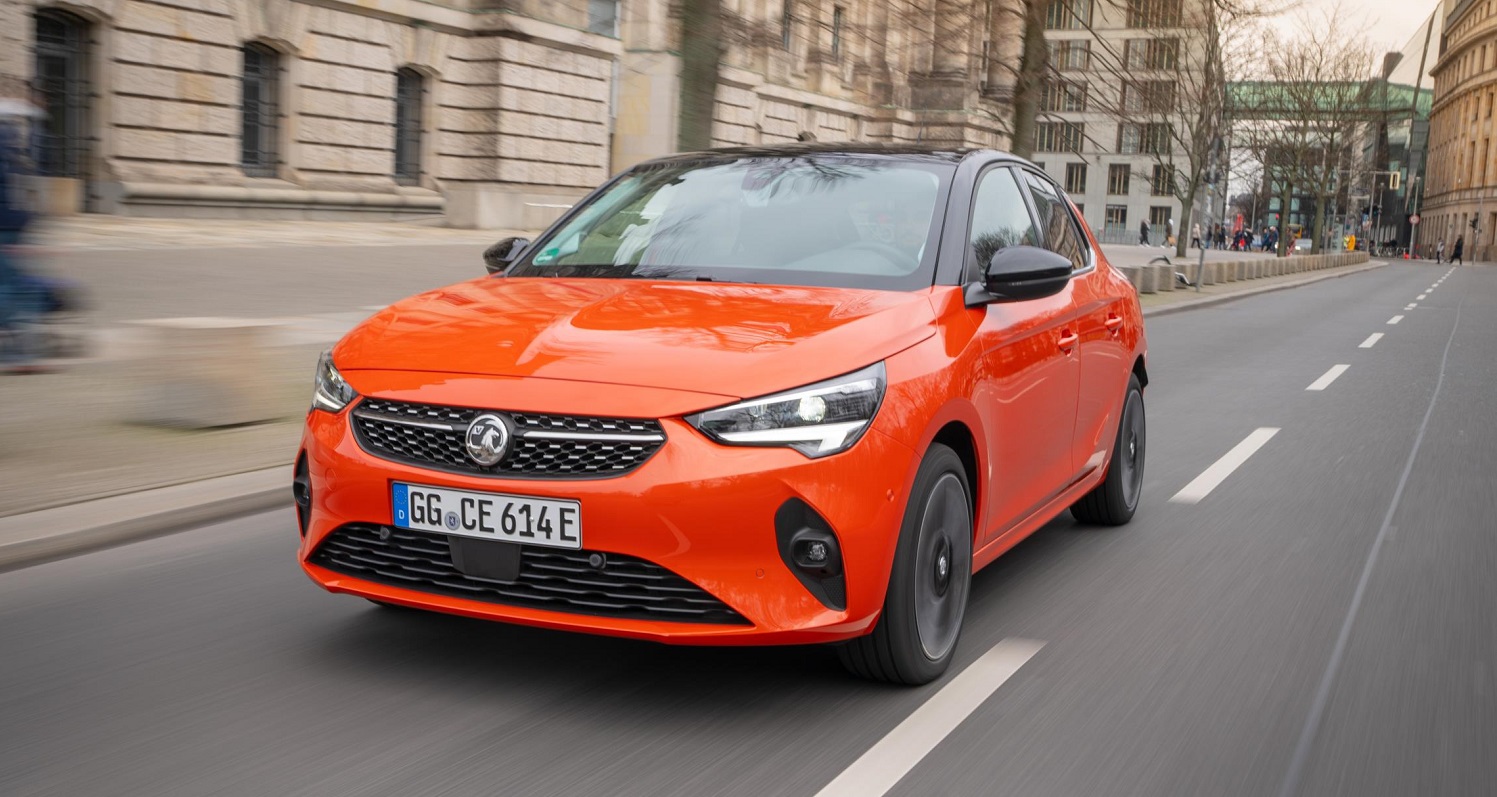 Benefit-In-Kind company car tax rates change come into force
6th Apr 2020 Danny Morgan
---
Changes to the company car tax rates came into force on April 6th, with most vehicle tax bands seeing a slight reduction while the Benefit-In-Kind rate for fully electric cars drops to 0%.
The reduction in rates for electric cars to 0% and a hefty reduction for other low-emission vehicles is aimed at encouraging more business owners and fleets to transition cleaner cars.
The rates for low-emission vehicles compare extremely favourably to some more conventional vehicles where the tax rate can go as high as 37%.
It's expected the demand for fully electric cars will increase given that the company car rate has been reduced to 0% until April 2021 and then just 1% in 2021/22.
In fact, a recent survey by EV leasing company DriveElectric found that up to 80% of business employees were likely to take on company cars again, which have fallen out of favour in recent years, and many would opt for electric cars.
Mike Potter, Managing Director of DriveElectric, said that today's low-emission company cars will become the low-emission cars for private motorists in future:
"Our survey shows that eight out of ten business employees are 'likely' or 'very likely' to move back to company cars and these will be pure electric. This suggests that, as long as incentives remain, the Government's target of all new car sales to be electric by 2035 (or 2032) is achievable."
Recent confirmation of the Benefit-In-Kind (BIK) rate changes by Chancellor Rishi Sunak was welcomed by the fleet industry, which was asking for certainty and clarification from the Government in the wake of the Coronavirus epidemic.
The planned changes to BIK rates were confirmed earlier this year and came in to effect on April 6th, 2020.