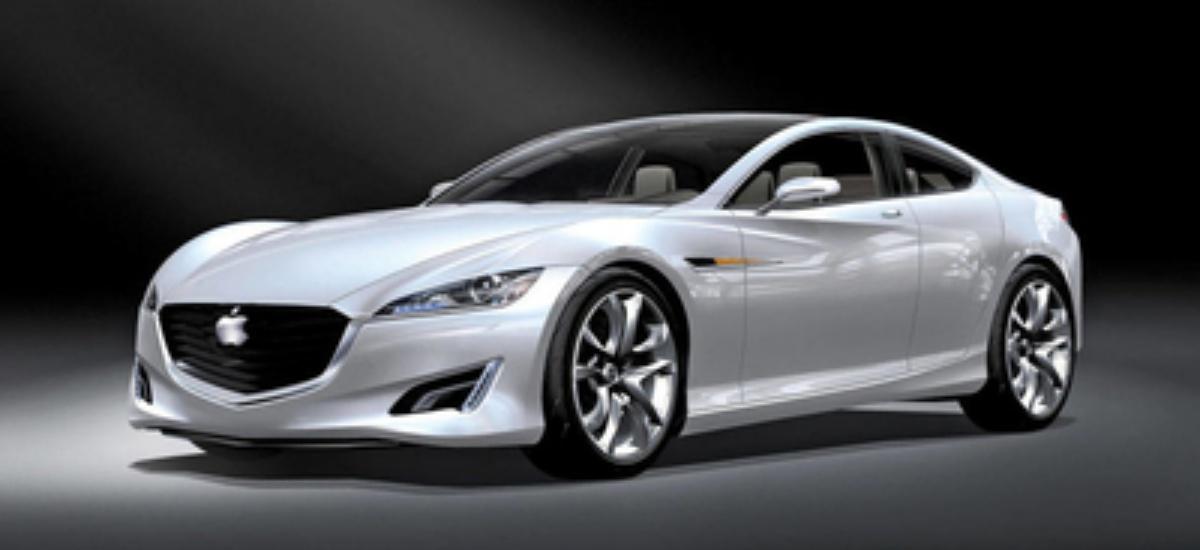 Apple hires Tesla head of electric for its Special Project Group
4th Apr 2019 Danny Morgan
---
Lately Apple has been hiring former and current employees of Tesla. In 2018 Apple reportedly employed Michael Schwekutsch, former Vice President of the electric powertrains at Tesla, as Senior Director of Engineering, for its 'Special Project Group'.
As reported by Electrek, it is becoming clear that Apple plans to bring out a complete EV into the market, considering the fact that Schwekutsch has exclusively worked on electric powertrains during his time at Tesla. 
What could Apple's EV look like? How fast will it travel? How quickly will it charge? All these questions remain unanswered for now, however, with Apple's excellent technology, software and the fantastic team they are building for the Special Project Group, we are impatient to see the outcome!
As with all existing EVs/plug-in hybrids, at Smart Home Charge, we will be delighted to supply and install home/workplace charging stations for yet another electrified vehicle!