All-electric vans from Peugeot, Vauxhall and Citroen on the way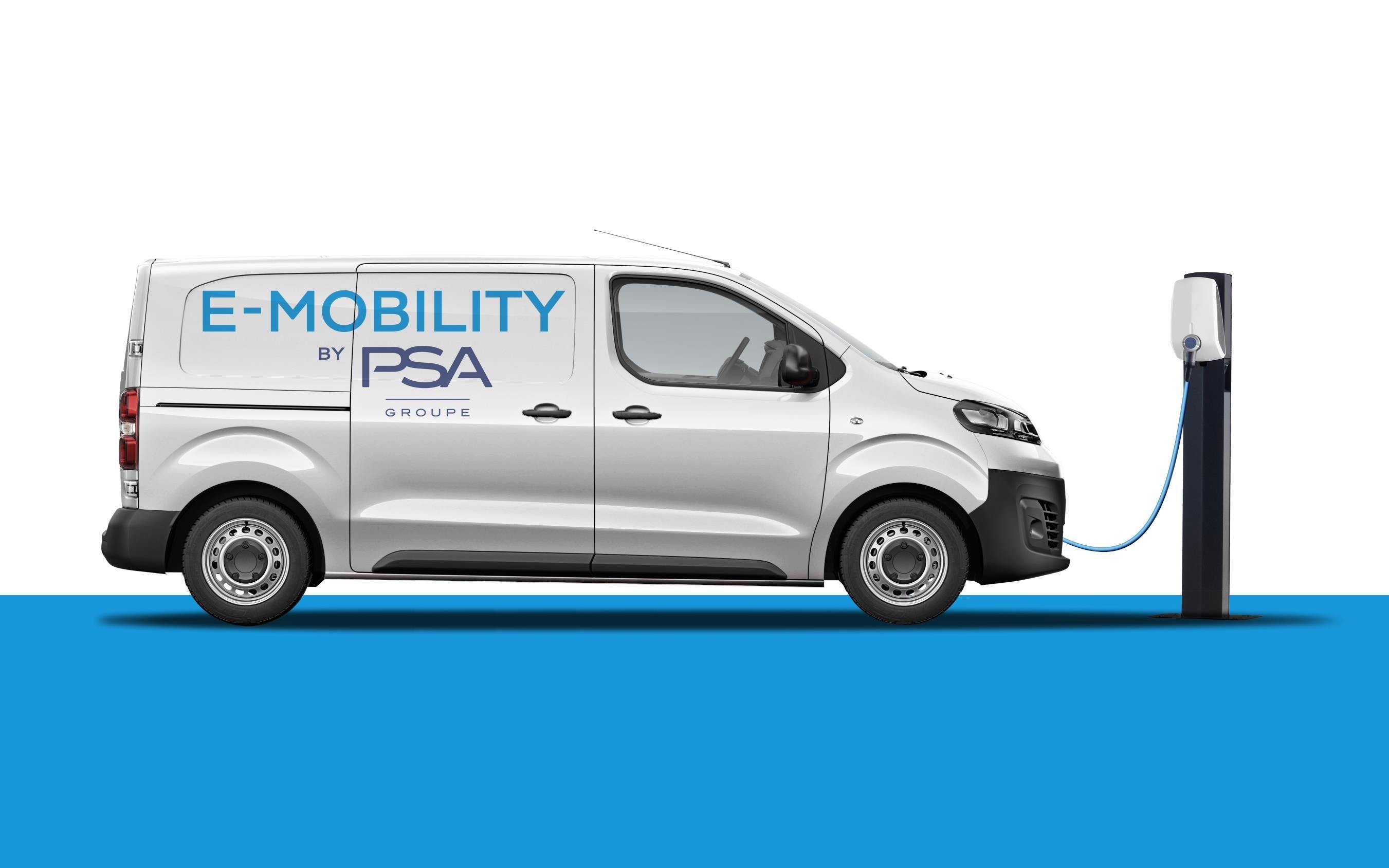 Electric LCVs are all the rage at the moment and PSA Group are keen to get in on the action by launching fully electric versions of its flagship vans.
Groupe PSA, which comprises five car brands, plans to launch electric versions of the Peugeot Expert, Citroen Dispatch and Vauxhall Vivaro which will be available from 2020.
The vans will offer two levels of range – 124 miles for 50kWh battery versions or 186 miles for the 75kWh battery versions.
Since 2019 all new models from the group have been launched with either all-electric or plug-in hybrid powertrains, with Groupe PSA aiming to have its entire car and van range electrified by 2025.
Xavier Peugeot, Senior Vice-President of Groupe PSA's Light Commercial Vehicles Business Unit, said: "Groupe PSA is pushing ahead with the electrification of its LCV range by offering electric versions of compact vans for business and individual customers. Without compromising on features, the range will help strengthen our leadership in this segment in Europe. In 2021, our entire range of LCVs and their passenger car equivalents will be electrified."