All-electric Fiat 500 grabs two wins at What Car? awards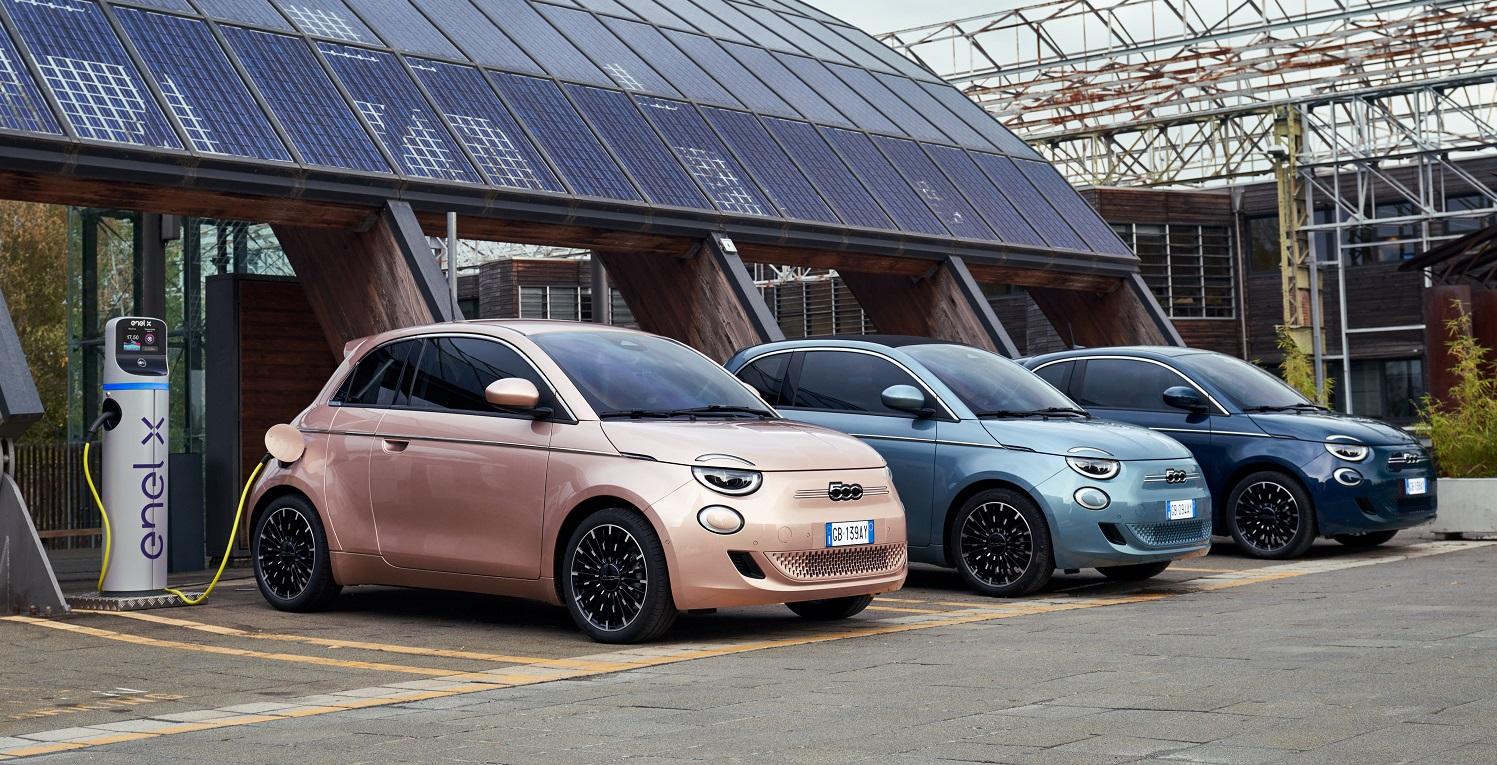 The new Fiat 500 was at the double at the What Car? Car of the Year Awards 2021, scooping Convertible of the Year and Best Small Electric Car for the City.
The Fiat 500 has won two awards at the What Car? Awards, which has run since 1978.
The latest version of the iconic city car is fully electric and has picked up a raft of awards since its launch, including Car of the Year from leasing company DrivingElectric.
Now it can add Best Small Electric Car for the City to its trophy cabinet, after judges praised its interior, driving style and impressive range of up to 199 miles.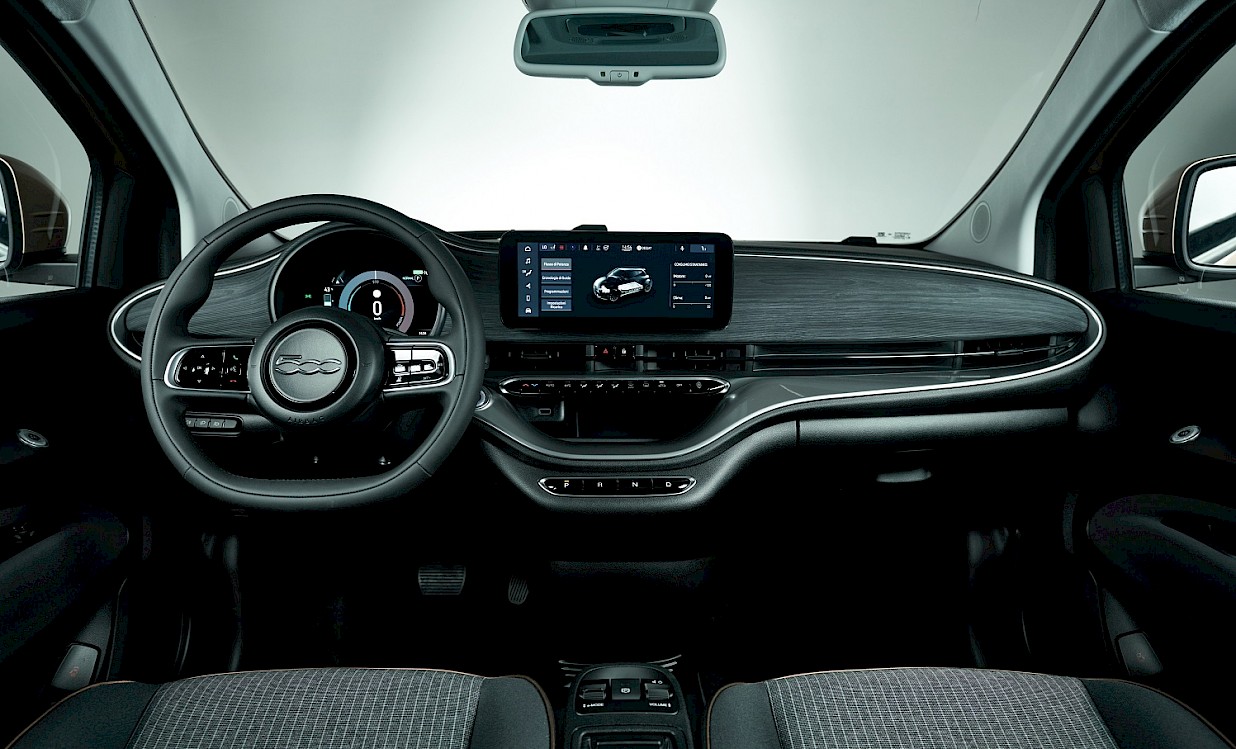 The range and features are made all the more brilliant by the price tag, starting around £20,000 which is excellent value for a premium city car.
Judges also awarded Convertible of the Year to the cabrio version of the all-electric 500.
Steve Huntingford, editor at What Car?, highlighted how good the Italian hatchback was to drive, as well as its focus on being made for the city:
"If ever a car was born for urban driving, it's the Fiat 500. It's shorter than its key rivals, so fits into spaces they won't, while a tight turning circle, ultra-light steering and great forward visibility make it especially easy to manoeuvre as it darts around tight city streets in a refined, smooth manner. As a bonus, it wallops rivals for range, so isn't just limited to the urban sprawl."
Might the Fiat 500 even be the perfect city car?
We think it might be. See why in this video: