Alfa Romeo promises a fully electric Giulia saloon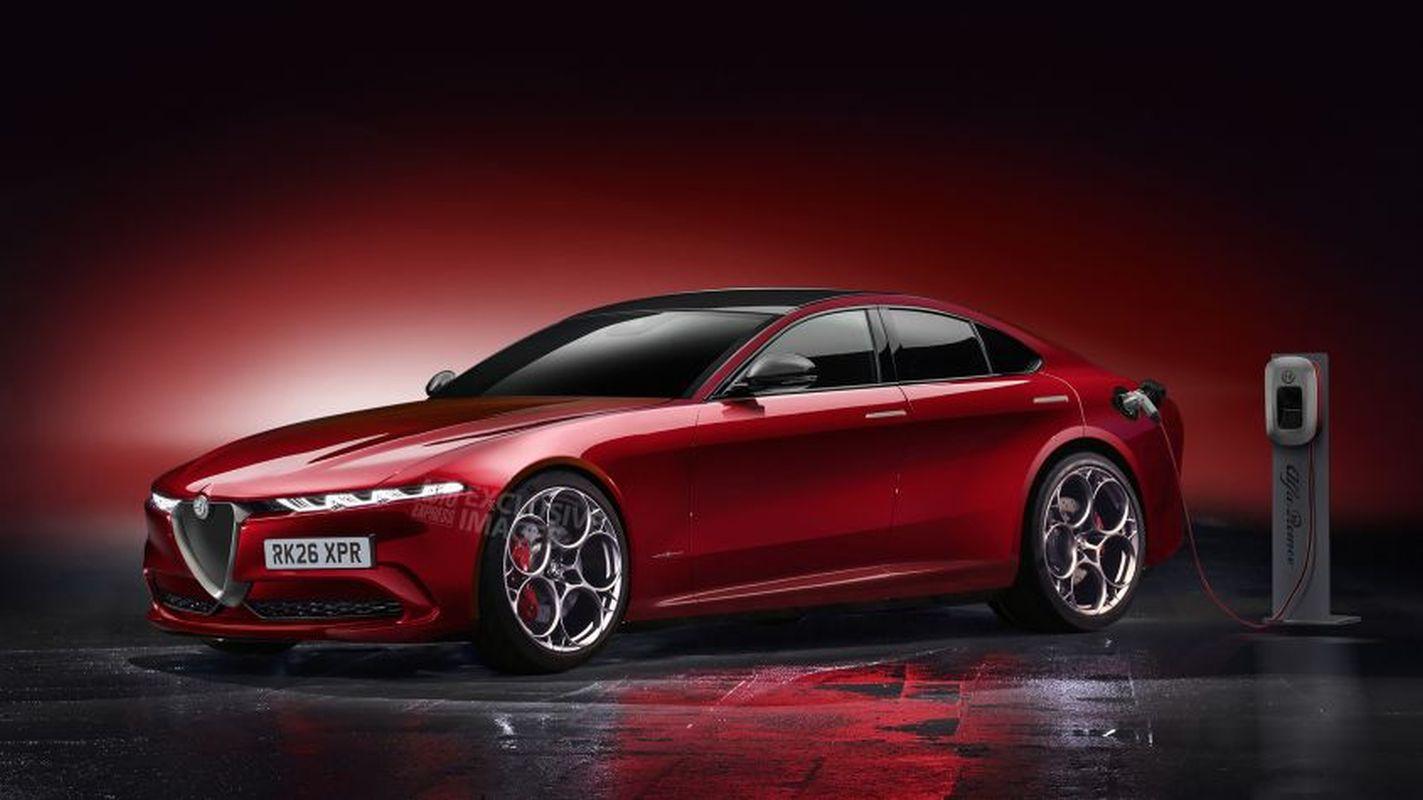 The company's iconic model signifies its intent to be fully electric by 2027
While Alfa Romeo's future will be focussed mainly on manufacturing electric SUVs, the company has confirmed that its first fully electric saloon will be the stylish Giulia, according to a report in Auto Express.
Details are sketchy but it's likely that the fully electric Giulia will offer a single trim and two powertrains and will almost certainly form part of Alfa Romeo's plan to start electrifying in 2024. And, according to Alpha's CEO Jean-Philippe Imparato, there will be further EV launches in 2025 and 2026.
"The first full EV will come in 2024 and we'll see a big launch in 2025 and 2026, and we'll see Alfa Romeo as full battery electric vehicle (BEV) in 2027. This is validated and funded," confirms Imparato.
He also went on to cement Alfa Romeo's determination to maintain the future of the Giulia saloon is a high priority: "The car is absolutely gorgeous, so there is a future for this type of car, but it will be a future that will be electrified. It means probably 100% full BEV for Alfa Romeo," he said.
Keeping the sporty look
Although Alfa Romeo plan to move across to full electric powertrains, Imparato confirms that the company will still attempt to keep the sporty look that Alpha are renowned for.
"I would love to have this 'light is light' tagline for Alfa Romeo. Even if I have one tonne of battery behind me, I want to convey an idea of lightness, even if I am electrified. It's fundamental of Alfa Romeo and we are building this new range based on that. But it's not enough – we are working on the vibe you will feel when you drive an Alpha Romeo in 2025," says Imparato.
The electric Giulia's spec is said to be moving from the Giorgio platform and moving to the Stellantis STLA Large architecture where first whispers are indicating it will offer a range of 497 miles. Plus, according to chatter coming out of Stellantis, battery sizes will range from 101kWh to 118kWh with rapid-charging capability said to add up to 20 miles of range per minute. It's also likely to be all-wheel drive, offering 0-62mph launch in just two seconds.
Image: Auto Express