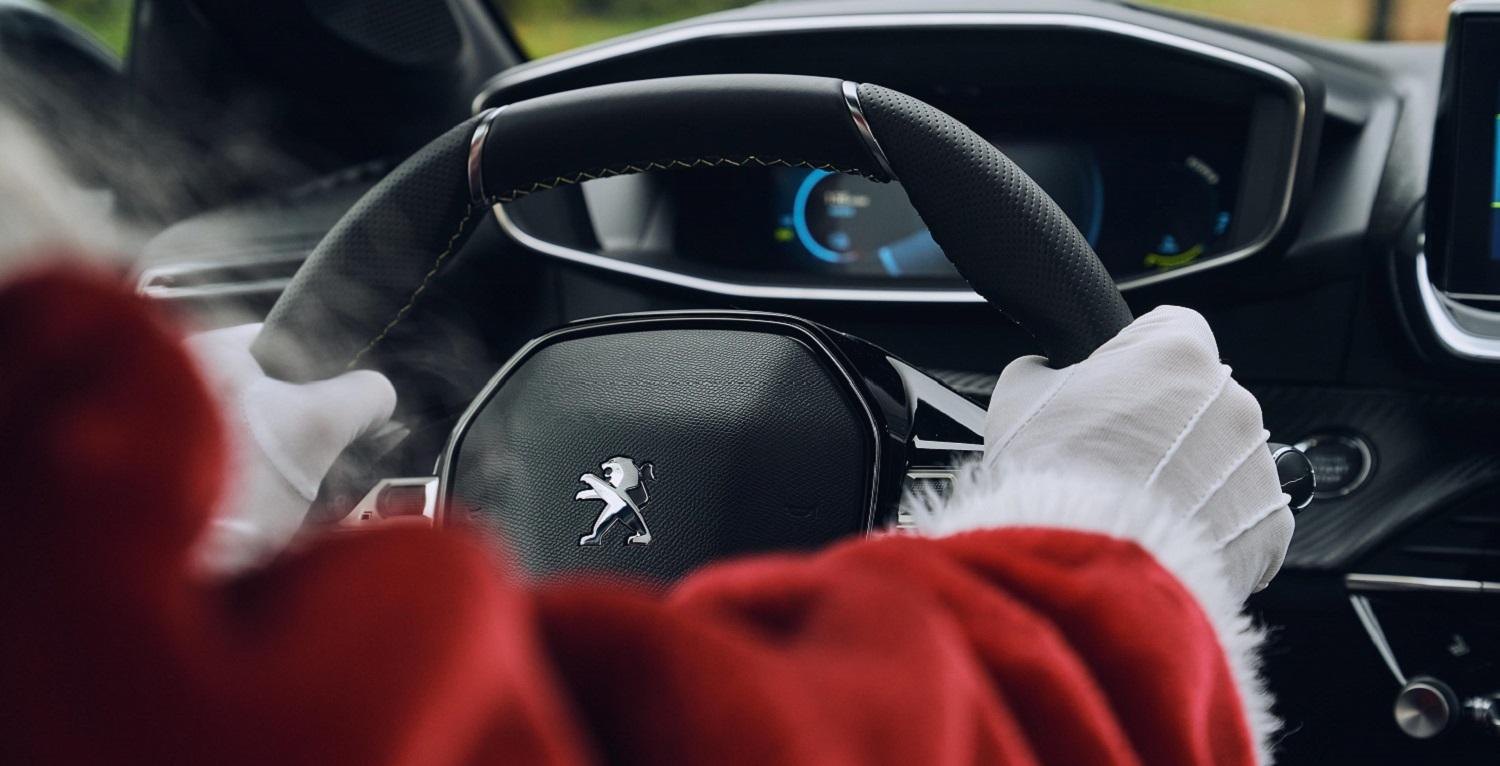 96% of drivers can complete Christmas travels in an EV
10th Dec 2019 Danny Morgan
---
More than nine in 10 British drivers could make their Christmas journeys in an electric car, according to Peugeot.
The average driver at Christmas covers 79 miles seeing friends and family, which is easily within the range of most electric cars. For example, the Peugeot e-208 has a range of 217 miles so it could complete the average Christmas mileage twice before needing to charge.
Of course, this is also the case for any electric vehicle with a 200-plus mile range.
According to Peugeot, the average driver at Christmas would save 15,828g of CO2 if they were travelling in a zero-emissions electric car.
Londoners are set to travel the furthest this Christmas covering an average of 122 miles, but this is still well within the capability of many electric vehicles.
The research by Peugeot UK also revealed that more than a third of respondents would be comfortable doing all their Christmas journeys in an electric car.
As pointed out by Peugeot, two thirds of drivers will also stop at least once on their journeys, meaning a rapid charge at a service station is easily achieved for most travellers. This would allow for even higher distances to be covered especially with the rapidly growing network of public chargers.
We recently tested out the (up to) 350kW IONITY rapid chargers. See how we got on below: