82% of drivers want petrol/diesel sales ban brought forward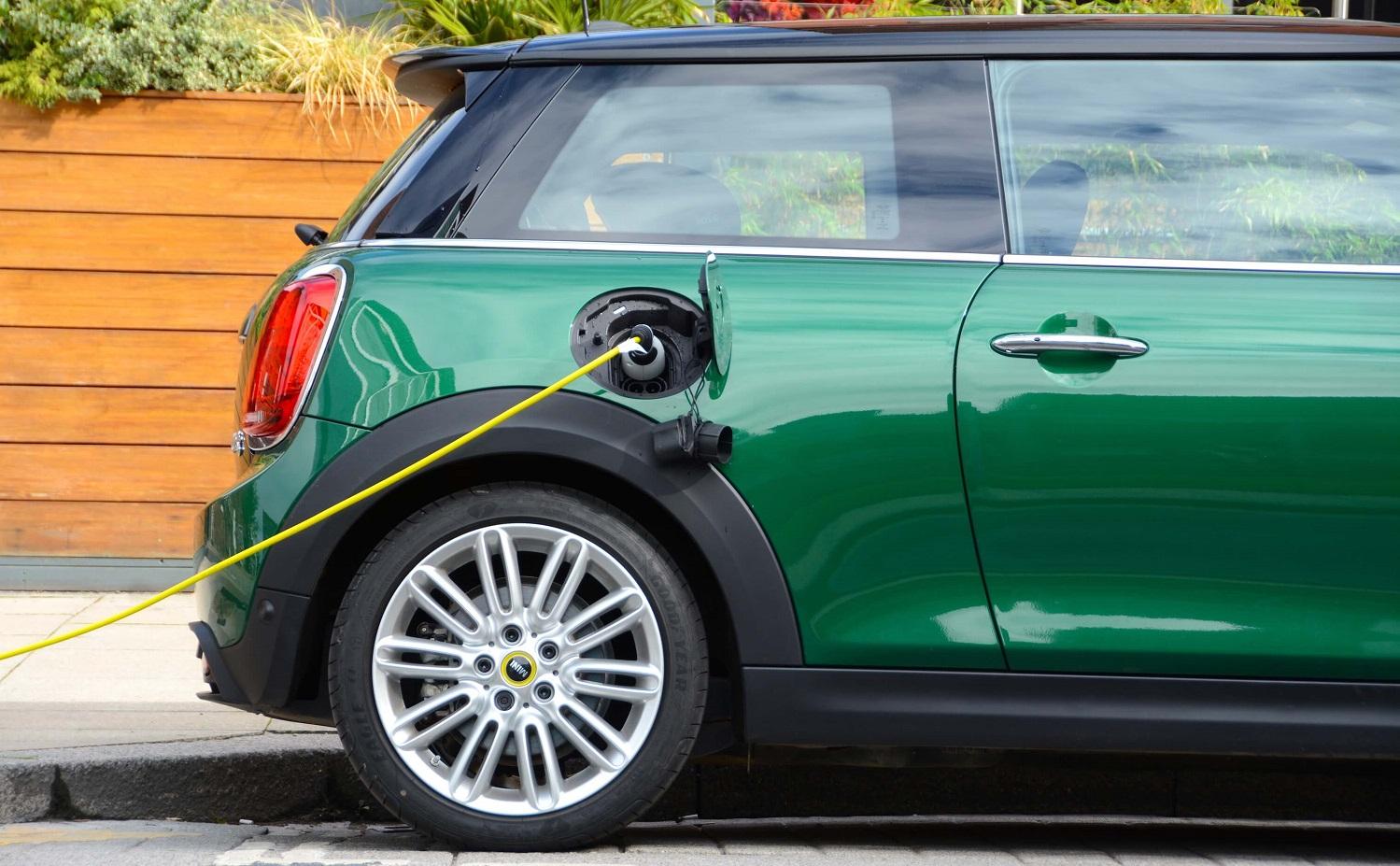 A survey has found 8 out of 10 drivers believe the ban on new petrol and diesel sales should come sooner than 2035.
The survey was conducted by the Electric Vehicle Association (EVA) England and found 82% of drivers agreed the sale of new petrol and diesel cars and vans should end before the Government's proposal of 2035.
In fact, 65% of respondents supported a 2030 phase-out date while 96% said bringing the ban forward would have a positive impact on public health.
There have been comments from the motor industry that an earlier date would negatively impact car manufacturers, but 78.5% of survey respondents felt an earlier ban would "not put unfair pressure on the automotive industry and its employees".
The EVA represents the interests and views of electric car drivers and seeks to improve accessibility to charging infrastructure, payment infrastructure, as well as helping potential new electric car drivers transition from a combustion-engine vehicle to a zero-emissions vehicle.
The survey of 1,114 respondents mostly included electric car drivers or potential EV drivers, but the results reflect an overall trend of moving to zero or low emissions vehicles.
The figures also tally with a Smart Home Charge survey conducted earlier this year, which found most drivers noticed an improvement in local air quality during the lockdown when fewer cars were on the road. In addition, most drivers also believed the move to electric vehicles would benefit local air quality.
Bridget Phelps, EVA England Chair commented: "We are at a critical juncture in our country's automotive history. Climate leadership demands that we move more quickly to clean our air. Development of electric cars and vans, their batteries, and renewable energy will create jobs and build a path to a more sustainable economy."
Ade Adepitan MBE, Paralympic medallist, journalist and TV presenter, and Honorary Member of EVA England said: "I thought I would miss combustion cars but after I went electric about four years ago, I've never looked back. I'm delighted to join EVA England as an Honorary Member and to do my bit to help smooth the transition to zero emission transport."
EVA England will officially launch and welcome members later in 2020.