2030 ban on new petrol/diesel cars welcomed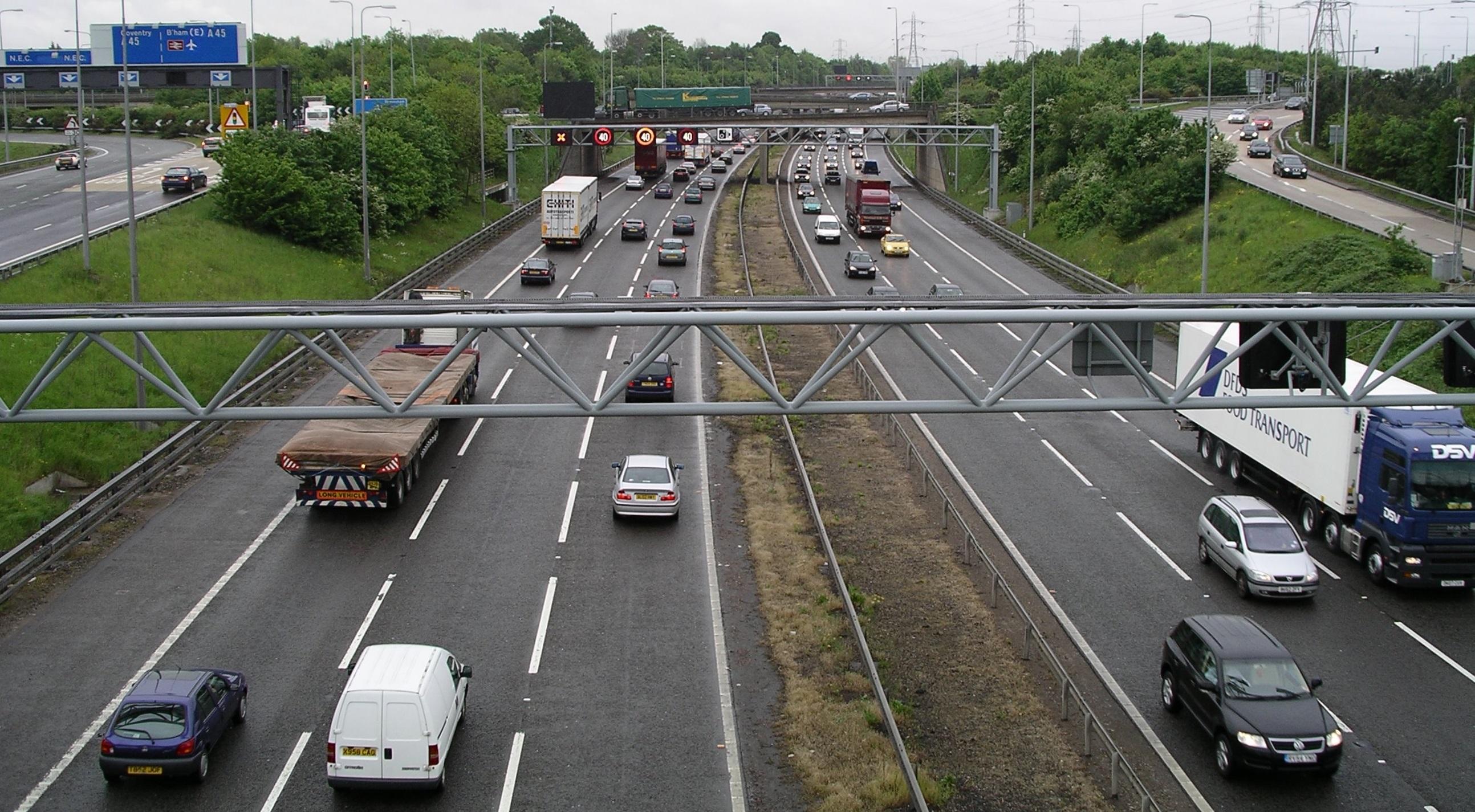 The automotive industry and other leaders in the sector have broadly welcomed the Government's plan to bring forward the ban on new petrol and diesel car sales to 2030.
The announcement had been rumoured for some time, but the Government has now officially confirmed it is bringing forward the ban from the original year of 2040 to 2030.
The ban forms part of the Prime Minister's "10 Point Plan" to kickstart a green industrial revolution. The announcement means new petrol and new diesel vehicles will be banned from sale from 2030, including hybrids.
There is some leeway for plug-in hybrid vehicles (PHEVs) which can travel a "significant distance" on electric power alone. These vehicles will continue to be sold until 2035.
The Government said it will invest £1.3bn into charging infrastructure, which will be key to ensure drivers without access to off-street home charging are able to easily drive an electric vehicle, as well as improving the reliability of public chargers across the UK.
It was also confirmed that grants to encourage drivers to purchase electric vehicles will continue, while an additional £500m will be made available for the battery manufacturing in the Midlands and north-east England.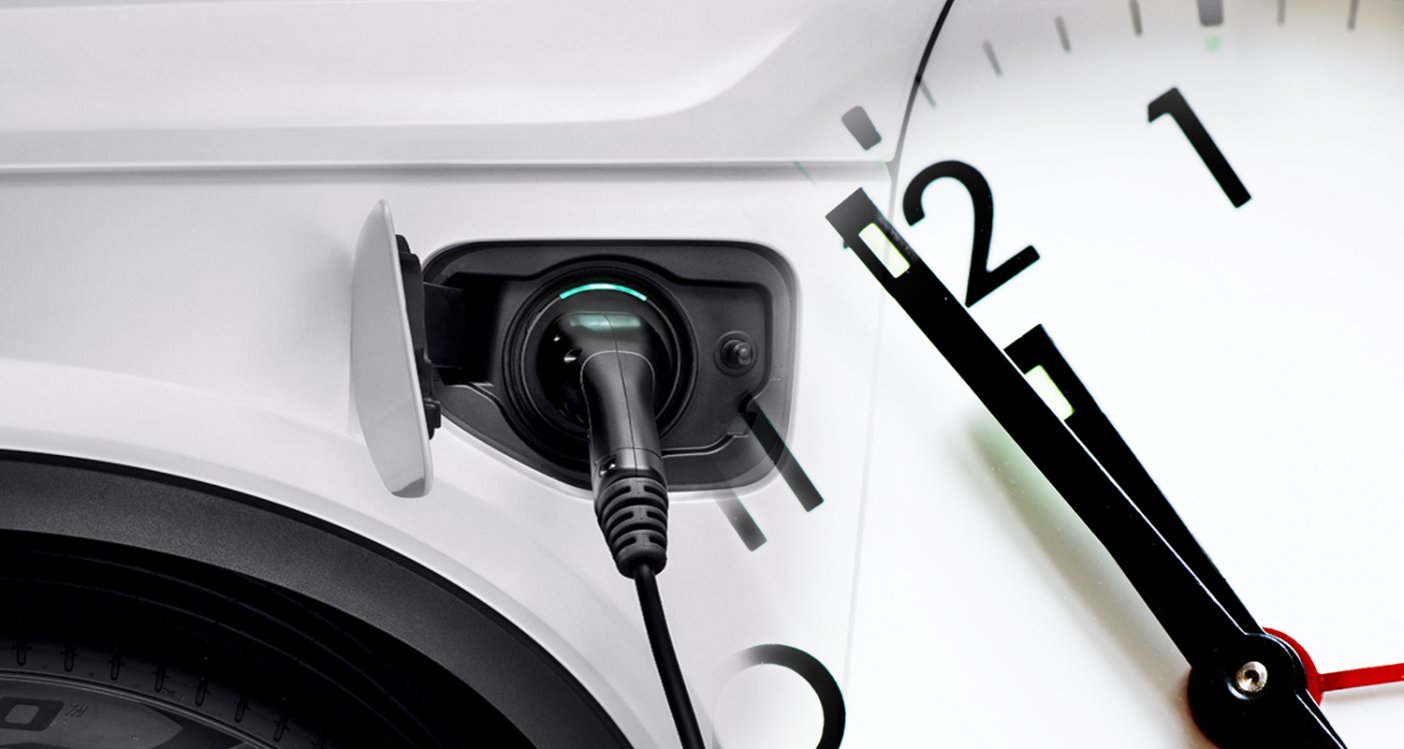 Gill Nowell, a Director at EVA England which represents electric vehicle drivers and those looking to switch, said:
"Drivers that go electric in England typically do so as they are concerned about air pollution, climate change, or want to significantly reduce their fuel costs. Regardless of their motivations going into their first purchase, the majority find that they are just great vehicles to drive.
"Whilst health, climate and affordability are vitally important parts to this debate, we also see EVs as the go to car choice for many, as they become increasingly more affordable and available."
The SMMT (the Society for Motor Manufacturers and Traders) welcomed the ban being brought forward to 2030, but believes success depends on the affordability of zero-emission (at the tailpipe) vehicles, as well as significant investment continuing in the public charging infrastructure.
Chief executive at the SMMT Mike Hawes added:
"Success will depend on reassuring consumers that they can afford these new technologies, that they will deliver their mobility needs and, critically, that they can recharge as easily as they refuel. For that, we look to others to step up and match our commitment. We will now work with government on the detail of this plan, which must be delivered at pace to achieve a rapid transition that benefits all of society, and safeguards UK automotive manufacturing and jobs."