100,000 fully electric vehicles predicted to hit UK roads in 2020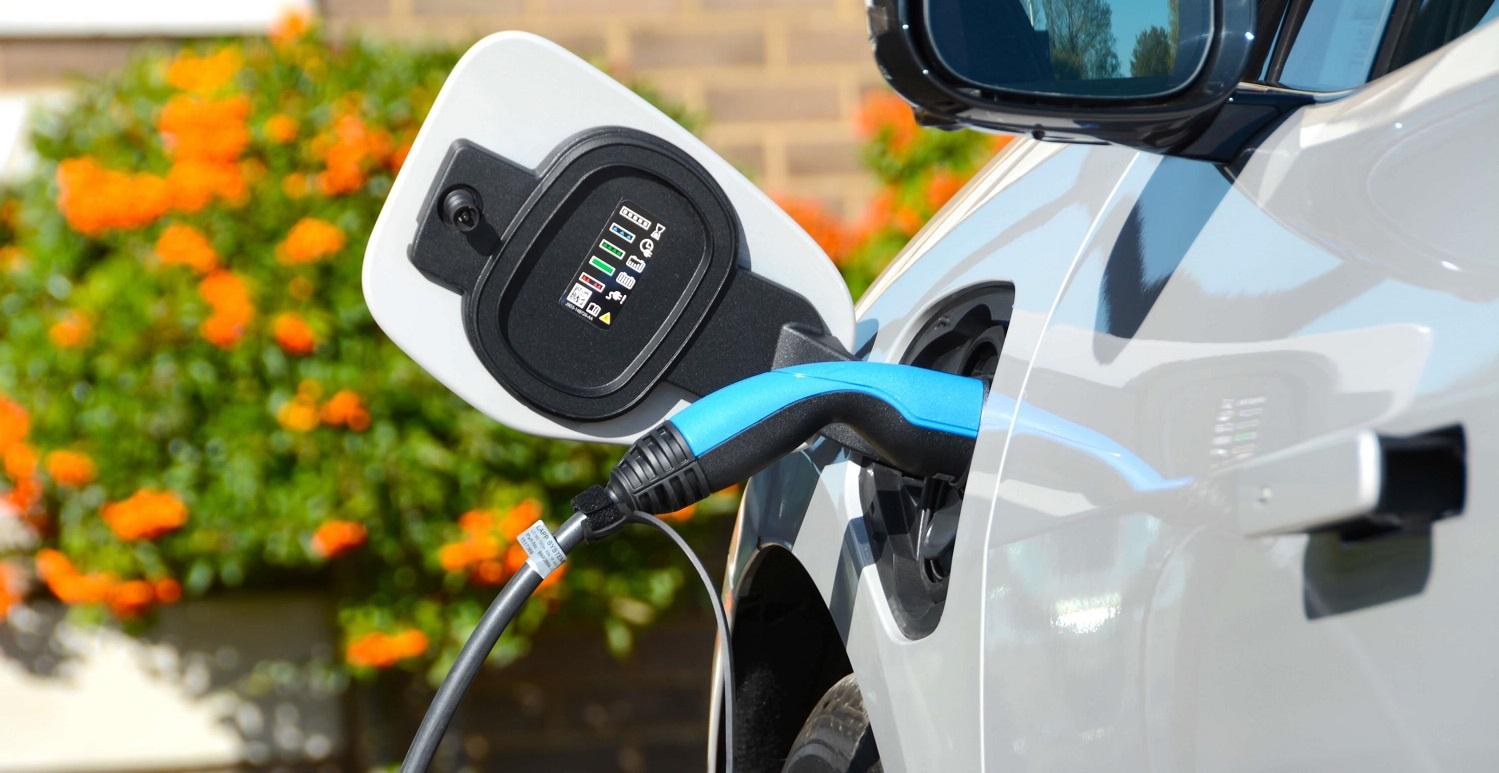 Almost 100,000 pure electric cars will be registered in the UK in 2020, according to a prediction from EV leasing company DriveElectric.
The figures from DriveElectric forecast at least 98,500 battery electric vehicles (BEVs) to be registered in 2020 representing a 260% rise compared to 2019. Incredibly, this does not include plug-in hybrids but pure electric vehicles alone.
Driving factors
DriveElectric based the forecast on a number of factors including changes to the Benefit in Kind (BIK) company car tax, which will be zero per cent for EVs from April 2020. DriveElectric also believes employees will begin returning to company cars rather than car allowances, which it says it has already seen from its own leasing figures.
Another big factor is also the increased availability and choice of fully electric vehicles in 2020 compared to 2019. DriveElectric believes this is partially due to car manufacturers being able to avoid substantial fines if they sell larger numbers of EVs.
Key players such as Groupe PSA, which owns Peugeot and Vauxhall - who have launched the e-208 and Corsa-e respectively – and Volkswagen are entering the market with a big push on EVs which DriveElectric says will increase the awareness of alternatively powered cars.
Driving experience
DriveElectric has also found another key ingredient in the current and potential growth of the EV market. According to the company, many drivers who were originally sceptical about electric cars have since found they vastly prefer the driving experience over a petrol or diesel vehicle.