1 in 10 new car registrations in June were fully electric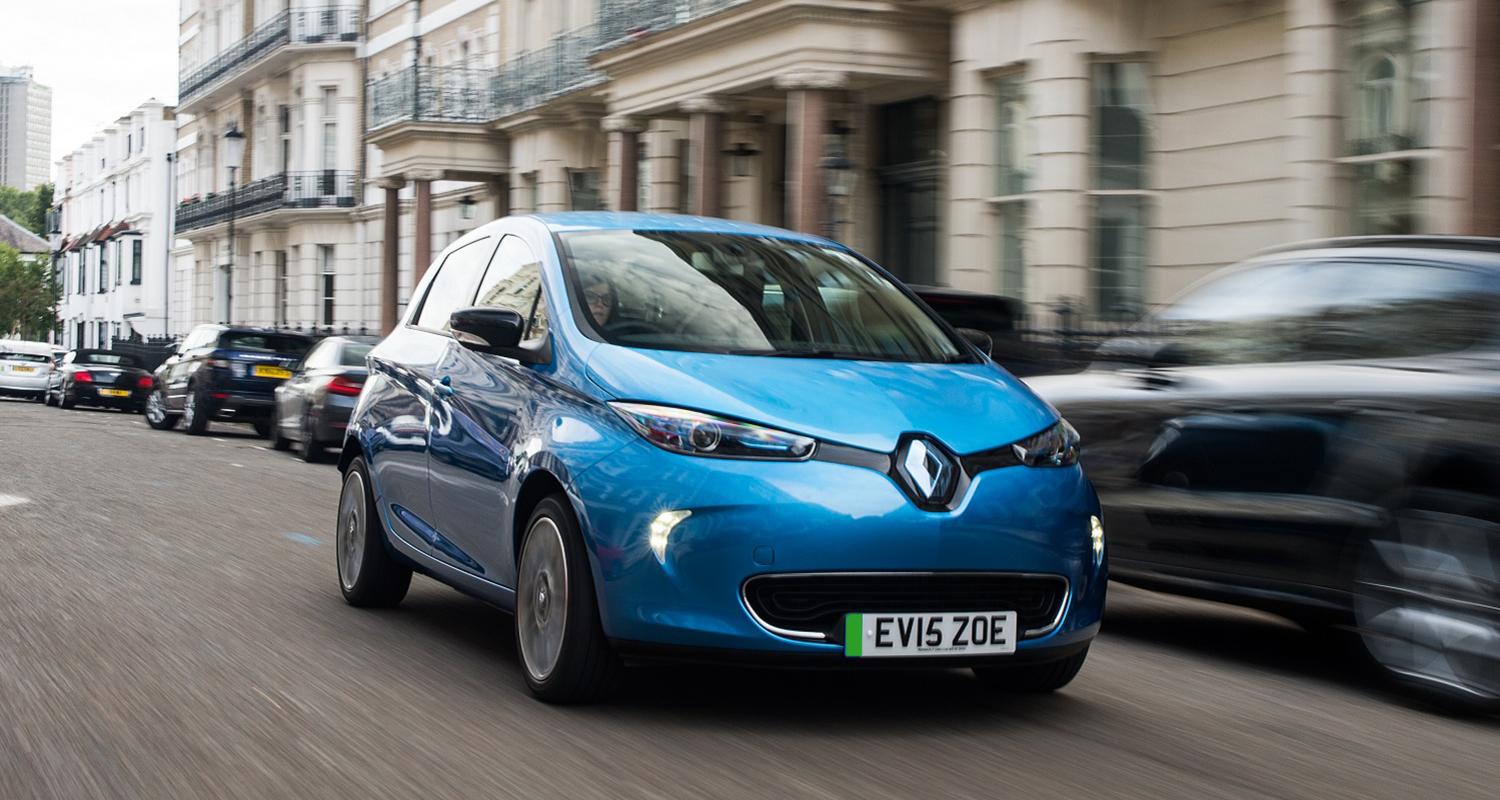 The latest figures from the Society of Motor Manufacturers and Traders (SMMT) show continuing growth for electric vehicles despite a global semiconductor shortage, with the Tesla Model 3 the best-selling vehicle in June.
Battery Electric Vehicles (all-electric or fully electric vehicles to you and me) accounted for 10.7% market share in June 2021, up from 6.1% a year ago.
The remarkable growth means there were 19,842 all-electric vehicles registered in June 2021 versus just 8,903 in June 2020. In fact, more all-electric vehicles were registered than diesel cars which stood at 15,027 registrations.
Year on year it represents a 122.9% increase for fully electric cars.
The year to date figures are also encouraging with 73,893 EVs registered compared to 30,957 at the same point in 2020, though the lockdown due to the pandemic will have impacted 2020 registrations to some degree.
Nonetheless, it still means all-electric vehicles have an 8.1% share of the total car market so far this year compared to just 4.7% at the same point last year.
The Tesla Model 3 was once again the best-selling vehicle with 5,468 units registered, closely followed by the Volkswagen Golf.
SMMT chief executive Mike Hawes said there was reasons to be optimistic despite the ongoing struggles facing the industry:
"The semiconductor shortages arising from Covid-constrained output globally are affecting vehicle production, disrupting supply on certain models and restricting the automotive recovery. However, rebuilding for the next decade is now well underway with investment in local battery production beginning and a raft of new electrified models in showrooms. With the end of domestic restrictions later this month looking more likely, business and consumer optimism should improve further, fuelling increased spending, especially as the industry looks towards September and advanced orders for the next plate change."