How Smart Home Charge works?
We make choosing and buying your car charger simple. No more lengthy OLEV grant forms, complicated pricing structures, confusing charge rates, lengths of lead etc. We'll help you sort the whole thing!
Select your low-emission vehicle
Select your low-emission vehicle from the drop-down menu on the homepage or browse our list of cars right here. Then simply choose the home charge point that best suits your needs.
Click here to see some helpful tips of why customers choose different chargers.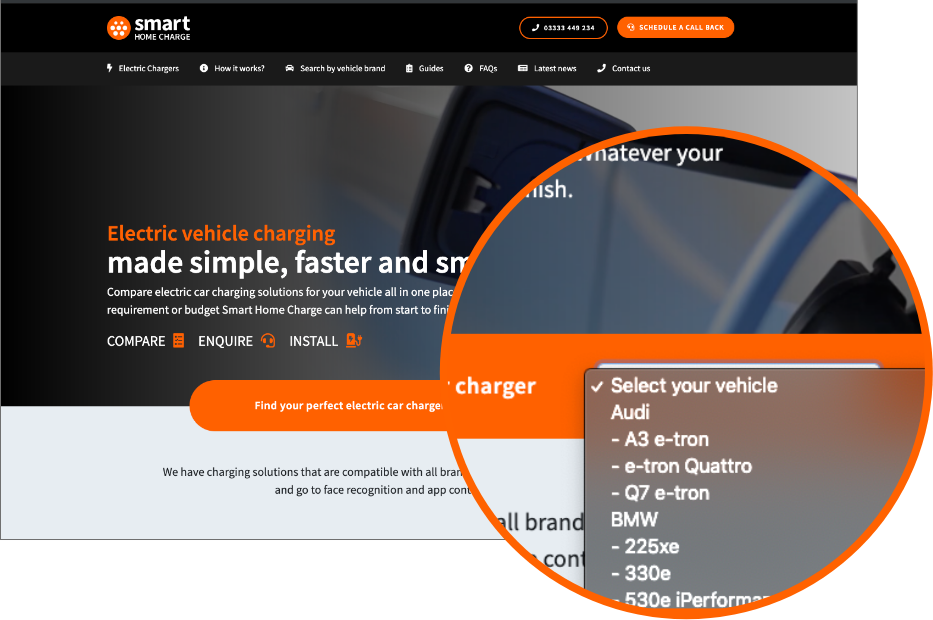 Request a Quote
Once you have chosen your EV charger, simply click the Request A Quote button and provide some basic details so we can contact you.
We then start the quoting process for your EV home charger installation.
We know that sometimes installation are complicated and you might need to discuss specific details of your installation, that's why we created our handy
Call Back Scheduling Tool
, so you can also schedule a video call back with a member of the Smart Home Charge team at a time that's convenient to you.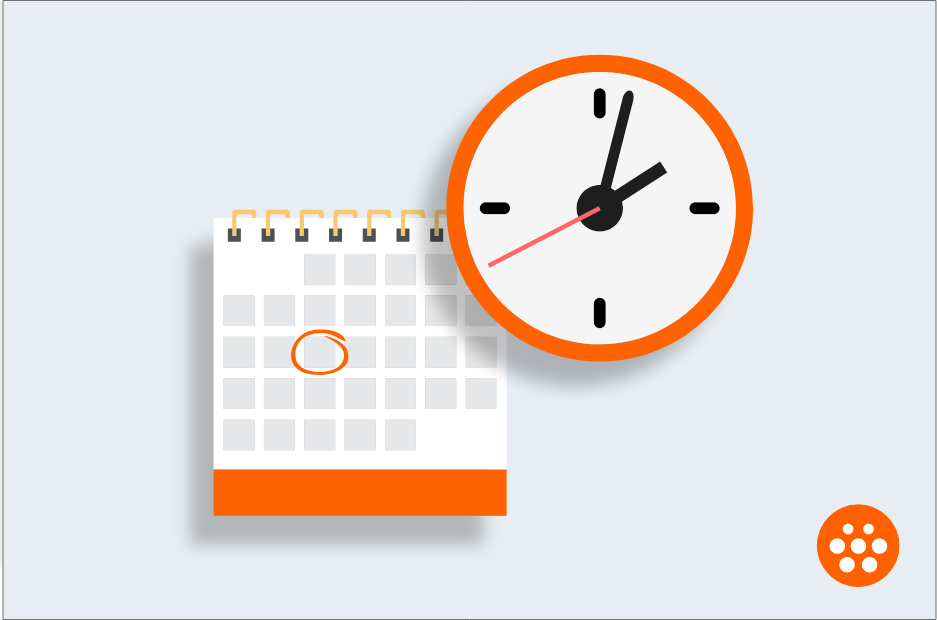 Complete the Online Site Survey
As an OLEV-approved charge point installer, we pride ourselves on our thorough and honest quoting process. Our Online Site Survey is a quick and convenient way for us to accurately assess your home charger installation needs - and it can all be done using your own mobile phone.
Unlike many other charge point installers, who quote low prices and then charge additional costs on the day of the installation, we give you an accurate and guaranteed quotation upfront, with no surprise costs.
In addition, we can give you a clear estimated time of how long the job will take.
Our Online Site Surveys are easy to complete and we guide you every step of the way. But we also offer a live video survey via WhatsApp or FaceTime - this is handy for more complex installations where we might need more information or to explore a range of options.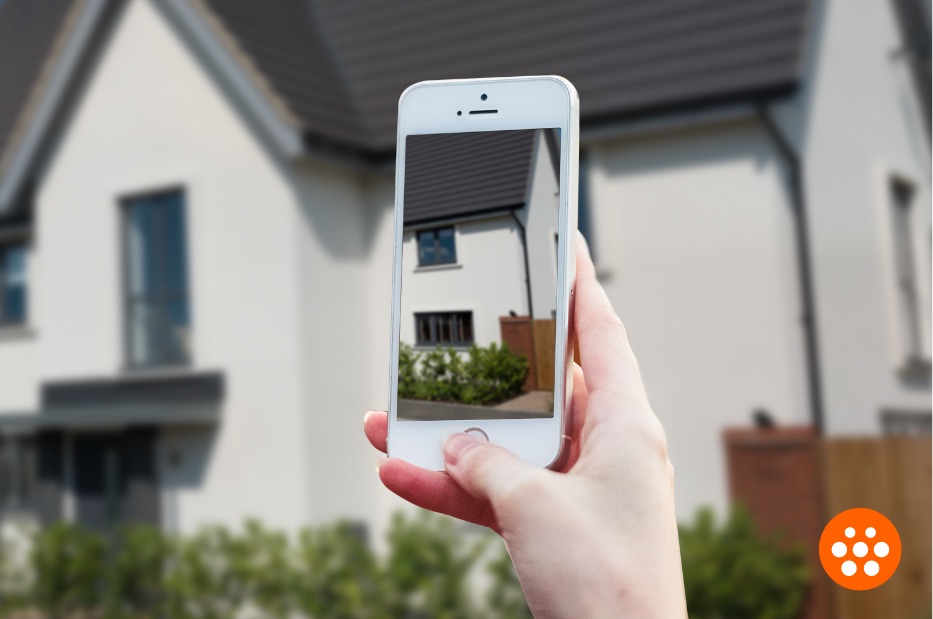 Receive your quote
We will email you a free no obligation quote. If you are happy you can simply accept online with a click of a button.
If you are applying for the electric vehicle homecharge scheme, then this grant funded installation will be included in your quote if you are eligible.
Alternatively, if you have any further questions we are more than happy to assist. Please feel free to call our Support Team on 03333 449 234

Our Support Team is available from Monday-Friday, 8am-5pm.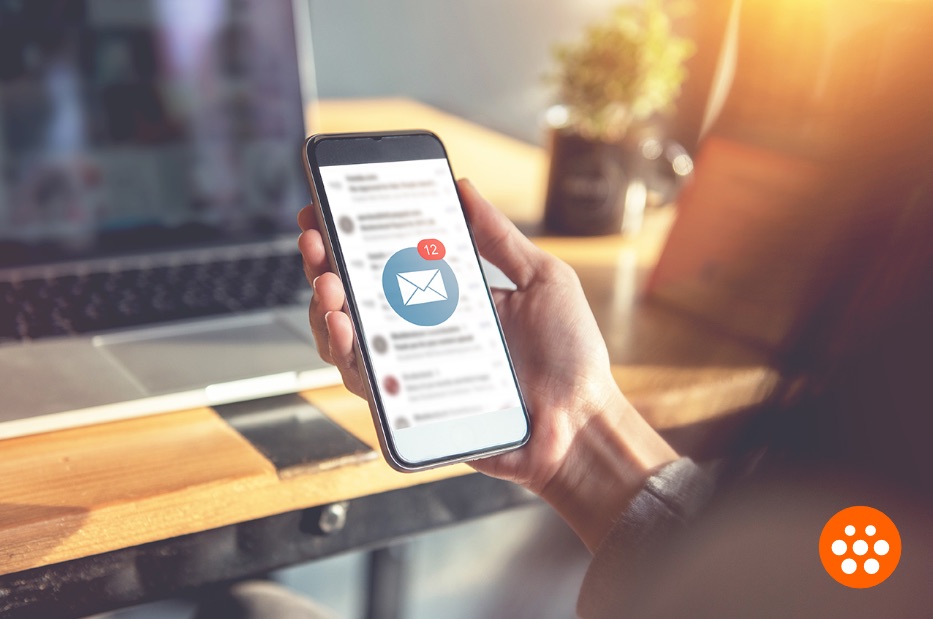 Get the OLEV Grant
We have even simplified the OLEV Homecharge Grant application process. Our bespoke online OLEV Grant application software will help you submit your application in less than 10 minutes!
Click here to see if you qualify for the £350 Grant from the Electric Vehicle Homecharge Scheme.