What's an online site survey for EV charger installation?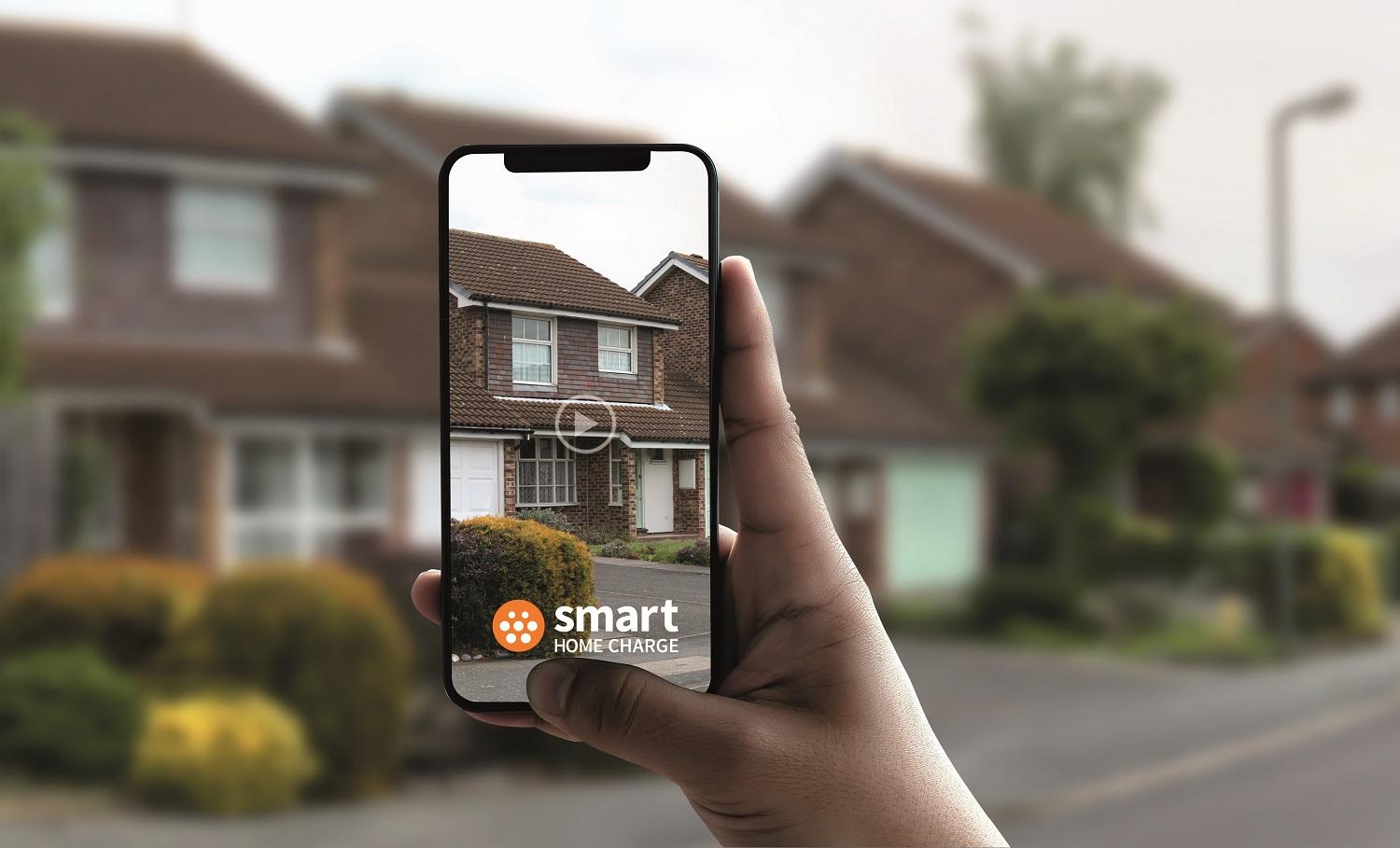 Simply complete our Online Site Survey using your phone or computer, all from the comfort of your own home and without the need for an engineer to visit. Then we can provide you with an accurate and personalised EV charger installation quote.
We like to be honest and upfront about the cost of your EV charger installation. And because your installation requirements may be different to someone else's, we treat you as an individual.
That's why we ask you to complete an Online Site Survey first so our engineers can assess the work needed and give you an accurate quote before you pay for anything. We think this is the best approach and it means you can make an informed decision.
Watch this short video all about our Online Site Survey and why we do it or scroll down if you'd prefer to read the article.
What if you don't have your electric car yet? Should you do your survey now?
Yes! As long as your car is on order, it's always best to start the process of getting a quote and your charger installed as early as possible. Our advice is to complete an Online Site Survey as soon as you can - after all, the quote is free and you don't need to make a purchase if you don't want to. If you don't want the installation to take place just yet, that's fine - we can always wait.
If you don't already have an electric vehicle or plug-in hybrid or have one on order then we are unable to give you a bespoke quote at this time due to the volume of enquiries we receive. You'll find guide prices to our charge point installations here.
Why do we do the survey first?
We do the installation survey first so we can:
Be honest and upfront about the cost of your installation and the work involved
Avoid any surprises for you on the day and prevent unnecessary delays
Understand where you'd like the charger located so our engineers know what is required when they arrive
How do I complete the survey?
Simply choose your charger and click "Request a Quote". We'll send you a text or email with a link to your Online Site Survey, which will guide you through the process showing you the photos and video we need. You can then complete the survey in your own time and save it at any point.
What does the survey look at?
Below are some of the photos we will need from you, but our online site survey provides examples and guidance along the way. Plus it only takes five minutes!
| | |
| --- | --- |
| 1. Consumer unit | 2. Consumer unit area |
| 3. Meter box area | 4. Meter box close up |
| 5. Main fuse details | 6. Charger location |
Subscribe to Smart Home Charge on YouTube for more tips, advice and reviews.
What happens next?
Once your photos have been submitted our in-house technicians will assess the work involved and will email you a quote for your electric car charger installation.