What evidence do I need to provide for my OZEV Grant?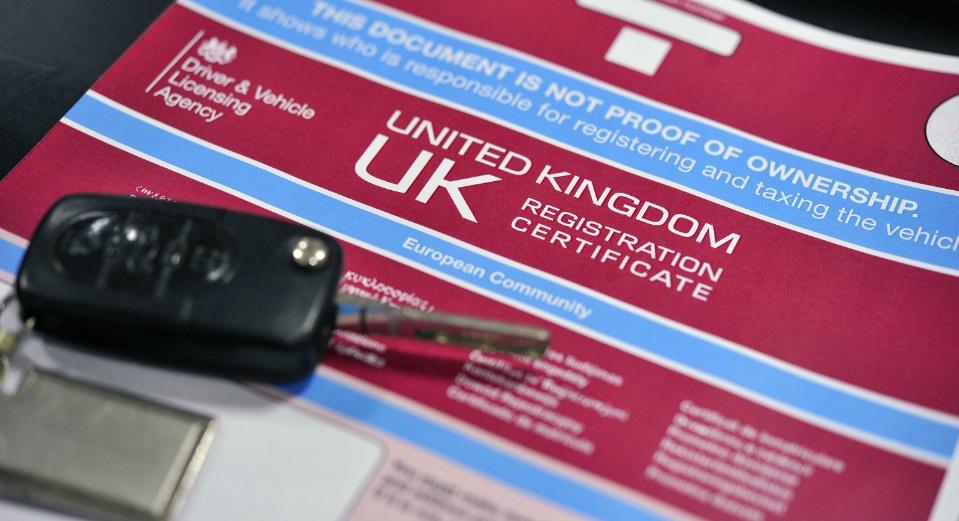 We need to show the Government OZEV department that you are eligible for the £350 grant. This guide explains what evidence you will need to share with us in order to be approved for the grant.
This guide is about the evidence you will need to share with Smart Home Charge to claim the OZEV Grant. If you haven't bought a charger installation yet and you would like to find out if you are eligible for the grant in the first place, visit this guide to OZEV Grant eligibility.
THE OZEV GRANT HAS ENDED
As we are fully booked until March 31st, we are no longer able to accept new customers wishing to access the £350 OZEV Grant.
However, we are still able to complete EV chargers installations without the grant, with availability from April 1st onwards.
Browse our chargers and request a quote to get started.
Proof of ownership
As part of your OZEV Grant claim, you will need to share some documents with us that prove you are eligible for the grant. Don't worry our team and robust process will help you along the way, but any preparation you can do will help speed the application up and therefore bring your installation date forward. This table explains what evidence we need. Please read this carefully and try to be ready in advance of your OZEV Grant application.
Please click the image to view larger version.
It's really important the correct evidence is supplied when you complete your OZEV Grant application through our online portal.
Your OZEV Grant application must be processed prior to installation. Incorrect evidence, or blurry photographs, will be rejected by the Government OZEV department and this will result in a delay to your installation.
Any applications where the evidence provided is either incorrect or insubstantial evidence could be rejected by the Government OZEV department. If this happens, you could be liable to pay the OZEV Grant value.
Submitting your evidence
You will need the following details as part of your OZEV Grant Application.
Please have ready:
Name of the driver claiming the OZEV Grant (this should be the registered keeper of the vehicle too)
Address and contact details (matching the driver claiming the Grant)
Vehicle Make and Model
Vehicle Registration Number (VRN) or Vehicle Identification Number (VIN) or Order Agreement
MPAN or electricity supply number. This is found on your electricity bill or you can contact your energy supplier and ask for it.
How do you find your MPAN number
Our OZEV team will need your MPAN or energy supply number, which is a 13 or 21-digit number found on your electricity bill. It should look like this.