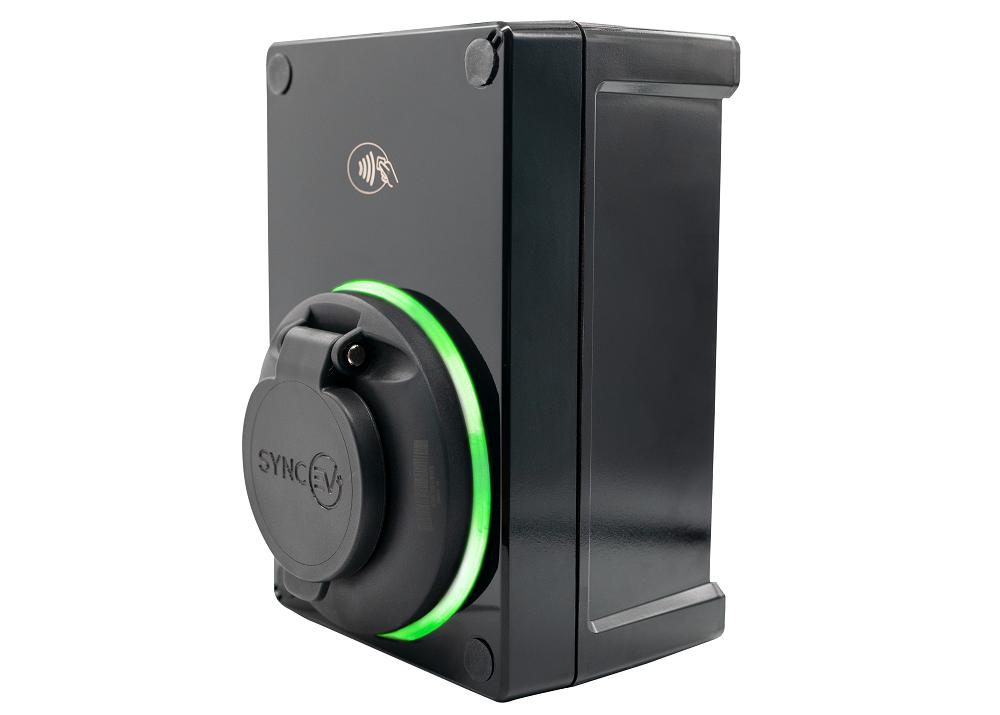 Setup guide - how to set up the Sync EV charger and app
2nd Mar 2021 Danny Morgan
---
This short guide explains how to set up your Sync EV charger for the first time and get to grips with the app.
If you have followed the guide below but are still expierencing issues, you can contact Sync EV by requesting a callback on their website.
Step 1: Check the charger
You should receive your Sync EV charger before installation day. You don't need to do anything with it, but it's good to check the contents inside the box to make sure there isn't any damage and to check you have the correct product.
Please also let us know the charger has arrived safely. You do this by clicking on the "My Charger Has Arrived" button in the email we sent you when the charger was ordered. This is important and lets our system know we are one step closer to booking your installation. Knowing you have the correct charger also means we can book you in for installation and allows us to resolve any issues (if there are any) before installation day.
Step 2: Download the app
Before installation, please download the myWallbox app from your smartphone app store. Click the links below to download the Sync EV app:
Step 3: Create your account
Once you have download the Sync EV app, you should be able to create your account. Enter your details, including your username/email and a password.
After this has been completed, the app is ready to be connected to your Sync EV unit after it has been installed.
Step 4: Pair the app with the charge point
The charger will need to be installed and switched on to complete the app setup, so some steps will need to wait until installation day. Our engineers will also make sure the app is set up correctly.
Your engineer should do the rest by following the below instructions.
Select "Add Charger"
Scan the QR code on the Sync EV card or type in the 5-digit number where it says "QR Code ID"
Enter the PIN code. This is also found on the Sync EV card that came with your charger
You're now ready to charge your EV and set up smart charging if you wish.
Set up smart charging/using the app
A new Sync EV app is in development, so instructions for this app will be available when it has launched.
If you wish to set up smart charging before then or need any assistance, please contact Sync EV directly who will be happy to help.