Quick guide to EV charger installation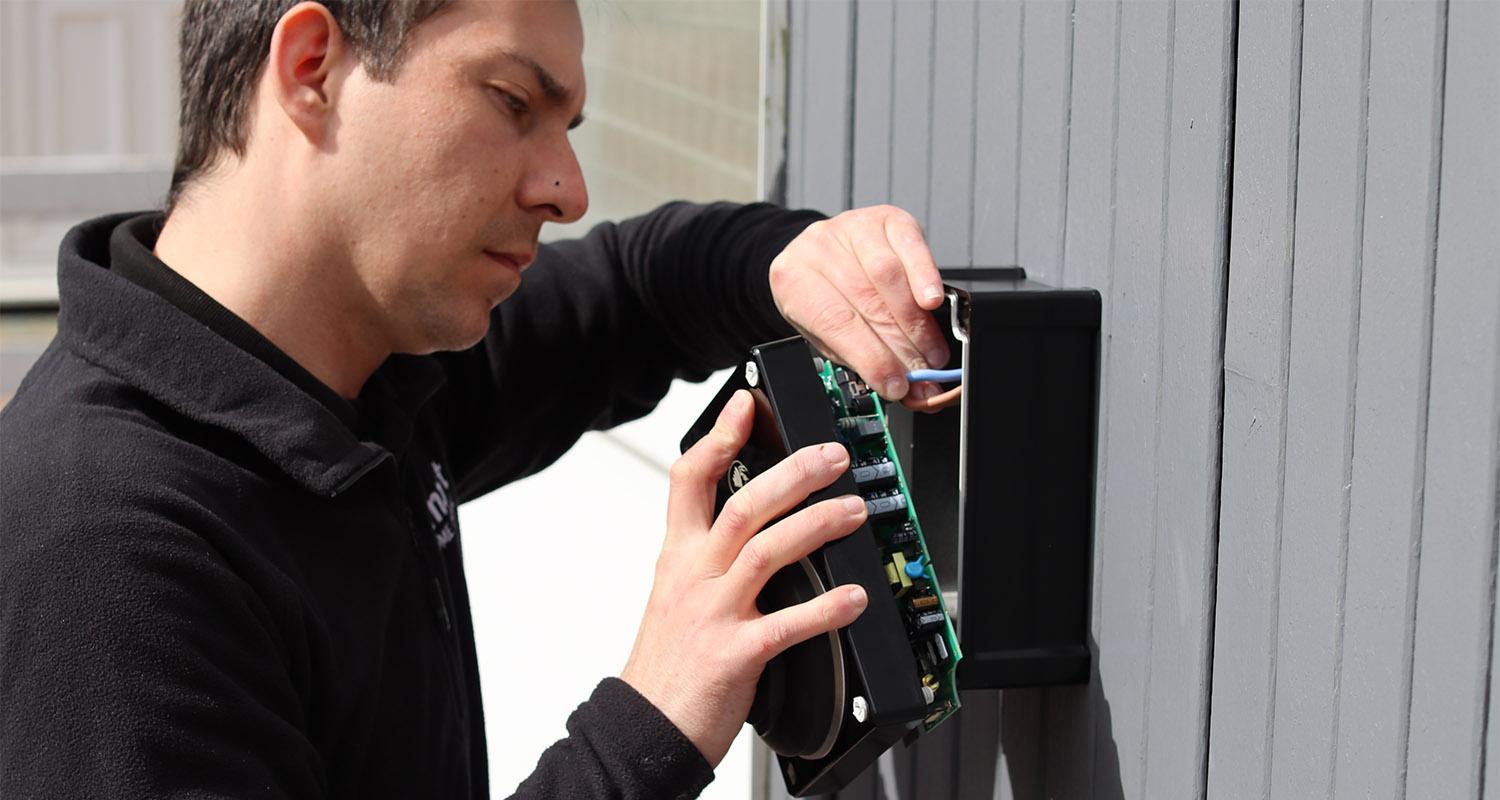 If you read only one guide on our website, make sure it's this one – our two-minute guide to electric car charger installations at home.
Here are four things you need to know about our EV charger installation service:
1. Compare chargers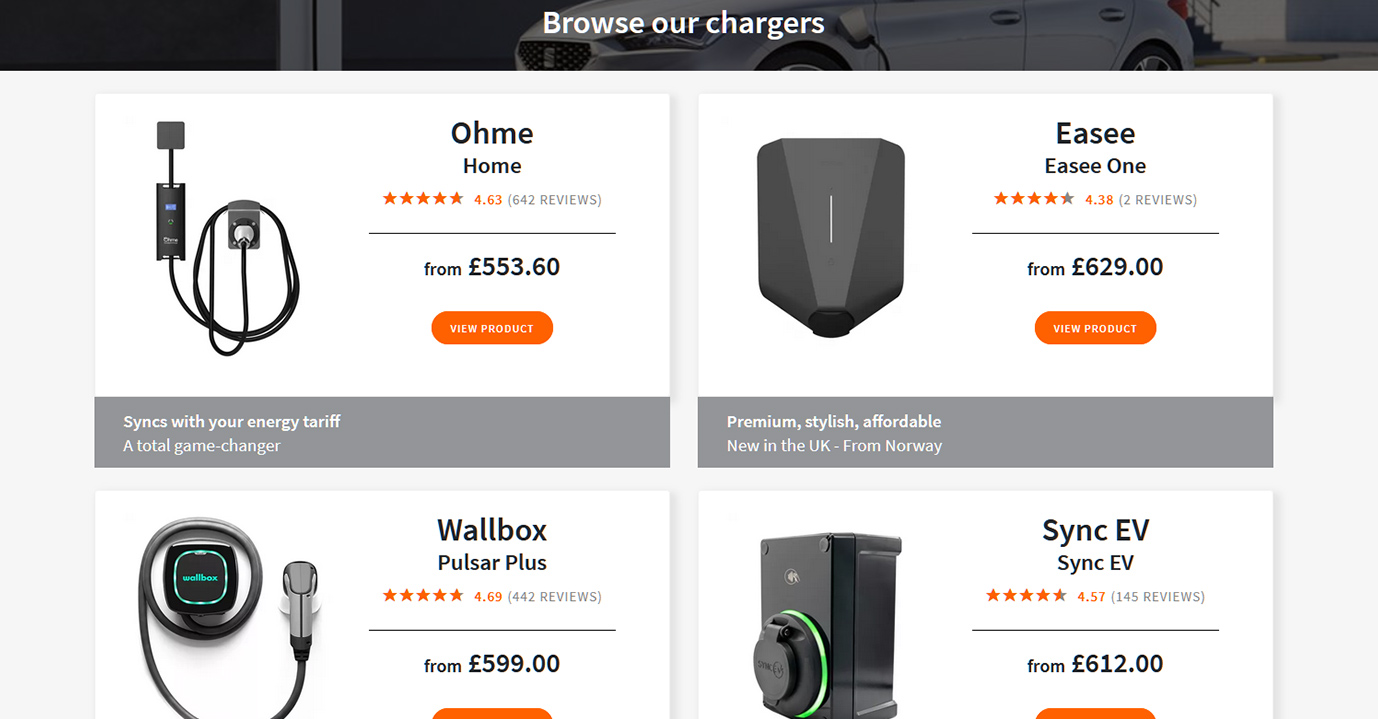 We offer a range of charge points to suit different needs. The main thing to decide is your budget and whether you want a tethered or untethered charger.
Read this guide on How to Choose a Charger to learn more. Or use one of our charger comparison tools to get you started:
EV charger comparison tool - compare electric car charge point features side by side
EV charger selector tool - not sure what you're looking for? This tool helps you select a charger.
Our website prices are a guide only, but they include:
The charge point
Our Basic Installation package (read more about that here)
To get a fully accurate quote, you'll need to complete an Online Site Survey.
2. Contactless, online site survey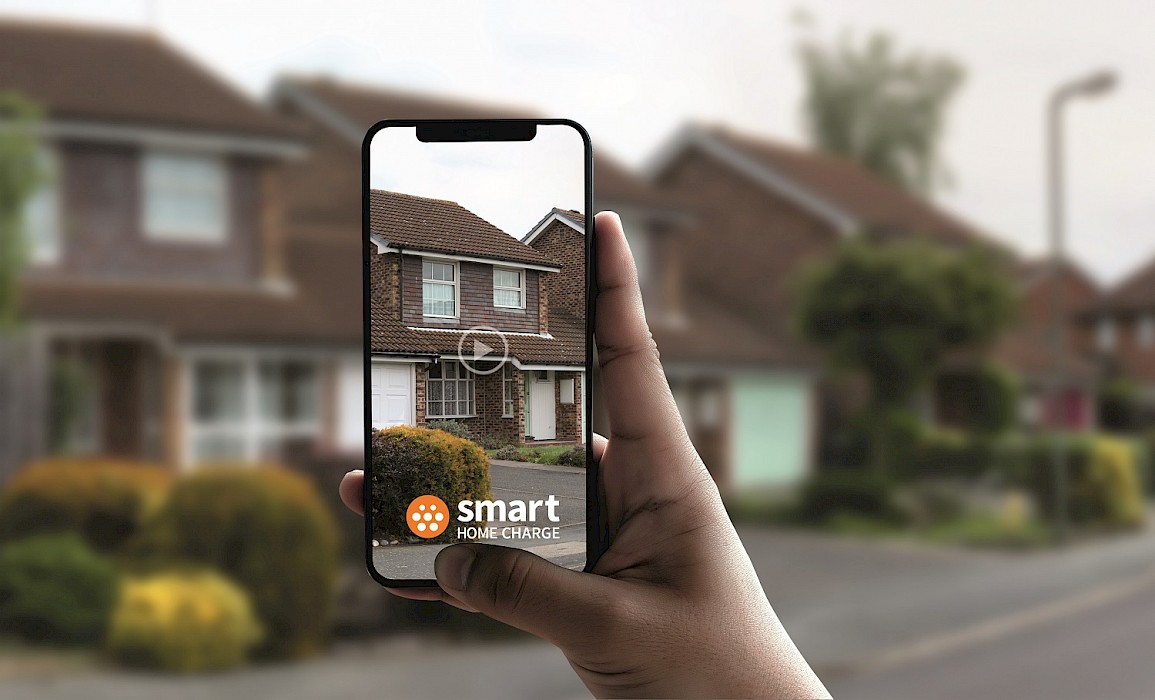 This is the best way to get the ball rolling. Simply click "Request a Quote" on a charger and we will email you a link to your own Online Site Survey.
This helps our engineers give you an honest and accurate quote. It's free and means you can make an informed decision before paying.
We show you what photos we need and it should only take five minutes or so to complete.
We also use the photos to help us determine if you're eligible for the Government OZEV Grant.
Learn more about the Online Site Survey here.
3. Lead time
Installation lead time varies depending on how busy we are and which charger you choose. Some products, such as the Andersen A2, are made to order and they can take longer.
Generally speaking, though, your charge point will be installed within 3-4 weeks after payment.