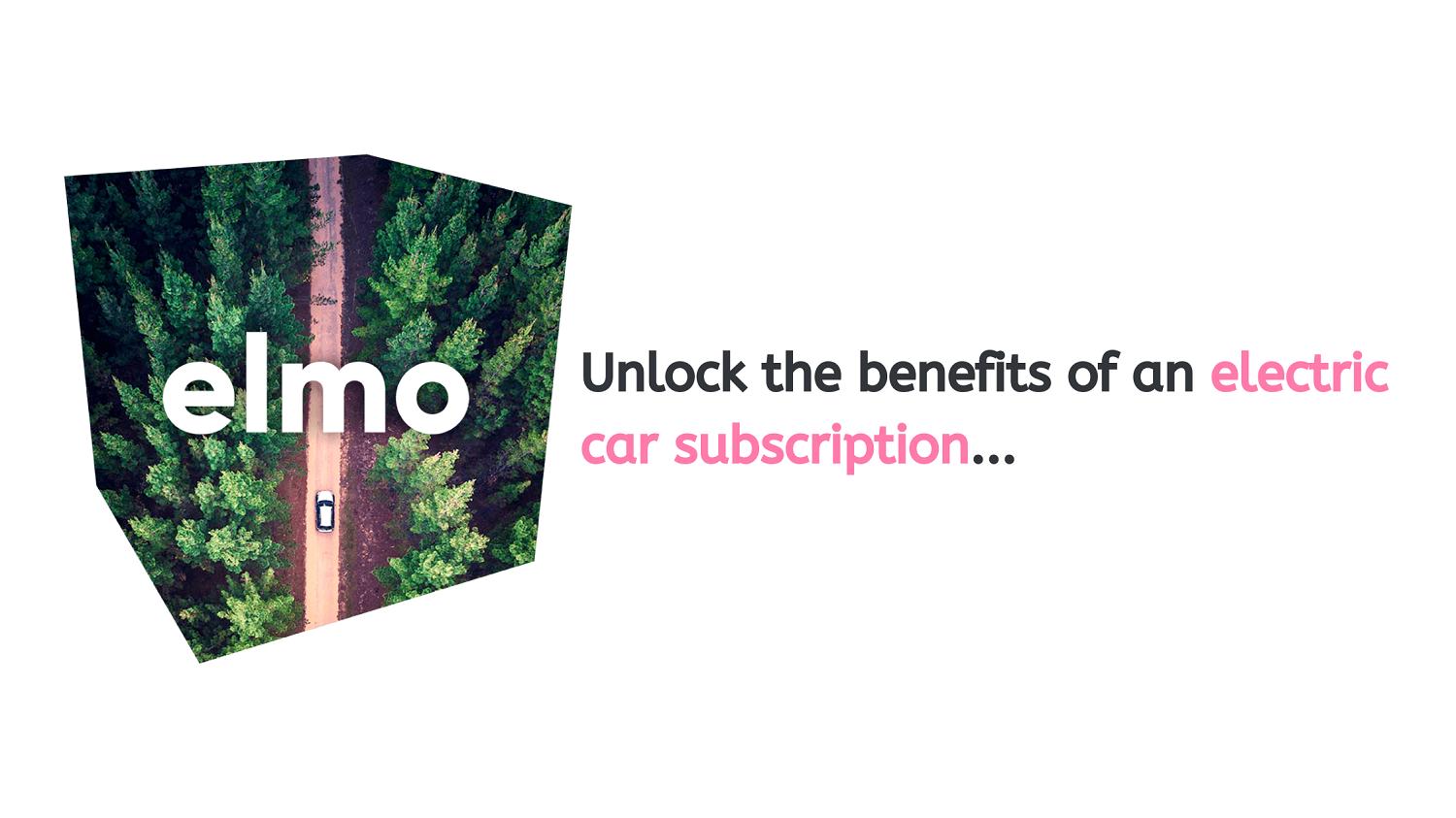 Our partnership with Elmo Drive
8th Jul 2020 Danny Morgan
---
Buying and running any new car can be a big decision. But there are easier, more flexible alternatives, which is why Smart Home Charge has partnered with Elmo - a subscription-based service that makes switching to an EV much easier and more affordable.
elmo are on a mission to make switching to an electric car easy, flexible and affordable through their subscription service.
By subscribing to an elmo electric car (rather than leasing or buying), you can enjoy all the benefits of using your own personal car without the risk and hassle of actually owning it. There's no high upfront cost to pay - like when you buy or put down a deposit on a lease - and all the maintenance and breakdown costs are covered in the price. You're also not tied into a lengthy lease contract and can hand the car back with just 30 days' notice.
You can even choose to include everything required to run your electric car in your subscription package - for a true 'total cost of ownership' experience! Including: insurance, a home charge point (with the help of Smart Home Charge!), discounted renewable home energy for charging and public charging access.
And if you're not yet sure if an electric would work for you? Check out their Suitability Tool to see how different electric cars could fit your lifestyle.