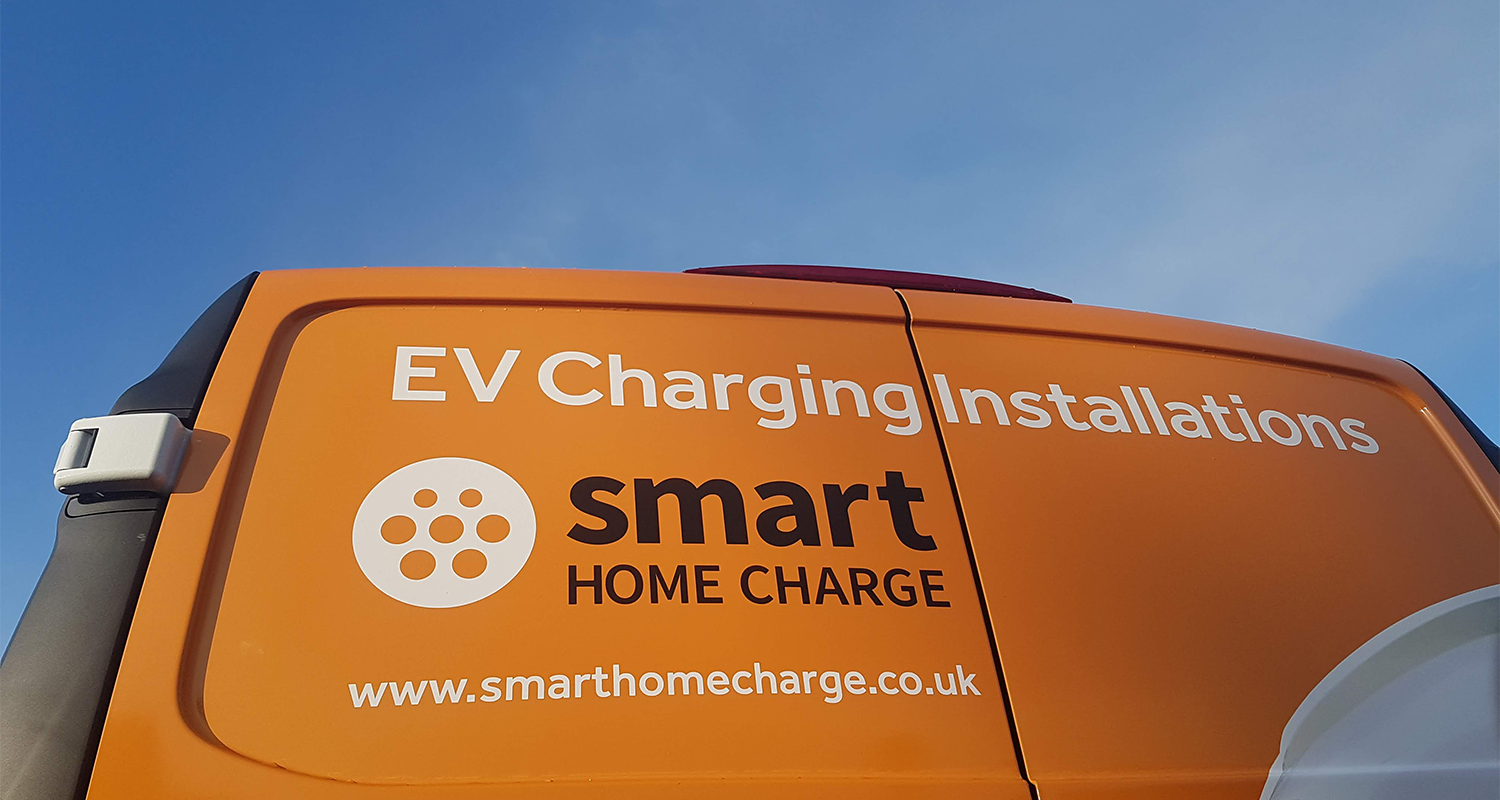 Coronavirus and how it impacts Smart Home Charge
24th Mar 2020 Danny Morgan
---
Coronavirus is impacting our day-to-day lives for now and the foreseeable future. As a result, Smart Home Charge has implemented its business continuity plans, so we can keep things running as smooth as possible in these difficult circumstances.
But the health and safety of our customers, office staff and engineers are our main priority. Below you will find details of our business continuity plan and how our operations may be affected as we follow Government advice.
What has changed?
Our site surveys are all conducted via a text link that we send to customers and online, so these can still take place as normal meaning you can still get a quote quickly, easily and from the comfort of your own home.
For the most part, your experience as a customer will largely be the same although there could be some delays to your installation (see below for further details).
In order to keep Smart Home Charge and our engineers operational, but in line with Government advice, we have made some changes including:
Office staff are working remotely from home where possible
All employees are practising social distancing
We will postpone appointments for customers who are:

over 70
identified as at-risk
in self isolation
Will my installation still go ahead?
If you are not in the categories listed above, then your installation should still go ahead as planned. However, cancellations or postponements could occur if engineer availability changes or if we deem it unsafe for our engineers to visit.
What safety measures are you putting in place?
Smart Home Charge is taking the Coronavirus outbreak extremely seriously and following Government advice. We have implemented additional precautions to help ensure the safety of our staff and our customers:
Pre-screening – our planning and booking team will ask you a few questions to check your wellbeing before booking your installation.
We will also contact you to check your wellbeing 24 hours prior to the appointment. If you have had any symptoms, please inform us.
Engineers are following strict social distancing guidelines and will only attend jobs where customers have been pre-screened by our booking team.
Engineers will wash their hands thoroughly before and after each visit.
Engineers will always maintain social distancing during an installation. Please keep your distance while they are completing your installation.
Engineers that are unwell or have symptoms or members of their household have symptoms will not be deployed and will instead self-isolate.
Impact to customer service
Where is my installation quote?
The Coronavirus outbreak, as well as recent changes by the Government to the OLEV Grant, have put additional pressure on our quotation and office team.
As a result, priority has been given to existing customers and those who have an installation date.
We will continue to provide honest and accurate quotes for your charge point installation, but please be aware that response times may be slower than normal.
When will I get my installation date?
As above, we will endeavour to give you an installation date as soon as possible once your OLEV Grant application is complete, your DNO has approved the installation, and your charger has arrived.
Smart Home Charge will continue to follow Government advice during the Coronavirus outbreak.
This may mean that members of office staff or engineers become unavailable if they need to self-isolate or fall ill, so we expect that some existing appointments may need to be cancelled or postponed.
Will my OLEV Grant application be affected?
Additionally, there may be delays to quotes, OLEV Grant processing or installations, while response times via email or phone may also be slower than normal.
If you have completed your online OLEV Grant application, please avoid contacting our OLEV department as they are busy processing applications. Contacting them for updates may only delay the application for your grant and for others.
Our OLEV Grant team will contact you if they need anything or require any additional evidence.
Thanks for your understanding and continued support during these challenging times. If you have any questions or concerns further to the above, please do get in touch with our office support team.