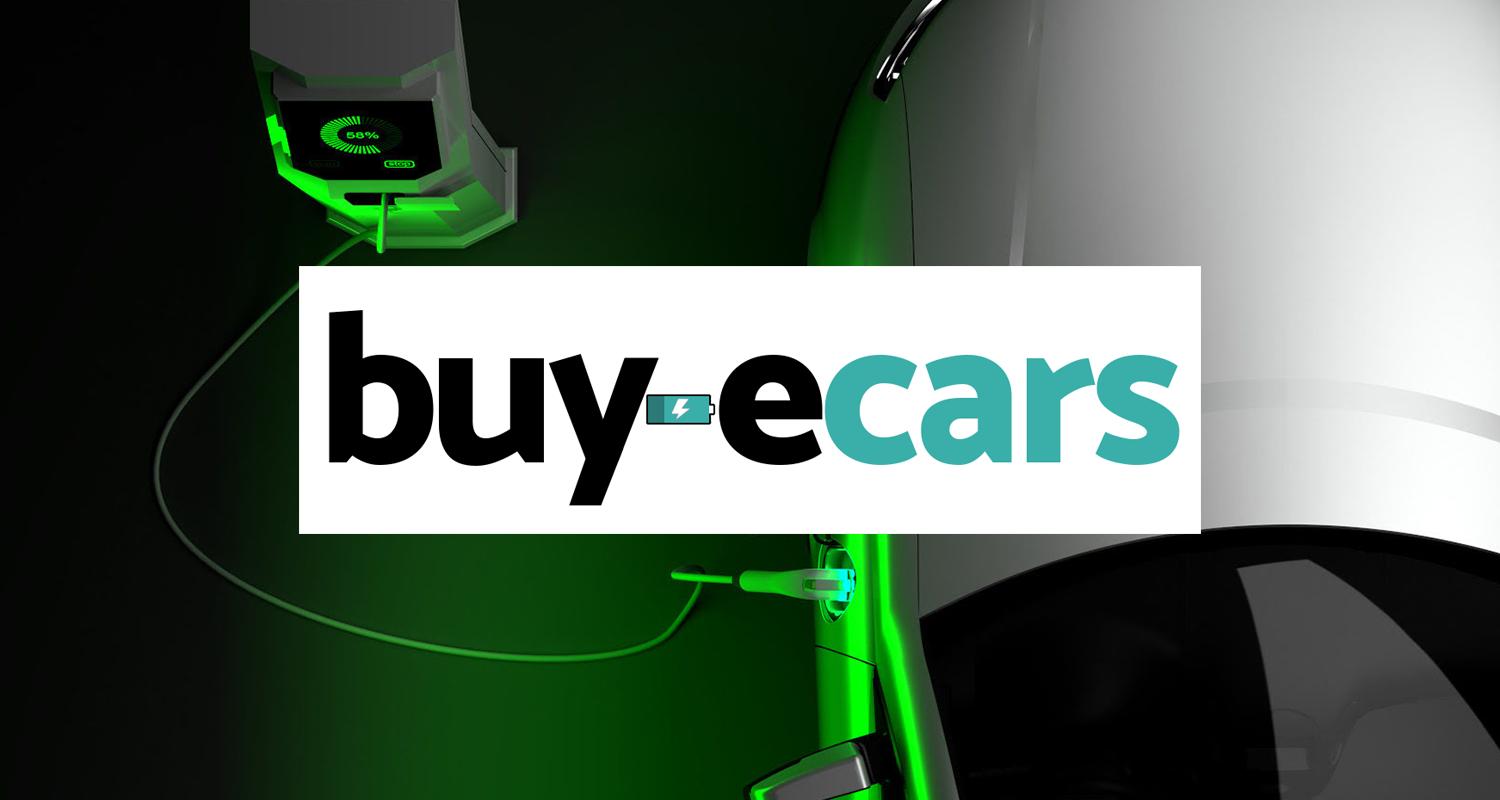 Our partnership with buy-ecars
21st Oct 2020 Danny Morgan
---
Do you want a new or used electric car, but have no idea where to go? Buy-ecars is the UK's first electric car marketplace, which makes it a very good place to start.
Buy-ecars offers a free-to-use digital service which connects electric car sellers to buyers. Covering all areas of the UK, buy-ecars has listings from both dealerships and independent traders.
You can browse their current listings on the search page. They provide a clear focused view on the important details of the electric cars - including a clear range and battery capacity, which is great as we know the limited range of EVs is a concern to first-time buyers. They provide the functionality to sort and filter through their listings to help you find the perfect electric car.
The clear focus on electric cars is what makes buy-ecars a great choice to find your next electric car. No more searching up the range of a specific model - all the important details are displayed on the search and product pages.
A built-in messaging service allows buyers to contact sellers (similar to Gumtree) and they provide direct links to dealerships if you prefer to contact directly, both features come with no hidden fees.
You can find the dealerships they have joined forces with on their partners' page.
Fuel is changing. Make the transition from fuel to electric with buy-ecars today!