Be an early mover
...and join a rapidly growing industry
with a Smart Home Charge franchise.
We are the leading independent installer of residential charge points for electric cars. Our incredible growth means that we are seeking franchise partners to join us on our exciting journey.
Request a franchise brochure to learn more.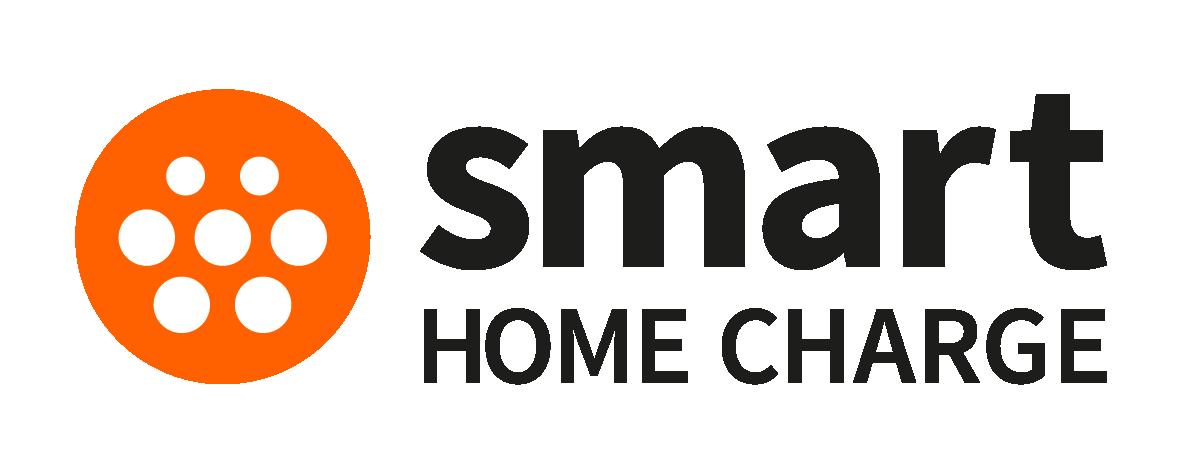 Build your own business using our proven model
Investing in a franchise is a fantastic way to start your own business. You still have the flexibility and opportunity to grow sales and profits, while also benefitting from an established brand, market presence, and proven business formula.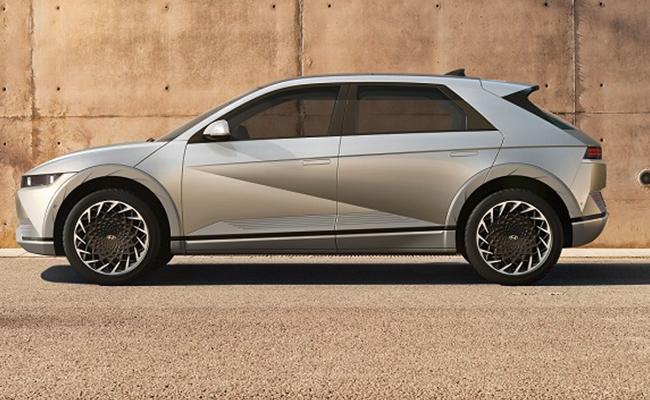 Rapidly growing EV market
Electric car sales roughly doubling every year. Plus, around 17 million homes with off-street parking are ready for a charge point installation now and in future.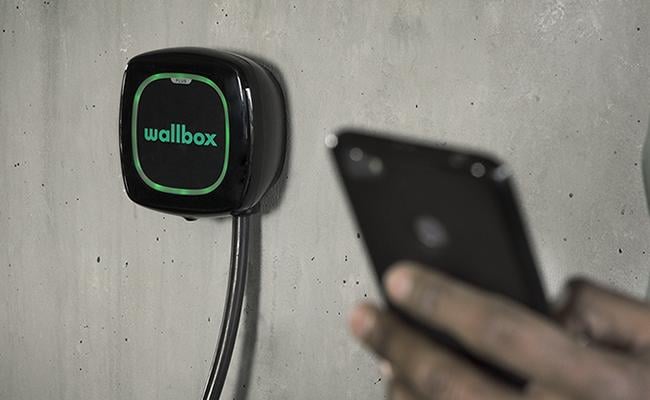 Proven business model
Smart Home Charge has seen sales grow by 292% and website visits increase by 430% year on year.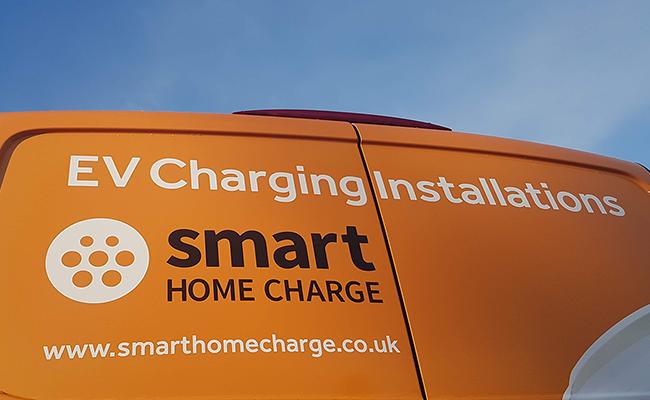 Ongoing support
We'll give you the training and tools you need to get going quickly as well as offering ongoing support from a dedicated coordinator, as well as from national technical, marketing and editorial teams.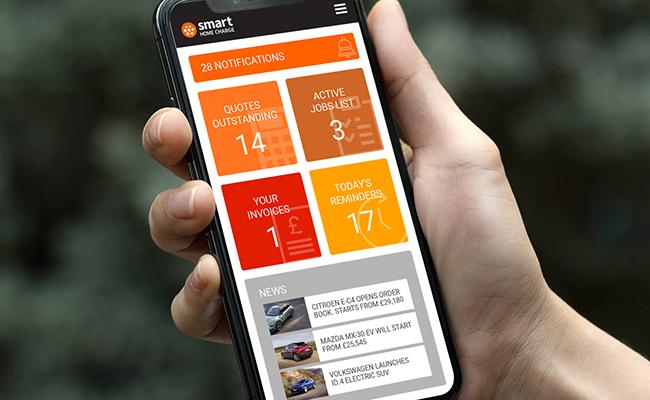 Bespoke software
We have created a sophisticated, yet simple, job management system designed for engineers to use on the go.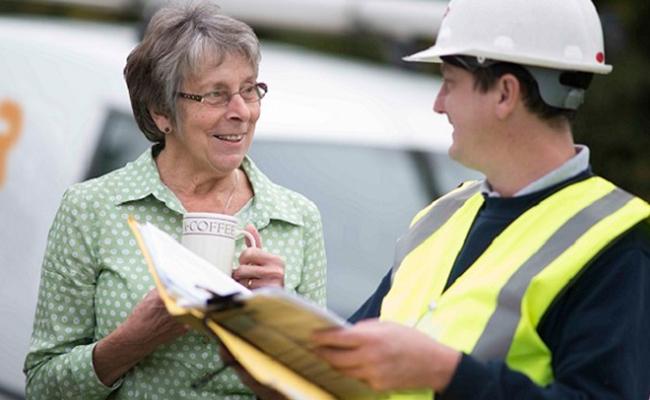 Trusted brand
Smart Home Charge is a highly established and recognisable brand in a new, and at times confusing, market for novice EV drivers. Our customers value our simple, friendly and jargon-free approach to EV charging.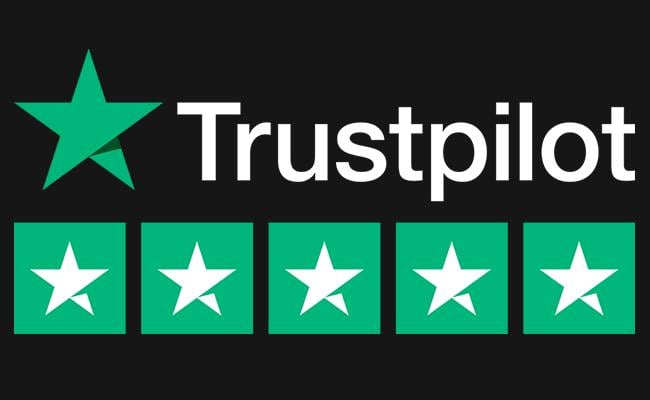 5-Star rated on TrustPilot
Our customer service is second-to-none, with hundreds of 5-star reviews on Google and TrustPilot proving how effective our approach and business model is.
Our customer reviews say it all
Customers love the service they receive from Smart Home Charge, leading to over 300 5-star reviews rating the business as "Excellent".
This reassures potential customers new to the market and EVs, but also results in a significant amount of business generated by word-of-mouth – the best kind of referral!
"Being completely new to this whole process I did not know what to expect but Smart Home Charge was excellent and communicated the process step by step." - Ellen, Trustpilot review
"The whole process from beginning to the actual installation was seamless and focussed on the best customer experience. I can thoroughly recommend Smart Home Charge." - Anja, Trustpilot review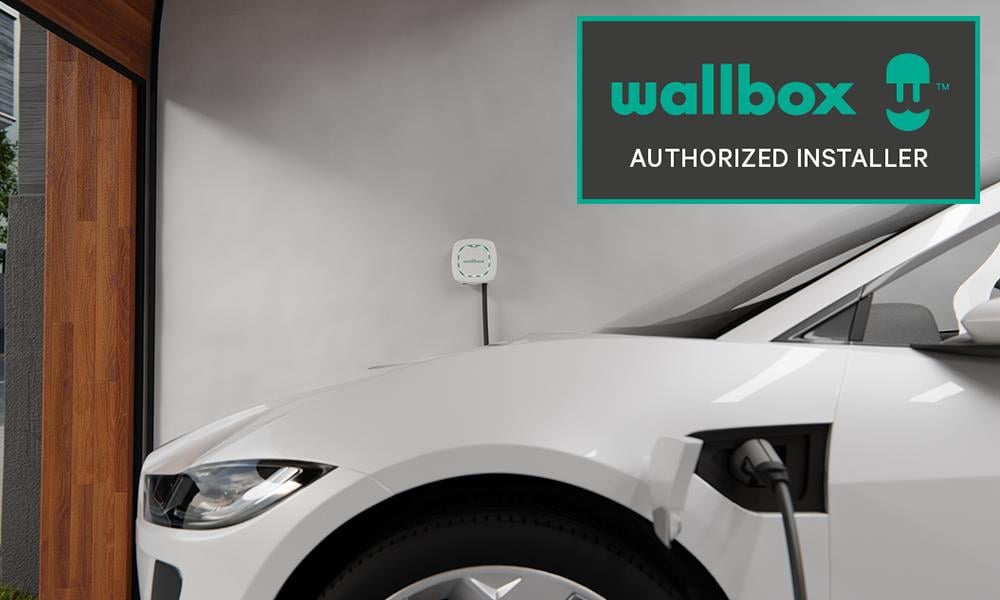 What makes the ideal franchisee?
We are looking for partners who are excited at the prospect of operating and growing their own business, as well as having a passion for the industry.
Electrical installation experience is highly valued, so we are ideally seeking people with existing electrical skills and have or intend to complete a Part P Domestic Installers course.
If you are looking to attend a course we can help you along your journey by advising of some training providers.
Get started
Request your free franchise guide and start your journey here.