Will an EV charging point add value to my house?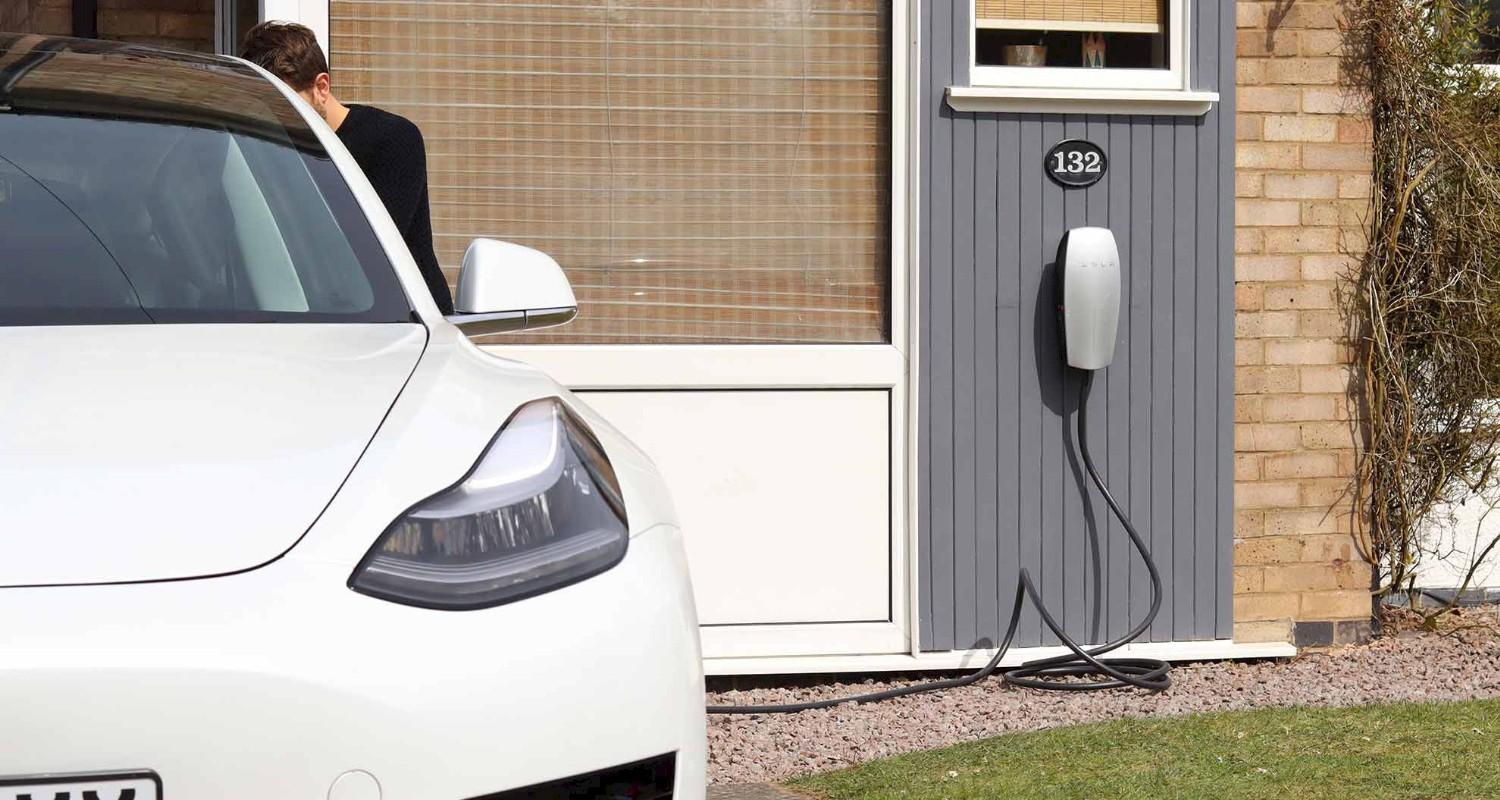 We've asked the property experts at the HomeOwners Alliance whether, and how much, an electric vehicle charging point can add to the value of your home, and whether you need planning permission to install one.
Switching to an electric vehicle is good for the planet, generating less carbon and improving local air quality. And of course, beyond the initial investment of buying an electric vehicle, you'll save on running costs. But it's not just the environmental and financial benefits nudging people towards electric vehicles.
The UK government and local councils want to accelerate the number of electric cars on the roads, with a target to ban the sale of new petrol and diesel cars from 2030.
It stands to reason that as demand for electric vehicles goes up, so should demand for properties with EV charging points. Electric car sales are booming in the UK. While electric cars only accounted for around 11.6% of all new cars sold in the UK in 2021,
In the same year new EV registrations were 76.3% higher than the year before.
Browse our product range
We have a range of chargers to suit most people's charging needs and budgets. Browse our range and click "request a quote" to get started.
But can having an EV charger really add to the value of your home?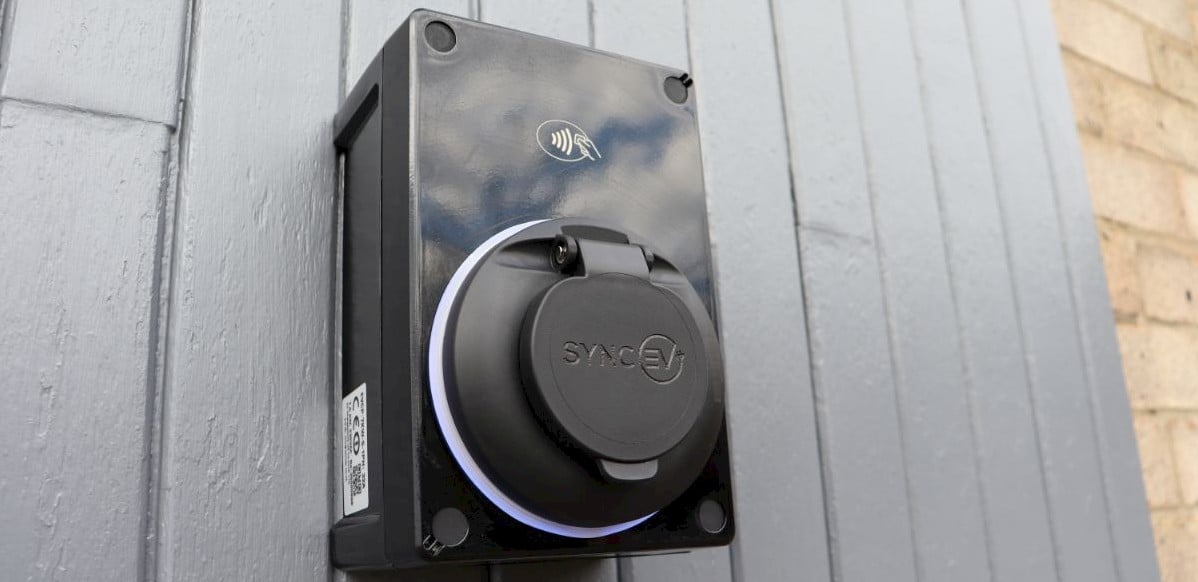 We are often asked how to add value to a home, but EV charging is yet to feature in any responses to our recent homeowner surveys.
One study in 2021 by Rivervale Leasing compared 1,000 house prices across 50 UK areas and found that homes with an electric charge point installed sell for 13% more than the local average.
Of the 1,000 houses, 76% of UK homes with an EV charger showed an increase in value, when compared to the local average. For the 38 out of 50 areas which saw a positive link between value and home charge points, their analysis showed an increase of £50,595 on average.
However, there were also areas where the presence of an electric charge point saw a home's value being negatively impacted, including the City of Westminster (-38%), Wigan (-24%), Glasgow (-23%) and Bexley (-19%).
The trouble with this study is it takes a simplistic approach by comparing house prices of properties with and without an EV charging point. But there are several other more important factors at play in determining a property's value - location, size and condition to name a few. So take these findings with a large pinch of salt.
Paula Higgins, Chief Executive of HomeOwners Alliance said, "The data isn't quite there yet to show whether, and by how much, an EV charging point can add value to your home. But we know it's going to be an increasingly important factor for prospective homebuyers."
She added, "The housing market is very responsive to growing trends. Just as recent lockdowns drove the "race for space", as buyers sought out bigger properties with more outdoor space, we can expect an increase in electric vehicles leading to more homebuyers asking, "Does the property have an EV charging point?".
After all, charging your EV at home is by far the cheapest and most convenient method. If it is installed thoughtfully and properly, we can't see it being anything other than a positive feature."
Do I need planning permission for an EV charger?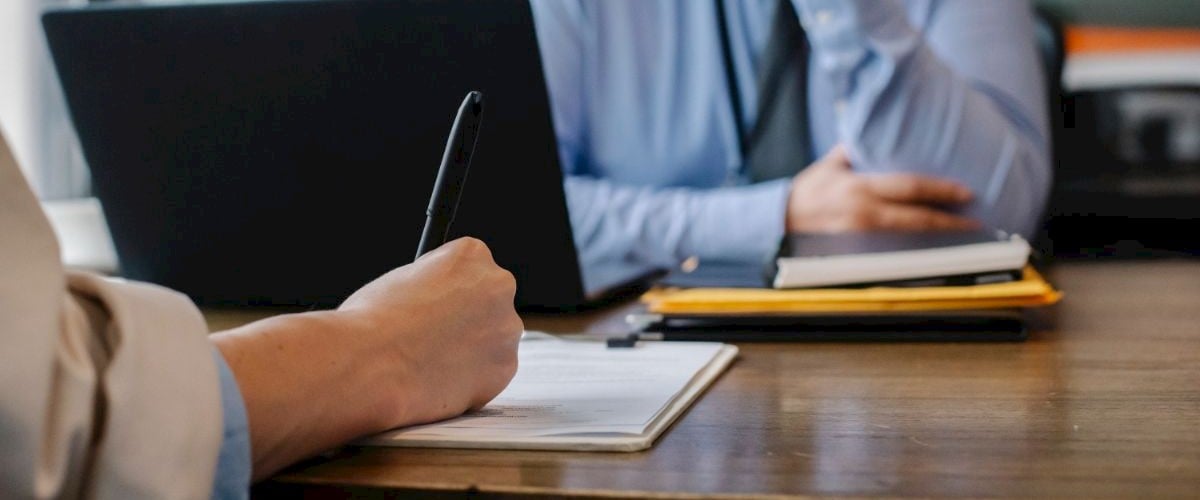 When it comes to installing an EV charger, a lot of people ask whether they need to get planning permission first.
If you have off road parking and you're installing a charging point on your driveway, you don't need to apply for planning permission, provided certain conditions are met. These include its size and the fact it can't face onto or be within two metres of a public highway.
And if you live in a Conservation Area you may well need to seek planning permission. Speak to your local planning department for clarification.
If your home is leasehold, depending on the terms of the lease, you may need to ask your freeholder for consent too.
And if you don't have off-road parking and are looking to run a cable across the pavement to your car to charge it, then do your research first. Some councils have offered advice on how to do this safely but others are advising against it completely. So, if you're considering this, make sure you ask your local council what the policy is. And bear in mind, even if you cover the wire with a heavyweight cable protector it still creates a trip hazard.
For more advice on buying, selling and running your home, visit hoa.org.uk