Why are electricity prices so high? And how can you reduce your EV charging costs?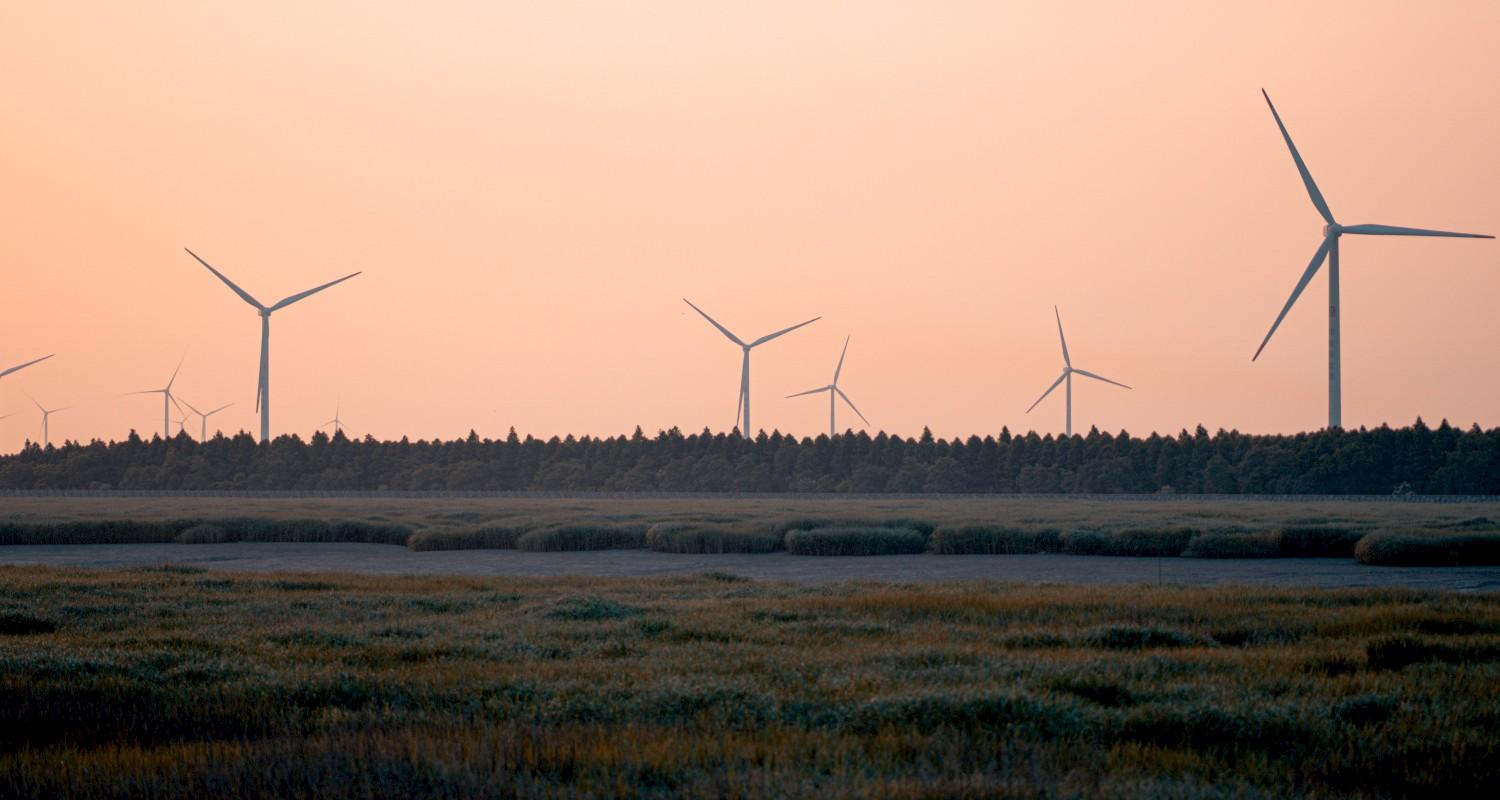 The enormous rise in living costs cannot be ignored and the rampant rise in energy prices is one of the driving forces behind it. But why are energy prices so high? We take a look and also explain how you can keep your car charging costs down to a minimum.
You may have noticed that your energy supplier has increased the cost of your gas and electricity recently. If not, and you have been lucky enough to have been locked in to lower rates on your energy tariff for a little longer, then we're sorry to say that you should enjoy them while you can as the current energy crisis doesn't look like it's going away any time soon.
But why are energy, and specifically electricity prices, so high? Isn't the UK doing pretty well in terms of renewables? And why is your energy supplier charging higher prices even in cases where their energy sources are 100% renewable?
The backstory

Wholesale energy costs have nearly quadrupled recently, with the knock on effect that energy suppliers cannot afford to supply energy at a lower cost than what they pay for it. That means there aren't really any good energy deals right now and often it isn't worth finding a new energy supplier because they're all in the same boat.
The market regulator OFGEM introduced an energy price cap in April 2019, which was intended to restrict the amount energy suppliers can charge per kilowatt hour of gas and electricity. This was designed to keep prices low for the customer.
However, the soaring wholesale price of gas and electricity meant that many energy suppliers were effectively subsidising their customers. To address this, as of April 1 2022, energy price caps increased by 54% to an average of £693 for those on standard default tariffs and a rise of £708 for those using pre-payment meters. The energy price cap is expected to increase again by a further £830 to £2,800 in October, according to the head of Ofgem.
But you might be wondering why electricity is affected so much when the UK has a relatively good energy source mix, such as solar, wind, nuclear, natural gas and more, as well as why 100% renewable energy tariffs cost just as much as ones sourced from gas?
Compare EV energy tariffs
Save £100's on your home charging costs by switching to the right EV energy tariff
What is wholesale energy and what factors can affect its price?
We'll put this out there from the get-go. The energy market is strange, so we've tried to keep things simple. However, if you want to dig into more detail then we recommend watching Dr Euan McTurk's video at the bottom of this page. He's a battery electrochemist and all-round expert in these matters, and he's produced a fantastic video explainer of the energy price situation on his PlugLife YouTube channel.
Anyway, here we go.
Domestic energy prices, and therefore your energy tariffs and electricity deals, are determined by wholesale energy prices. The cost of buying wholesale energy makes up the largest part of the typical household energy bill - around 40 per cent according to Shell.
This means that when the markets see significant wholesale price changes, energy prices need to be adjusted too. Put simply, the wholesale energy price is what it costs a supplier to buy energy in bulk.
Despite an ever growing share of the UK's power coming from renewables, 39% of Great Britain's power still comes from natural gas. The UK has been a net importer of gas since the mid-2000s, which means energy suppliers are highly susceptible to price changes that are driven by factors outside their control.
While the war between Russia and Ukraine is a key factor we'll come on to, the problem actually began at the start of the year. An extended period of cold weather kept demand for gas and electricity high right through to the Spring, which diminished energy reserves in Europe and Asia.
In addition, strong post-Covid industrial demand across China has raised prices in Asia, so Liquified Natural Gas (LNG) cargoes are currently choosing Asian gas hubs over European ones, raising prices here. Droughts in China and Brazil have also led to lower hydropower generation, meaning there's more competition for gas.
Then there's the war between Russia and Ukraine. Russia is the largest exporter of natural gas in the world, and though the UK sourced less than five per cent from Russia, sanctions and promises to ditch Russian gas from other European countries with larger percentages (often up to 40 per cent pre-war), means those countries are now looking for energy supplies from the same energy markets the UK uses.
Why do gas prices affect the price of wholesale energy from other sources?
There is a single market for electricity, irrespective of its source, and an electricity supplier buys from the wholesale market to then sell on to customers.
The wholesale price is based on the most expensive source of energy and this is the price all energy suppliers must pay. If a source of energy increases in cost on the wholesales, such as with gas, this pushes up the overall price of energy, and therefore electricity.
In other words, even an energy supplier sourcing energy from much cheaper renewable sources, such as wind or solar, has to buy electricity at the gas price currently. This means they are unable to charge their customers less for wind or solar energy, for example, because they are paying the high gas price and have to pass this cost on.
Why do I have to pay a standing charge?
A standing charge is the equivalent of a line rental for your telephone – it's a fixed daily amount that you have to pay that covers the cost of supplying your home with gas and electricity.
This charge pays for keeping you connected to the network, performing a meter reading and other operational costs. It also contributes toward government initiatives aimed at helping more vulnerable homes, such as the Warm Home Discount, and reducing carbon emissions.
You're looking at a standing charge of 5p to 60p per day for electricity. However, some firms offer a tariff without standing charges. This may seem appealing, particularly if you have an empty second home or use very little energy, but the cost of the energy supplied would be higher than you would be on a fixed or standard variable tariff with a standing charge.
How can I reduce my electric car charging costs?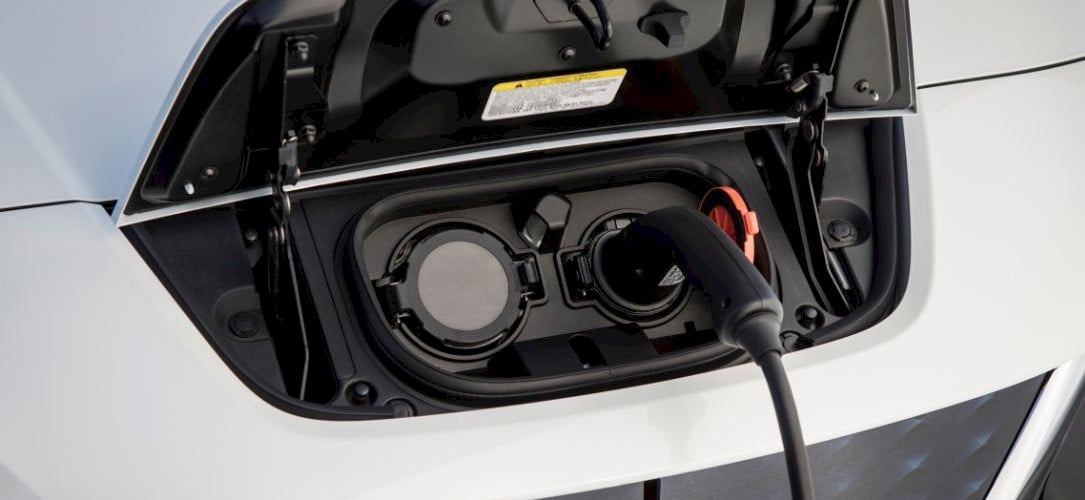 As we approach 500,000 electric vehicles on UK roads, some energy suppliers are tailoring tariffs to electric vehicle users. The most common, and usually the cheapest EV tariff, offers two different electricity rates depending on the time of day, with much lower rates at night. This means you can charge your car very cheaply overnight.

Despite the high prices currently seen, if you make full use of the cheap overnight rate, the best two-rate deal will generally work out cheaper than price-capped standard variable tariffs. In this scenario, it can still be worth looking to switch energy supplier and compare energy deals.
Even with the current energy crisis and price rises, the off-peak rate offered on these EV friendly energy tariffs can help offset the peak "day rate", especially if you can shift the electricity usage of other appliances, such as your washing machine, to coincide with the off-peak price.
There are even energy tariffs that offer an off-peak rate all weekend, such as EDF's GoElectric tariff, which may be very handy for families with an EV.
To help choose an energy company, find the cheapest energy supplier or simply compare energy deals for your electricity supplier, head to our home energy comparison tool to see what the latest deals are and reduce your energy bills as much as possible.
Browse our product range
We have a range of chargers to suit most people's charging needs and budgets. Browse our range and click "request a quote" to get started.
What can I do to reduce my energy costs?
We all want to reduce our energy bills and seek out the best energy deals, and Dr Euan McTurk has provided a great overview of the wholesale energy market and the reasons why gas and electricity prices have grown and what you can do to keep your energy bills as low as possible.
The key thing is to work out how much energy you actually need, but where you can save money on reducing the gas or electricity you need in the first place.
Invest in renewable energy
If you're looking to switch energy supplier, now is a good time to investigate renewable sources. Companies such as Ripple Energy offer customers the opportunity to purchase part of a wind farm in a co-ownership model where individuals can have a personal stake in clean energy. Ripple reckons it could save users £175 per year from the their energy bills.
Get an energy tariff with an off-peak rate
If you're looking for a new energy supplier, look into one with a multi-tariff. A few energy suppliers charge less for using electricity at certain times of day or night. These off-peak hours tend to be quieter periods when there is lower power demand, such as between 10pm and 8am.
Find a new energy supplier and compare energy prices with our home energy comparison tool, which helps you find the best energy deal for charging your electric car.
Consider getting a solar array
Installing solar panels can help you save money on your energy bills down in the face of rising energy prices. Generating your own green energy is fantastic way of reducing your reliance on the grid and energy companies too.
The upfront cost of solar panels is coming down all the time, but will still cost in the thousands depending on the size. So it is well worth checking how much solar electricity you could generate at home and how long it will take to recoup your investment.
Consider a battery storage system

Battery storage, or battery energy storage systems (BESS), are devices that enable energy from renewables, like solar and wind, to be stored and then released when customers need power most.
The UK has the largest installed capacity of offshore wind in the world, but without the ability to capture this energy and purposefully deploy it, the value and benefits of this clean energy is diminished – battery storage helps to harness it, and thus reduce reliance on bought-in energy.
Installing a battery at home can help you save money because energy is stored in your battery when prices are low and then this same energy can be released from the battery storage system during times of peak demand when the price is high. In essence, you can only "use" electricity when it's at its cheapest.
Get your home insulated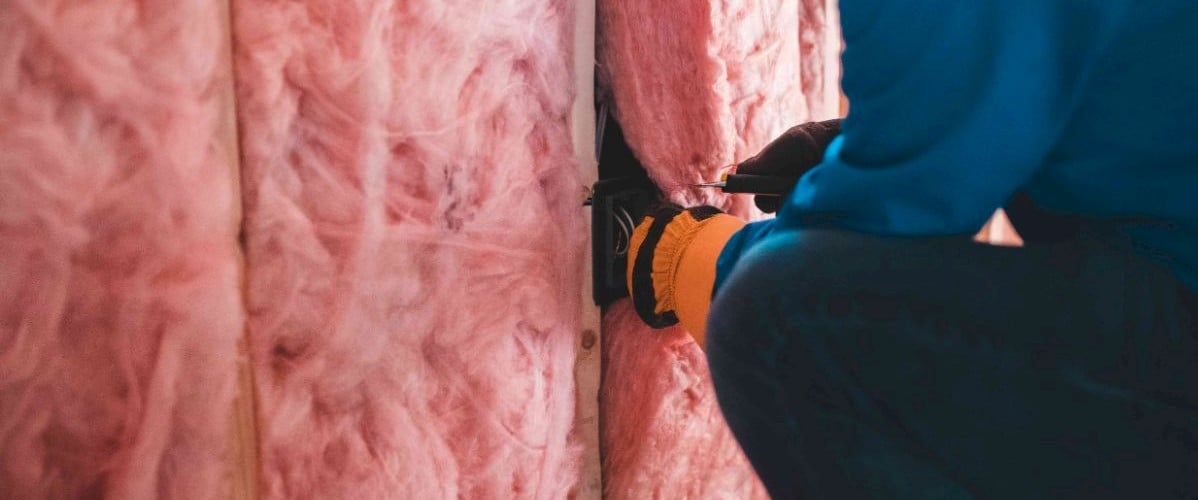 As well as making sure to compare energy tariffs and ensure you're on the best electricity deal with the cheapest supplier, one of the best things you can do to offset the growth in energy prices is to reduce your need for gas and electricity in the first place.
There are numerous schemes available to help with home insulation.
About a third of all the heat lost in an uninsulated home escapes through the walls. By properly insulating cavity walls, you will save energy and cut costs off your heating bill.
The Energy Saving Trust says a quarter of heat is lost through the roof in an uninsulated home. Insulating your loft, attic or flat roof is a good way to reduce heat loss and reduce your gas and electricity bills. If it has been installed correctly, loft insulation should pay for itself many times over 40 years.

Making your doors, windows and conservatory more energy efficient will reduce your energy bills and lower your carbon footprint. Energy efficient glazing covers both double and triple glazing. These are windows with two or more glass panes in a sealed unit.
You can also improve the energy efficiency of your home by installing secondary glazing, or even by using heavy curtains. Having energy efficient windows could help to reduce your carbon footprint and your energy bills.

If you're on a budget, radiator reflector panels are an attractive low-cost option to get the most out of your gas and electricity supply. They are fixed behind your radiators, and reflect heat from the radiator back into the room, rather than letting the heat out through an external wall. They are most beneficial when installed on uninsulated solid walls.
Write to your MP (Member of Parliament)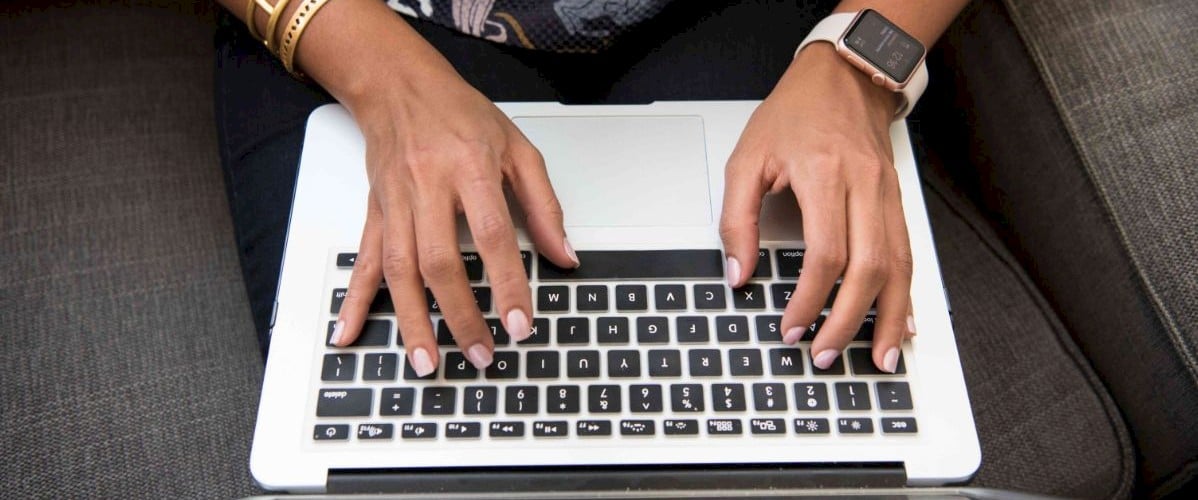 With the energy market causing lots of problems for households up and down the UK, it worth getting in contact with your MP about your issues with gas and electricity supply, energy suppliers and how much energy can be taken from renewable sources.
Energy companies have made some steps towards renewable energy sources, but more can be done to not only reduce energy bills, but to lower carbon footprints and live in a more ecologically sound manner.