New EV Smart Charge Points Regulations – what you need to know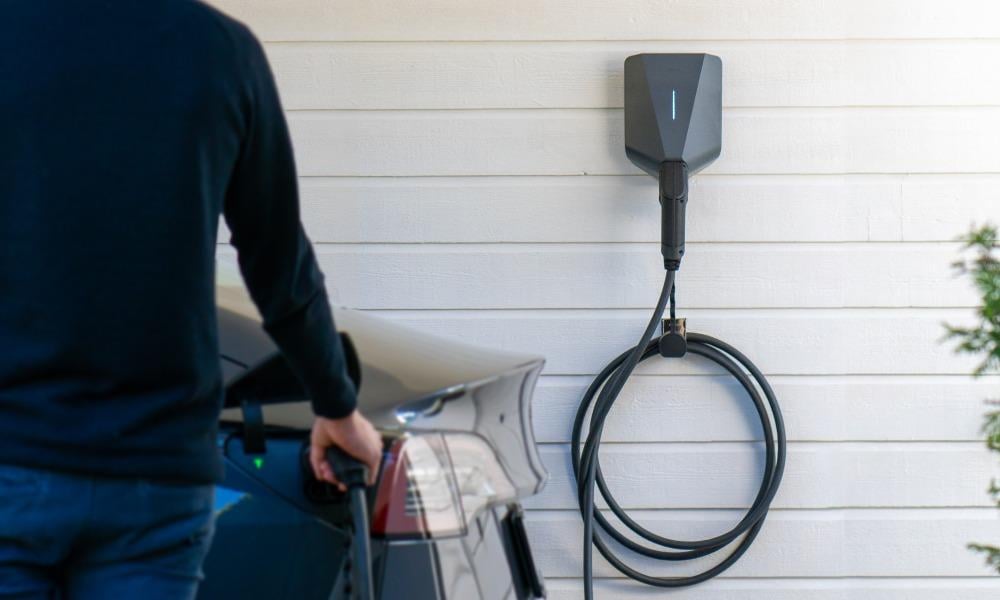 Electric vehicle (EV) charge points will become smarter as standard from 30th June 2022 as new UK government guidelines are introduced to help better manage electricity demand.
All new electric vehicle charge points will have to adhere to The Electric Vehicles (Smart Charge Points) Regulations, which is the UK government's published official guidance that sets out minimum standards in England, Scotland and Wales.
As the EV market continues to grow at a rapid pace (Battery Electric Vehicle sales have already grown by nearly 90% this year so far, according to the latest statistics from the Society of Motor Manufacturers and Traders) the Government is putting these new rules in place this summer to make sure energy is managed intelligently.
This could mean smartly delaying or managing EV charging sessions to cope with peaks and troughs in energy demand.
However, that doesn't mean control over when and how an EV is charging will be taken away from drivers.
Browse our product range
We have a range of chargers to suit most people's charging needs and budgets. Browse our range and click "request a quote" to get started.
What are smart charge points?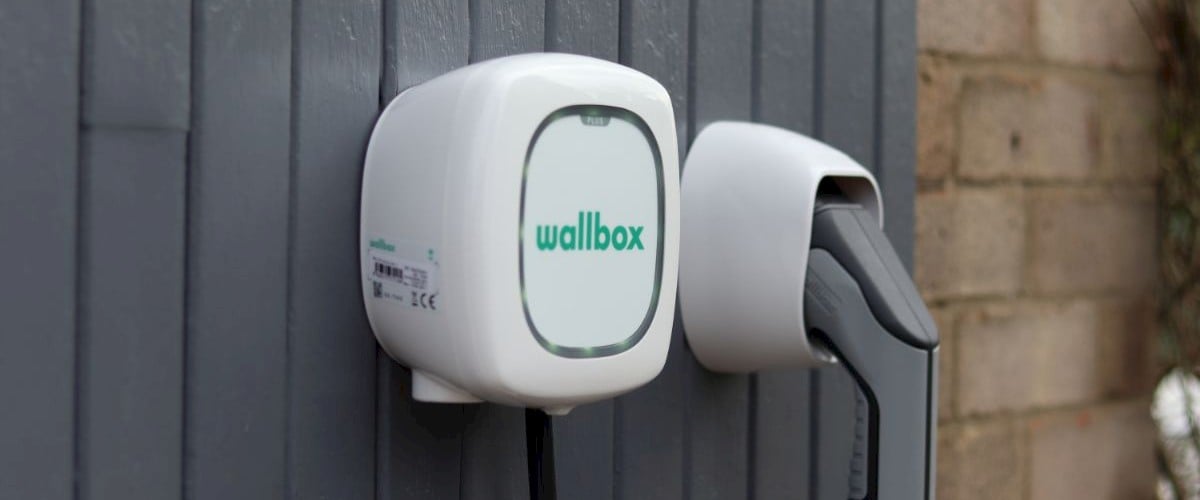 Unlike previous "dumb" charge points, smart charge points feature additional connectivity features and have built-in pre-sets that make managing energy to power electric vehicles more efficient.
All of the charge points we sell at Smart Home Charge are smart and come with a range of convenient features such as charge scheduling, charge monitoring and internet connectivity.
What are the new rules for charge points?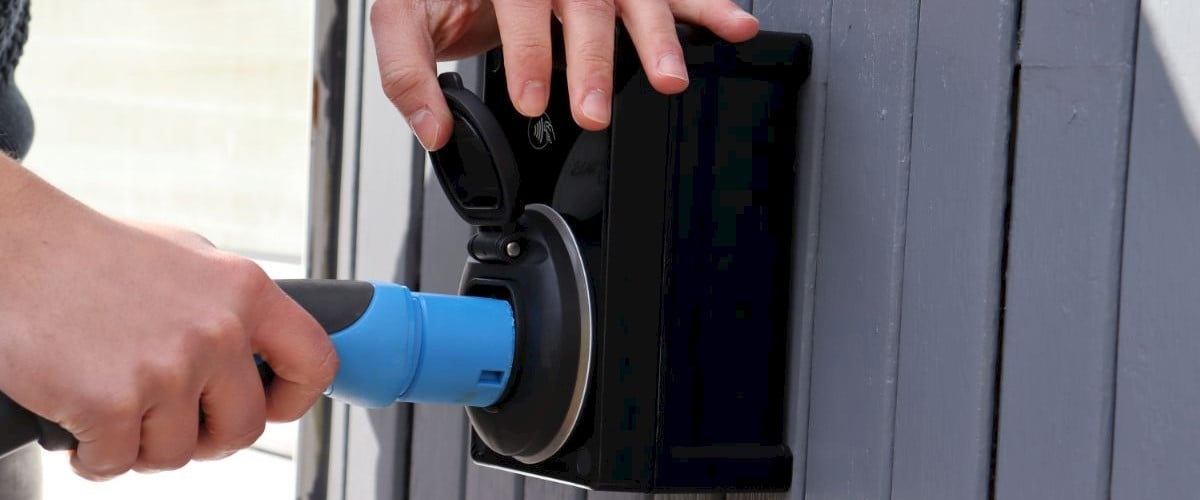 The new smart charge point regulations will introduce some new elements that are useful to understand if you already own or are thinking about making the switch to an electric vehicle.
From a charge point manufacturer perspective, these are the new regulations they all have to follow, but for EV drivers, they're more a set of official guidelines to help set up the EV ecosystem for the future as more people make the switch to zero-emissions driving.
Data and connectivity as standard
From 30 June all new home chargers will have a data connection and the ability to record and use an energy measuring system to monitor usage.
It means the electricity supplier delivering the energy to your EV will have better visibility of the demands on the national grid to allow them to intelligently manage capacity.
Every new charger will also provide the ability for electric vehicle owners to manage parameters remotely through a user interface via an app on their smartphone.
Off-peak charging by default
All new home chargers from 30 June 2022 will be pre-configured to default charging hours to avoid peak hours between 8am-11am and 4pm-10pm on weekdays.
The idea is that this will lighten the load on the grid. However, this doesn't mean you can't charge at peak times.
Electric vehicle drivers can choose not to accept the factory presets and continue to charge as and when they wish.
The pre-sets on new chargers are being put in place more as a way to encourage charging behaviour that makes it a bit easier to manage demand as more electric vehicles are sold.
Smart Home Charge's recent survey found only around half of EV drivers are making use of smart charging and off-peak energy tariffs so these new default settings could actually help people save money (provided they are on an EV friendly energy tariff).
Delayed charging sessions
All smart chargers will feature a randomised delay function, so they don't all start at exactly the same time at 10pm.
Chargers will smartly manage when they start their charging session randomly during off-peak hours after 10pm by 10 minute intervals.
Utility companies can extend this random start time to 30 minute increments if energy use is particularly high on a given day.
But again, while new smart chargers from 30 June will all have this feature as standard, EV owners can still decide to disable this feature.
If you know you have enough range left on your EV for your commute, you might be happy to stagger or delay when the charging session starts.
Reinforced security
Alongside these new smart functionality features, there will be additional privacy and security regulations that will apply from 30 December 2022.
It will require all the data being sent and received by the electric vehicle smart charging point to be encrypted. This is particularly important to protect from cyber-attacks and stop personal information from being stolen by hacking into the charge point.
Part of these new rules will also mean it should be easy for drivers to delete or manage their personal data settings and preferences.
Compare EV energy tariffs
Compare the UK's most popular home EV energy tariffs using our EV energy tariff comparison tool
Why are regulations important?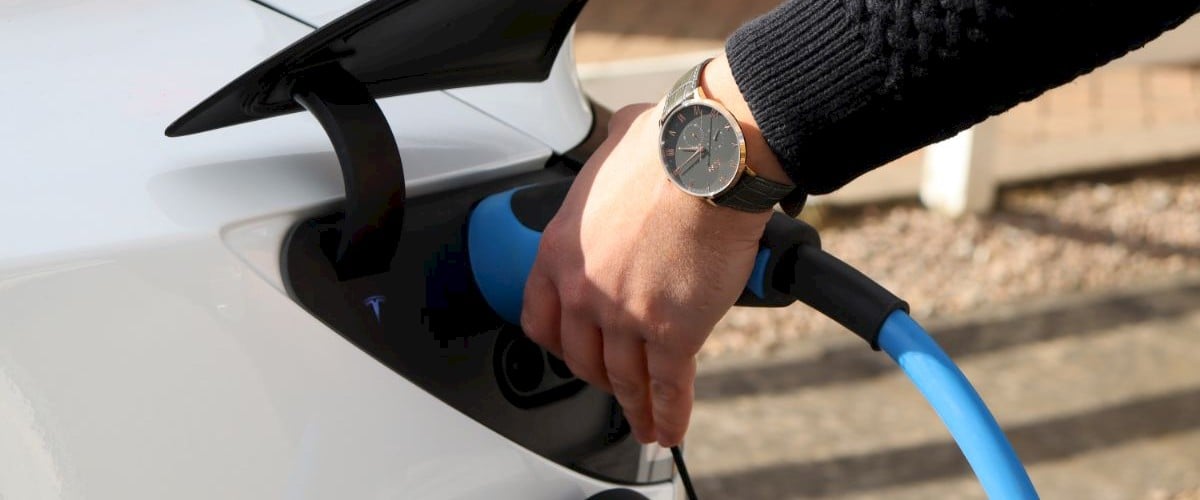 National Grid has made it clear that there is enough energy capacity to cater for the continued rapid increase in EV adoption.
It has already been estimated that even if every current driver across the UK switched to electric overnight, there would still be enough capacity on the electricity network "well within the range of manageable load fluctuation".
However, National Grid has said that what becomes more important is when the energy is needed and how it can be smartly managed to spread electricity generation throughout the day.
This is where these smart charge points regulations can help to make sure electric vehicle drivers are not adding to the traditional evening peak of electricity demand between 6pm and 8pm.
How do I comply with the new regulations?
It's good to know about the changes coming in June, but from an EV driver's perspective, there is no legal requirement to keep the smart functionality settings that will be built into your new charging point.
It all depends on how conscientious you would like to be. Charging during off-peak hours or accepting slight delays to when charging sessions starts is not going to hugely impact an Ev's total charging time, so there's not much left to do other than accept the factory settings and let the smart charger and electricity supplier handle things.
For those working different shift patterns, or for EV drivers that would prefer to just charge as and when they want, these standard factory settings can be overridden.
When a relevant charge point is sold, it will be accompanied by a statement of compliance. This means that when you buy a new smart charge point for your home, you can be assured that it adheres to these smart charge point regulations.
What happens when EVs start charging at the same time?
The electricity grid works by constantly balancing how much electricity is generated against the total demand needed for power at that time.
When demand increases, more electricity needs to be generated. If all-electric vehicles started charging at the same time it would become more difficult for energy suppliers to balance the energy needed with how quickly power generators can ramp up production to meet peak demand.
In a worst-case scenario, this would mean power cuts. However, this is where smart charging and proper planning come into play to help balance demand.
Will there be any further changes in the future?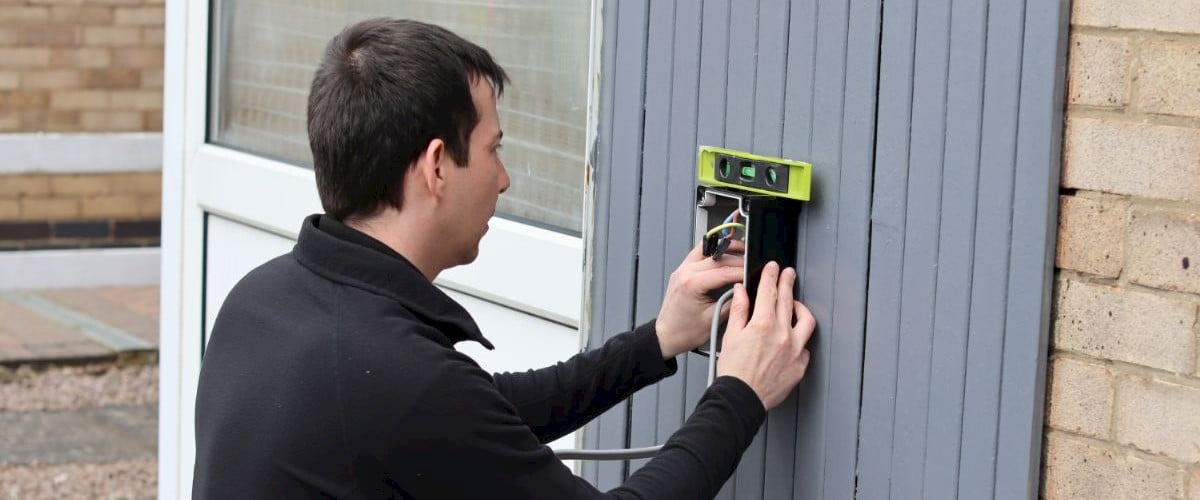 The UK government has indicated that it will be working closely to track how these regulations help to manage energy demand in line with increasing EV sales.
A formal review will be put in place to see how effective the legislation has been with an expected second phase of regulations due before the end of 2025.
It's possible this would involve additional elements that would help manage changes in energy demand across smart home charge points, but there is no real clarity on what new measures might be introduced at this stage.