EV Basics - how much does it cost to insure an electric car?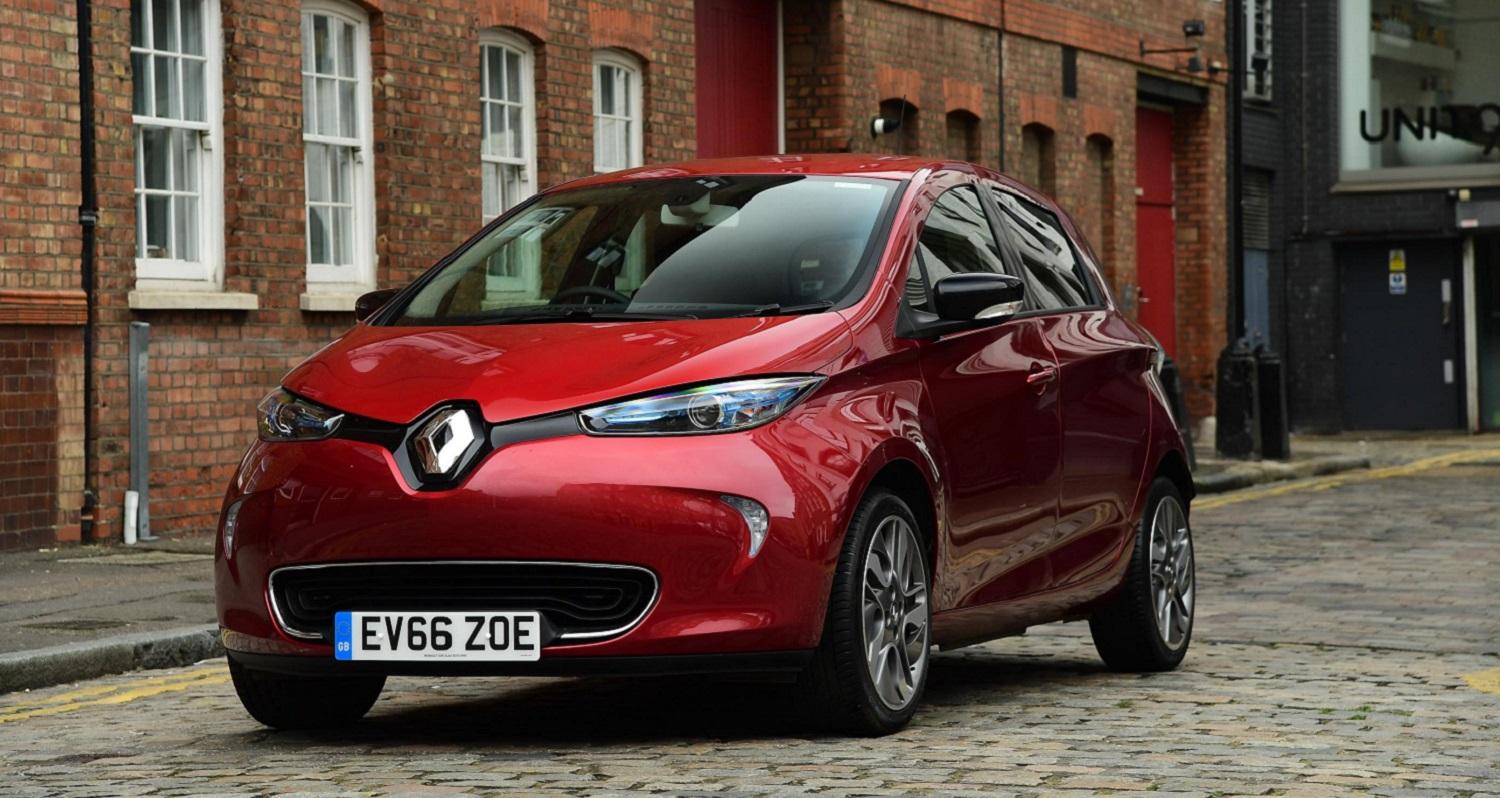 Insurance for electric cars can be more expensive than conventional policies. Here's what you need to know when it comes to insuring your EV.
Does it cost more to insure an electric vehicle?
Just like any other type of vehicle, insurance costs depend on a number of factors such as your age, the vehicle itself and, of course, your no claims bonus.
But, generally speaking, EVs are more expensive to insure than a petrol or diesel car. This is partly because electric vehicles are still relatively new – insurers have had decades to understand internal combustion engine cars and the behaviours of drivers.
You might think EV drivers are no different, but to insurance companies electric cars and their owners are a relative unknown quantity.
However, it is also true that electric cars require specialist parts and servicing. For example, EVs have large batteries, which in the unlikely event it fails, or if it's damaged in an accident, is very costly to replace.
For example, the all-electric Nissan Leaf is in insurance groups 20 and above while a petrol Ford Focus can be as low as group seven.
Where can I get electric car insurance?
Anywhere.
Not so long ago it was much more difficult to get a competitive quote on an electric car, but most major insurers, such as Aviva, Admiral, and LV, now offer policies for EVs.
Your best option is to start with a comparison website to get an idea of costs. Compare The Market has some helpful information on electric car insurance costs and is a good place to get a quote or you could try other comparison sites such as MoneySuperMarket.
As electric vehicles become much more popular and commonplace, it's very likely the cost to insure them will also reduce.
Tip: If you are still choosing your electric car or plug-in hybrid vehicle, take a look at our
vehicle guides
for some more information before deciding.
Can I get specialist EV insurance?
Yes, there are several companies offering insurance for electric vehicles. These EV-specific insurance policies often include cover and extras as standard that only apply to electric cars.
For example, the policy might include recovery to the nearest charge point should you run out of juice (very unlikely!). They can also include cover for your charging accessories, such as your charging cable or your dedicated home charge point.
But electric car ownership is becoming very popular, so specialist policies aren't really needed. There's a couple of examples below, but most insurance companies will insure you and your EV just like any other car.
Compare Electric Car Insurance Policies
Recovery to the nearest UK charge point. Don't worry, this won't affect your NCD and there's no excess to pay
Cover for charging cables, wall boxes and adaptors against accidental damage, fire and theft
Plus, you'll enjoy a 5-year repair guarantee when you use LV's recommended repair service
Get an electric car insurance quote from LV

Specialist electric vehicle insurer since 2006
Underwritten by Ageas
Covers your battery whether owned or leased
Get an electric car insurance quote from PlugInsure

24-hour emergency helpline
MultiCar Discount available
Up to 90 days cover in Europe

Compare hundreds of insurers to get the best price