EV cable theft - Can someone steal my charging cable?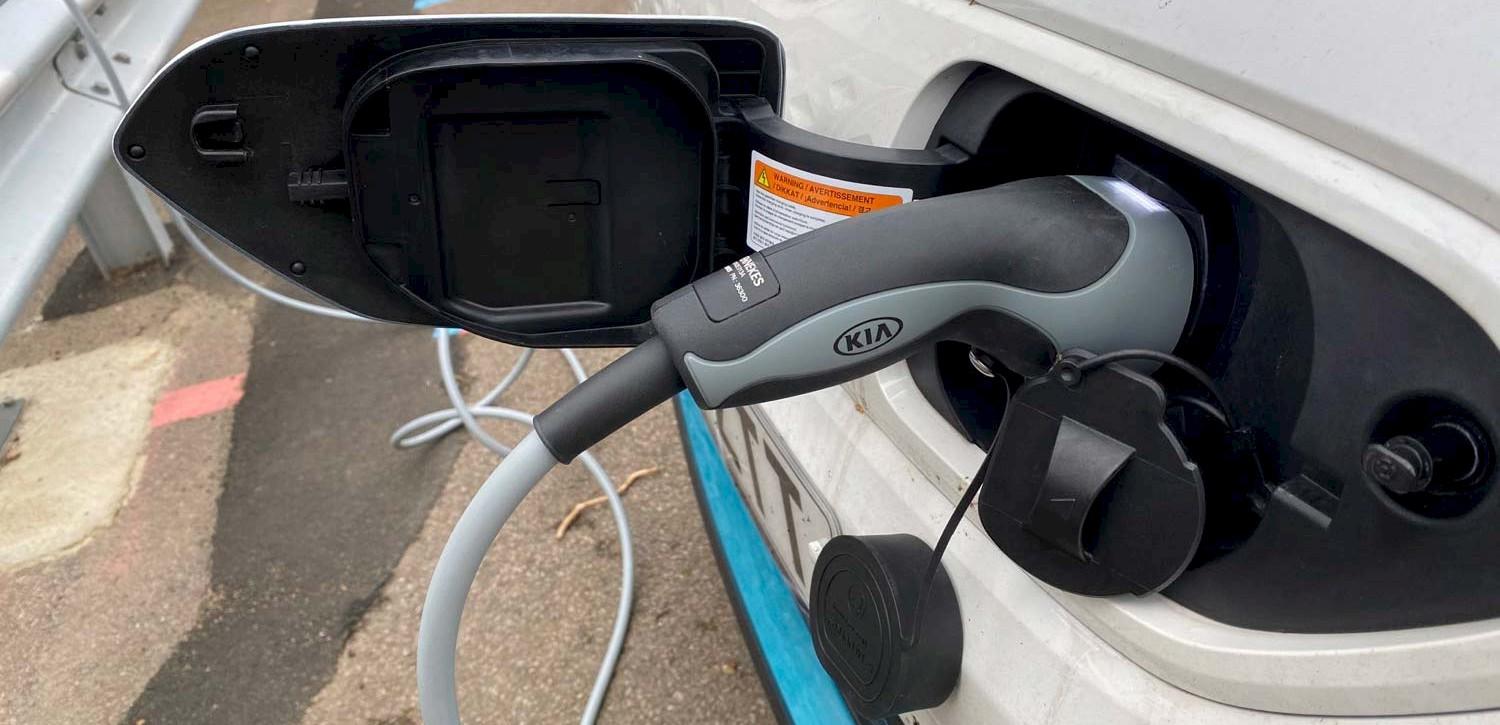 Is charging cable theft a myth or a reality? We explore if it's something you should be worried about.
Despite the continuing increase in electric car owners, ever-increasing numbers of public charging stations and growing mainstream acceptance of the need to go EV, some of the concerns about EV cables and the theft thereof have persisted since the early days of the electric car movement.
What's the real story – is cable crime a real thing, or is it tabloid hyperbole?
Why would someone steal my EV charging cable?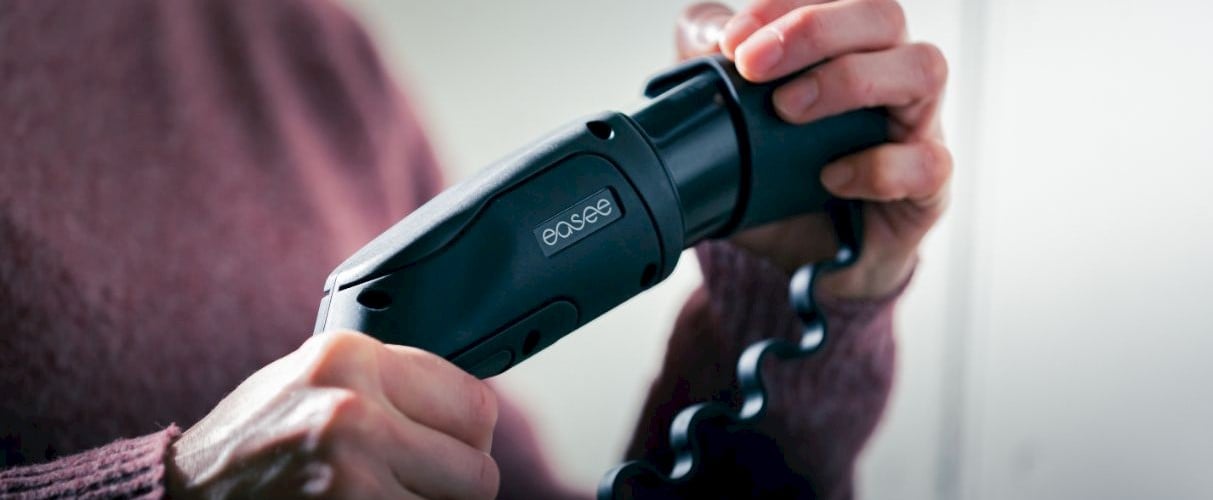 Just like with any item of value, thieves are starting to see unattended EV charging cables as a way to make a quick sale on the second-hand market.
You might have also heard that some thieves are stealing EV charging cables for the copper inside and while it is true that EV cables contain copper, the amount inside is very little and not worth the effort it takes to strip the precious metal from the rest of the cable.
Buy EV Charging Cables
Need a new charging cable or a spare. We have plenty to choose from.
How secure are EV charging cables when they are charging my vehicle?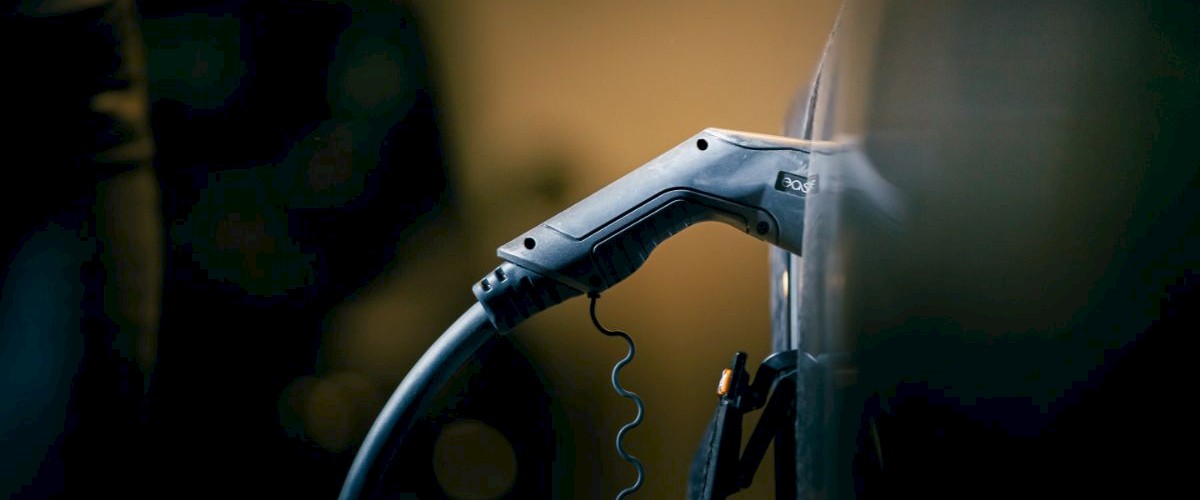 When it comes to public charging, you're pretty safe. Rapid chargers are big units with the cable built in, so thieves are unlikely to target these.
Other slower public charge points where you use your own cable are arguably more vulnerable, as the cables could be forcibly removed. Our opinion is this is still unlikely due to the fact that most thieves are opportunistic and dislodging a cable from an active charge isn't quick. However, it isn't impossible with enough force applied.
The good news is CCTV will likely be a deterrent at most public charging points, as well as other people using their electric vehicles. These areas tend to be well lit, meaning that your car will be afforded a good level of protection while at the charging station.
What about the safety of your charging cable when charging at home though?
During a charge, the cable should be locked into the vehicle charge socket so again, it isn't exactly a quick job to remove - but not still possible with the right force. Like anything, if someone is determined to get at something then they will figure out how.
Our view is cable theft when your car is charging at home is unlikely right now, but if you can take additional precautions to make it more difficult for thieves then this is no bad thing.
Consider locating your charge point somewhere not on show (if it hasn't already been installed) or try to not have the charging cable on obviously display. We have more advice further down the page.
Will my car insurance provider cover my charging cable if it is stolen?
Many insurance companies are including cables in their policies, with everything from theft to accidental damage included. Electric vehicles generally cost more to insure than conventional cars, but the reduced costs of running an electric vehicle should offset this.
Where is my cable likely to get stolen?
A thief will likely want to steal car cables when the car is left unattended, whether it is at home or at a public charging station. It is also possible to be a victim of theft when leaving the boot unattended or the charging cable in full view of prying eyes on the back seat of the car.
Browse our product range
We have a range of chargers to suit most people's charging needs and budgets. Browse our range and click "request a quote" and choose from one of our many payment options including Klarna to get started.
How do keep my charging cable safe from thieves?

Electric car manufacturers are well aware of the risk of theft and have invested heavily in locking mechanisms but even so, there are some practical steps you can take to make sure electric machine continues to be connected to a charging port and you counting the cost.
It is worth investing in CCTV cameras and lighting where your electric vehicle is kept. Some experts suggest parking electric cars on top of their cables, making it more challenging for thieves to make away with the cable. We do not however recommend doing this as you could risk damaging your cable.
Action-triggered dashcams can also ward off thieves and will provide footage if the cable is stolen, but in many ways an old-school and relatively low-cost method of prevention might work – a padlock.
When the recharge is over, it's best to keep the cable locked in the boot of the car or indoors.
Make sure that the cable is properly inserted into your vehicle
This might seem an obvious solution, but some cars are easier to secure than others. Double check the connection from the charger to the plug before leaving the vehicle.
When using an untethered public charge point, check the area before starting a charge
With growing crime it is worth checking out the local area before leaving your car unattended. Look out for good lighting, CCTV and suspicious characters.
Do not leave your car boot open unattended
Again, this might seem like an obvious thing to do, but it's easy to forget when shopping, while returning a trolley, or simply filling the car with children and other general life stuff. It takes less than a second for someone to reach into the back of the car and steal your charging cable.
Can I purchase any anti-theft devices for my charging cable?
There are several anti-theft padlocks on the market, ranging from key-based affairs to number locks and various options in between.