What grants are available for electric vehicles and EV owners?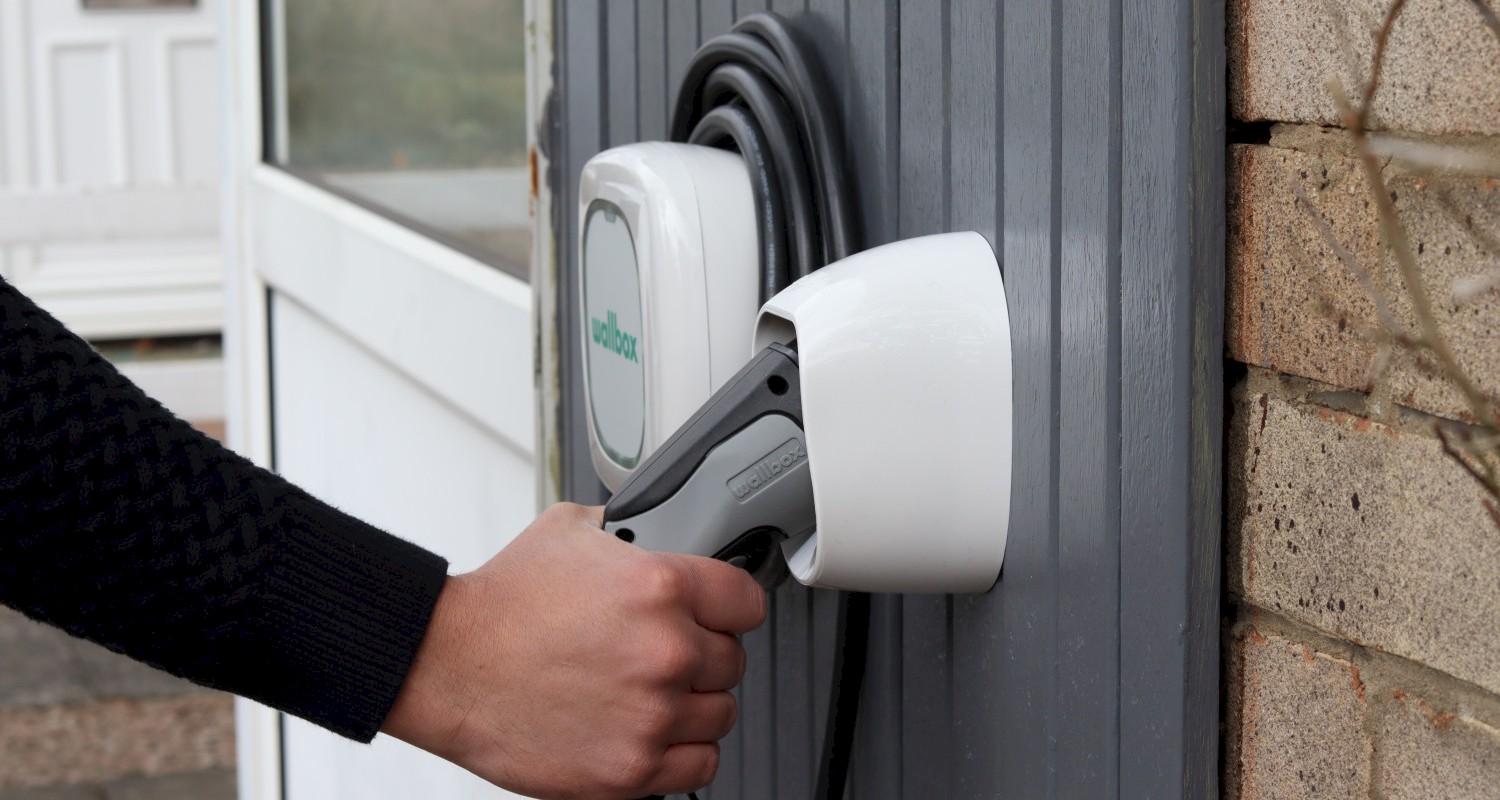 The Government introduced grants for electric vehicles more than ten years ago but as the political agenda has changed, there are several incentives to get people out of their diesel cars and into low emission vehicles, from an electric car to an electric van. To make it easy, we have summarised the main EV incentives available.
There are a range of financial incentives available to encourage the purchase of an electric car as well as the installation of EV chargers at owned and rented properties. If you're considering switching to an electric car and hoping to charge it at your home, then read on below.
What electric vehicle grants and schemes are available?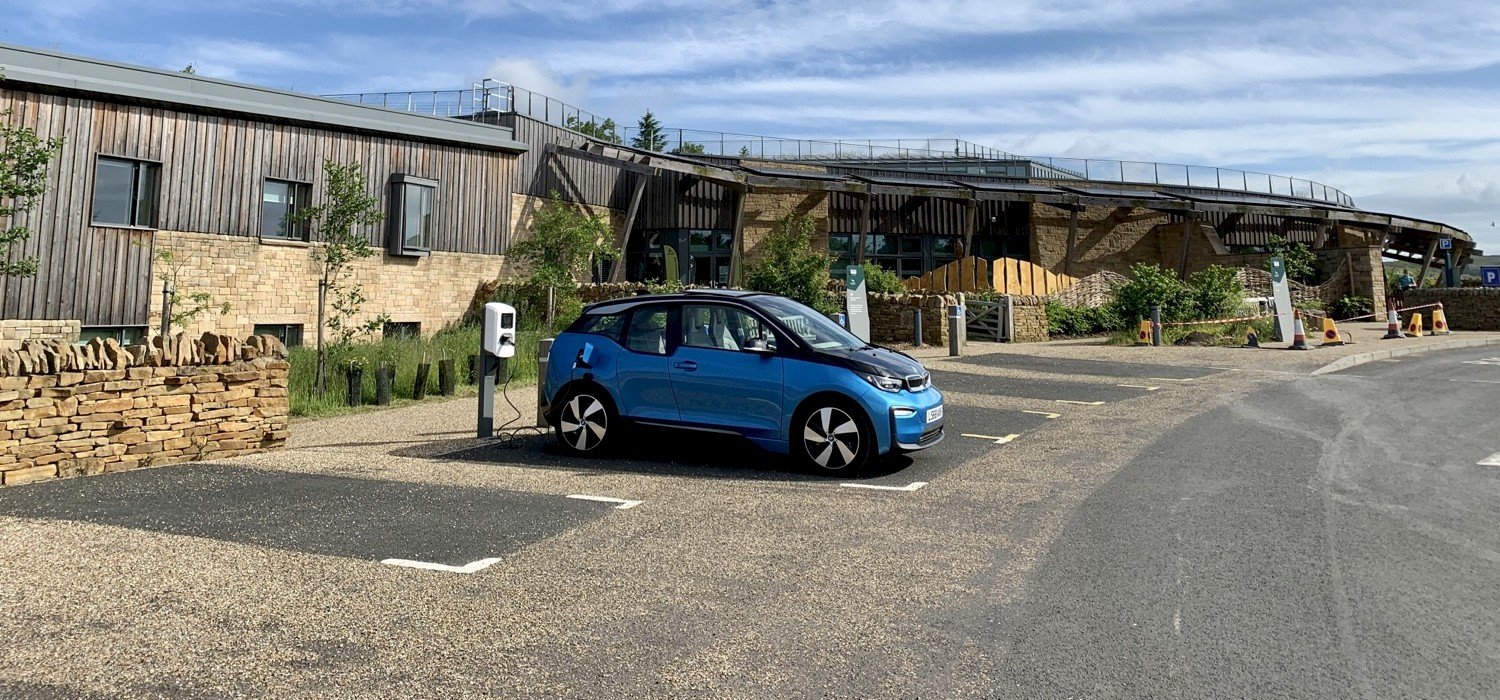 Zero emission vehicles are eligible for grants, but the rules have changed meaning only vehicles under a certain price are eligible, while the value of the grants themselves have also reduced.
But there is still a decent contribution available via the Plug-in Car Grant and Plug-in Van Grant, which should help bring down your monthly payments if you're purchasing your EV on finance.
Browse our product range
We have a range of chargers to suit most people's charging needs and budgets. Browse our range and click "request a quote" to get started.
Plug-in Car Grant (PiCG)

The Plug-in Car Grant (PiCG) is an electric car grant that is offered by the Government to help UK drivers afford buying a plug-in electric vehicle. It's also an incentive that was set up to help reduce local pollution as well as the UK's overall CO2 emissions.
In a nutshell, as of December 2021, the Government will pay for 35% of the purchase price up to a maximum of £1,500 for purchasing an electric vehicle that is priced under £32,000. However, anyone purchasing electric vehicles priced over this amount will not qualify.
The number of electric cars continues to grow, but the Government has put together a list of electric cars that qualify for the PiCG scheme that is updated regularly.
Unfortunately, this grant has now been discontinued.
Take a look at our vehicle guides
If you're still choosing an electric or plug-in hybrid vehicle, take a look at our vehicle guides for some more information before deciding
Plug-in Van Grant

To qualify for the Plug-in Van Grant, vans need to weigh less than 2,500kg gross vehicle weight and have less than 50g/km of CO2 emissions but be able to travel at least 60 miles without any tailpipe emissions. This category means that the PiCG will pay for 35% of the purchase price, up to a maximum grant value of £3,000. A range of electric vans are eligible for the grant.
Salary sacrifice schemes

Salary sacrifice schemes are just one of the ways low emission driving is becoming more accessible and affordable in the UK.
These schemes allow employees at a company to proportion some of their monthly wages against the cost of a benefit, like an electric car. This lowers your monthly take-home pay, meaning you pay less in income tax and National Insurance each month, but then you get access to brand new low emission vehicles or electric cars.
For more information on how to get an electric car on salary sacrifice, be sure to check out our EV salary sacrifice guide.

Are there any EV charge point grants?

The Government offers up to £350 towards your home EV charger installation. The grant was previously known as the Electric Vehicle Homecharge Scheme or OZEV Grant, but the Government has made some changes meaning homeowners are no longer eligible for the EV charger discount.
Instead, the new EV Chargepoint Grants focus more on flat owners and renters as well as landlords and social housing providers as well as some other areas.
EV Chargepoint Grant for flat owners and renters

The Electric Vehicle Chargepoint Grant for tenants and flat owner-occupiers replaces the Electric Vehicle Homecharge Scheme (EVHS) and though largely similar in operation, is only open to homeowners who live in flats and people in rental accommodation.
The electric vehicle chargepoint grant provides up to a 75% contribution to the cost of a home electric car charger and its installation. The grant cap is set at £350 including VAT, per installation.
Essentially, you must live in rental accommodation or own a flat. The scheme is administered by the installer (more on that in a moment); the installer must confirm whether you own the property.
If you're renting, the installer must confirm the name and address of the person or entity letting the property as it appears on the rental agreement. More details can be found here.
You can learn more right here, but the key ones for tenants and flat owners are:
You must have purchased, or have on order, an eligible vehicle that is listed on the OZEV vehicle list.
You must also meet the vehicle ownership requirements, which we highly recommend checking.
The charger must be OZEV approved. All our charge points are eligible for the grant (except for the Tesla Wall Connector).
You need to use an OZEV approved installer such as Smart Home Charge.
You are not eligible is you have previously claimed the grant (even under the old Domestic Recharge Scheme) unless you own two eligible vehicles at the same time, in which case you can claim the grant for a second charge point.
CLAIM THE EV CHARGE POINT GRANT FOR TENANTS AND FLAT OWNER-OCCUPIERS
Find out more about the EV chargepoint grant for tenants and flat owners as well as your eligibility by checking out our
dedicated guide
.
EV Chargepoint Grant for Landlords
The EV Chargepoint Grant Landlord scheme is open to property owners, property management companies and social housing. Vacation rentals are not eligible.
There are also schemes for those living in flats, including leasehold flats, and rental accommodation. The OZEV Grant will also provide support for owners of apartment blocks.
Not everyone is eligible for the OZEV Grant. As with the previous scheme, there are some requirements in order to qualify for the grant.
A grant of up to £350 per socket is available with a limit of 200 sockets.

A maximum grant of £70,000 is permitted.

Applicants must be a registered business or public authority. If they are a private organisation, they may be registered with Companies House, have a VAT registration, or be a private registered provider of social housing.

The property must have associated private parking. There is no limit as to how many charge point sockets can be installed in each property within the overall number of grants available.
Guide to the EV charge point grant for Landlords
Find out more about the EV charge point grant for landlords and social housing providers as well as your eligibility by checking out our dedicated guide.
Workplace charging scheme

The Workplace Charging Scheme (WCS) is Government funded scheme that provides financial support to businesses wishing to have electric vehicle charge points installed at their work premises. The WCS is a voucher-based scheme that contributes up to £350 towards the upfront costs of a car charging point purchase and installation.
It is managed by the Government OZEV department (Office for Zero Emission Vehicles), will contribute up to 75% of the purchase and installation costs up to £350. More details can be found here.
WCS for charities and small accommodation business

You'll need to prove that the site of installation is linked to the business and that parking is dedicated to staff or fleet use. This means you will need to have a parking policy in place or photographic evidence that the parking is only for business staff/fleet.
You will also need to have evidence of the following:
Companies House Reference or VAT Registration Number.

If you're a charity, you will need to upload your certificate of registration to the Charity Commission.

You will need photographic evidence of your dedicated off-street parking that is for staff or fleet use only.
Guide to workplace charge scheme (WCS)
Find out more about the Workplace Charging Scheme as well as your eligibility by checking out our dedicated guide.
On-Street Residential Chargepoint Scheme (ORCS)

The scheme gives local authorities access to grant funding that can be used to part-fund the procurement and installation of on-street EV chargepoint infrastructure for residential needs.
For 2022-2023, the scheme will now provide up to a maximum of 60% of each project's capital costs. Total funding provided will not exceed £7,500 per chargepoint unless electrical connection costs are exceptionally high. In these cases, funding up to £13,000 per chargepoint may be provided.
All chargepoints installed through this scheme must have a minimum payment method such as contactless, and chargepoints may be installed on land not owned by a local authority. "It is hoped this is particularly beneficial for rural local authorities, where community-owned land (for example, a village hall car park) is often well suited to providing charging infrastructure," the Government says.
Applicants must be a relevant local authority or authorities within the UK, have the explicit support of the relevant highway authority (or landowner) with responsibility for maintenance of the areas where the chargepoints are to be located, inform the scheme of any other funding received for EV charging infrastructure, for example, agree, once funding is accepted, that the sites of the proposed chargepoints must not change without permission from the organisers and be able to complete projects by 31 March 2024.
More details can be found on the Government's website.
Feeling tempted?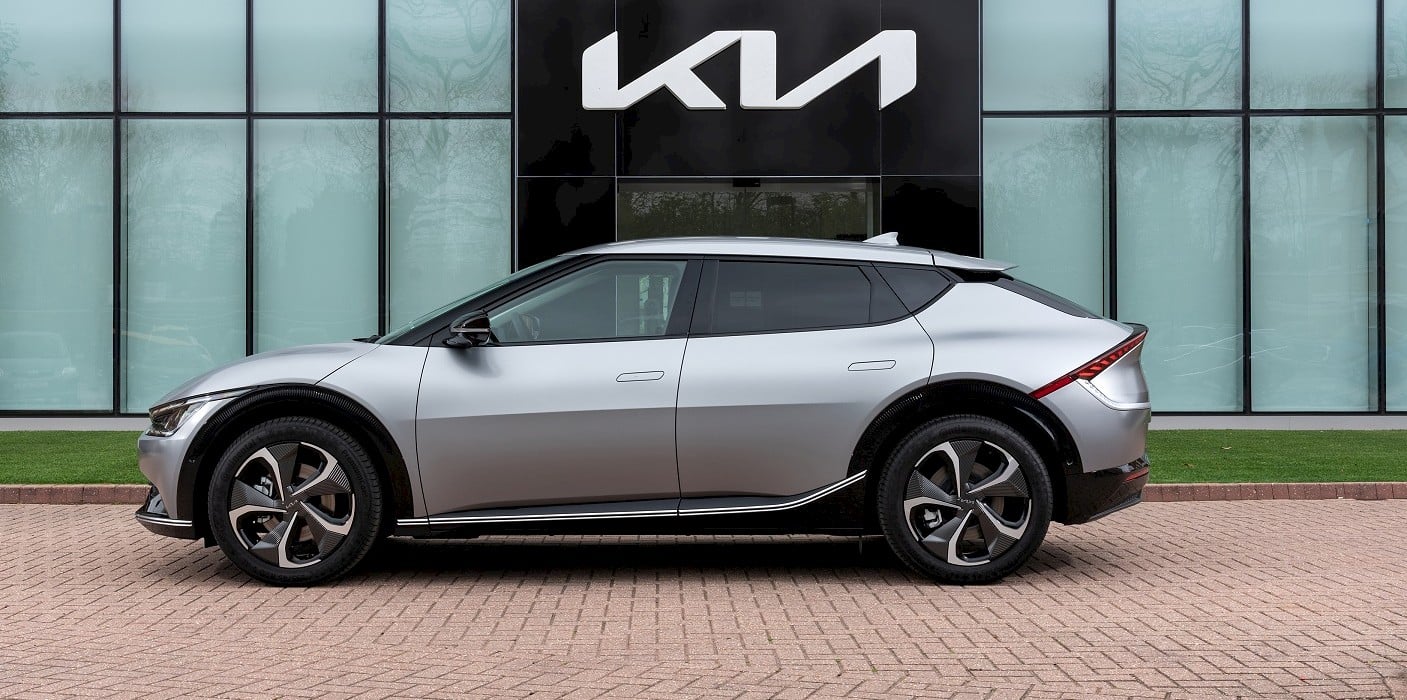 If you're new to electric cars or you've seen an electric car for sale and want to find out about vehicle eligibility or qualifying cars for an electric car grant, then we have a range of guides that can help.
If you need help choosing an EV charger for your electric car, check out our tips for picking the best EV charger.
If you're unsure where to put an EV charger for your electric car, take a look at the following tips.
Looking for your next car? If you're looking for a second-hand electric car we have a helpful guide.
c