Can I tow with an electric car? Best EVs for towing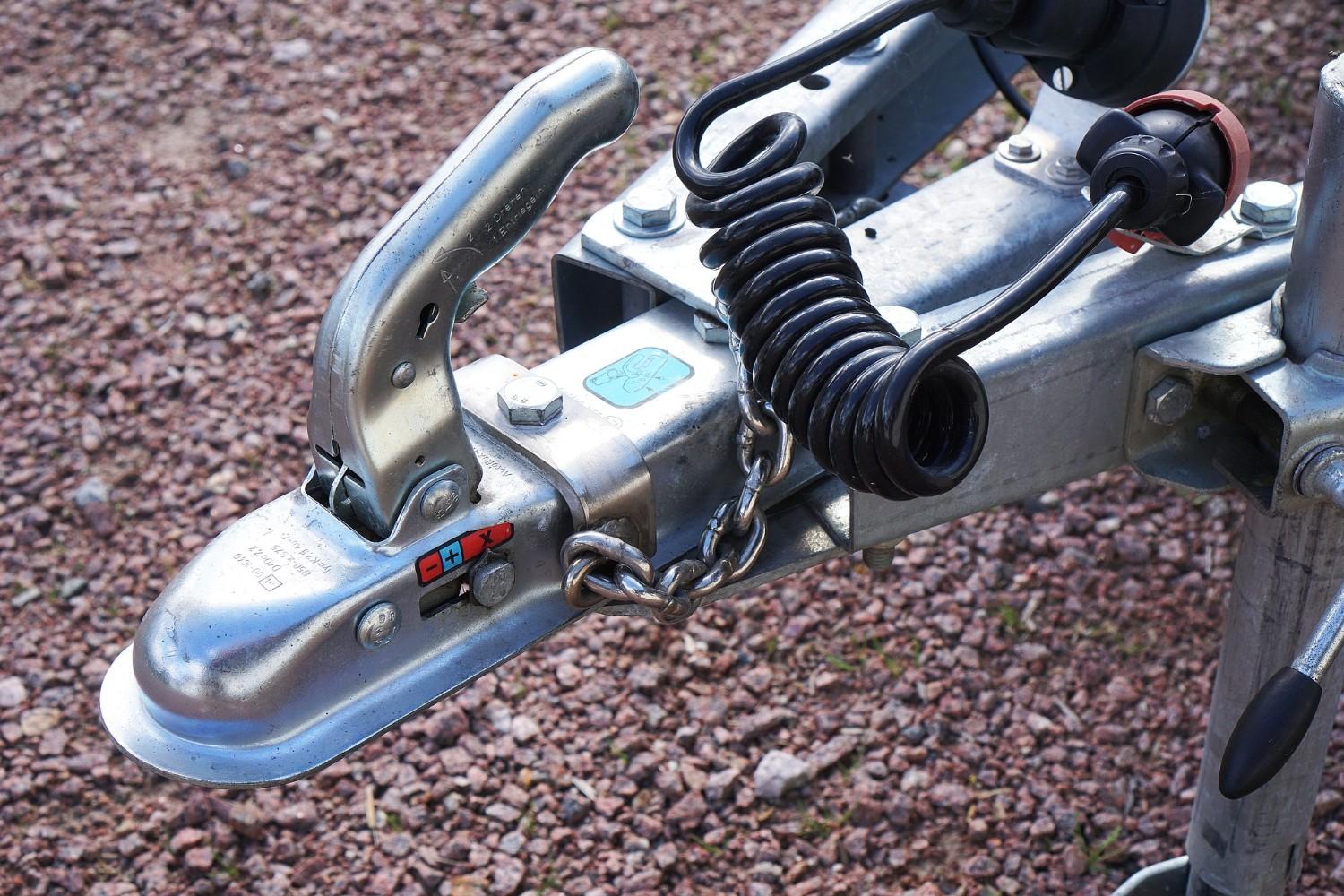 Holidaying at "home" in the UK - or taking a staycation - is more popular than ever, so it's no surprise to see caravans and trailers increasing in popularity. But can you reduce your carbon footprint when on holiday in the UK by using an electric car to tow a caravan? We take a look at the possibilities and some of the complications and list some of the best electric cars for towing.
With immense torque, the pull – see what we did there – of electric vehicles as towing vehicles is clear to see.
However, before you hook up your trailer or caravan to your EV and set off on adventures, there are a number of considerations.
The first thing to remember is that not every car has been approved, or homologated, for towing, which means that in the event of a warranty or insurance claim you would not be covered.
The second thing to consider is when going through the specification sheets, seek out the "maximum technically permissible laden mass" – or MTPLM – of the trailer or caravan. This figure should not be more than 85 per cent of the car.
In other words, divide the MTPLM by 0.85 to calculate the weight of the car you would need for towing the trailer or caravan. Never tow a trailer that's heavier than the car pulling it.
So, if you're looking to upgrade your EV or plug-in hybrid to one that can tow, we've put together a quick guide of things to consider beforehand. We also go through our pick of the market because not all electric vehicles have the capacity to tow.
Weighty problems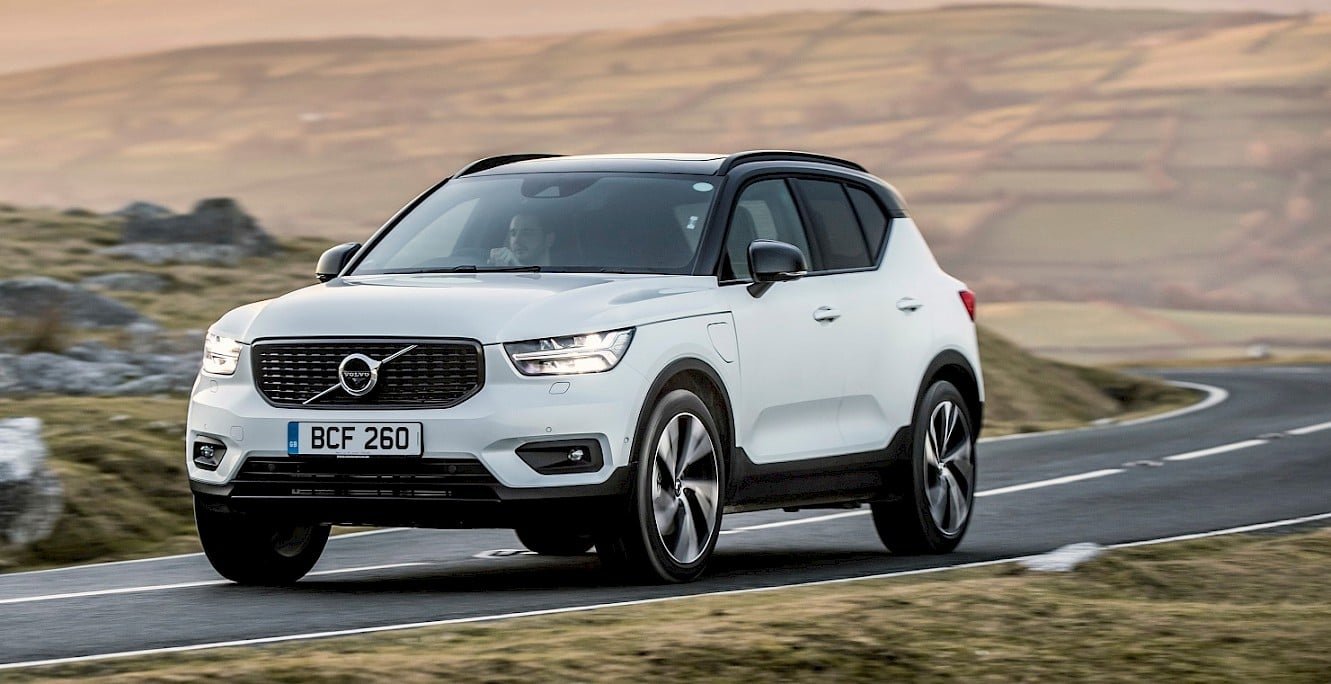 By their very nature, electric vehicles can be very heavy – the battery packs add a lot to a car's mass. For example, a Nissan Leaf weighs 300kg more than a petrol VW Golf. Even within the same model range, the differences can be stark – an electric Volvo XC40 is over 500kg heavier than the ICE version.
The addition of added mass in the form of a trailer or caravan puts the components under extra stress, in particular the transmission and braking systems. Hybrid engine cars are not immune to problems either – with a possible combined weight of more than three tonnes when including the caravan or trailer - even 1800kg cars might struggle under the demands put on them.
Stopping problems
In EV and plug-in hybrid vehicles, the electric motor acts as a generator when decelerating recouping that energy into the battery. The side effect of this is a process similar to engine braking in ICE cars, but this is programmed to the car's kerb weight.
There's a risk the extra kinetic energy produced from a trailer on a particularly steep hill might overload the system. Disabling regenerative braking, as some electric vehicles and plug-in hybrids allow, would help to avoid damaging the motor but would then put the friction braking system under a lot of strain.
Trailer trauma
Braked trailers have a drum braking system with a mechanical overrun; it's put into action when the force of the trailer or caravan pressing on the tow bar's mechanism when the car slows. It only activates when high braking pressure is sensed – most of the time the tow car's braking system is doing the work.
Range worries
The joy of the open road is the fundamental appeal of caravanning, but the sheer mass of an EV and a caravan – plus all the luggage – is still proving a challenge when it comes to electric vehicle towing.
In 2020, Audi North America used an Audi E-tron to pull a 1800kg trailer on a 500-mile road trip from Tulsa, Oklahoma, to Austin, Texas. It only managed 100 miles between charges - 141 miles less than the E-tron's normal range. Aside from the mass, caravans and trailers tend to be particularly un-aerodynamic, further restricting range.
Which electric vehicles are good for towing?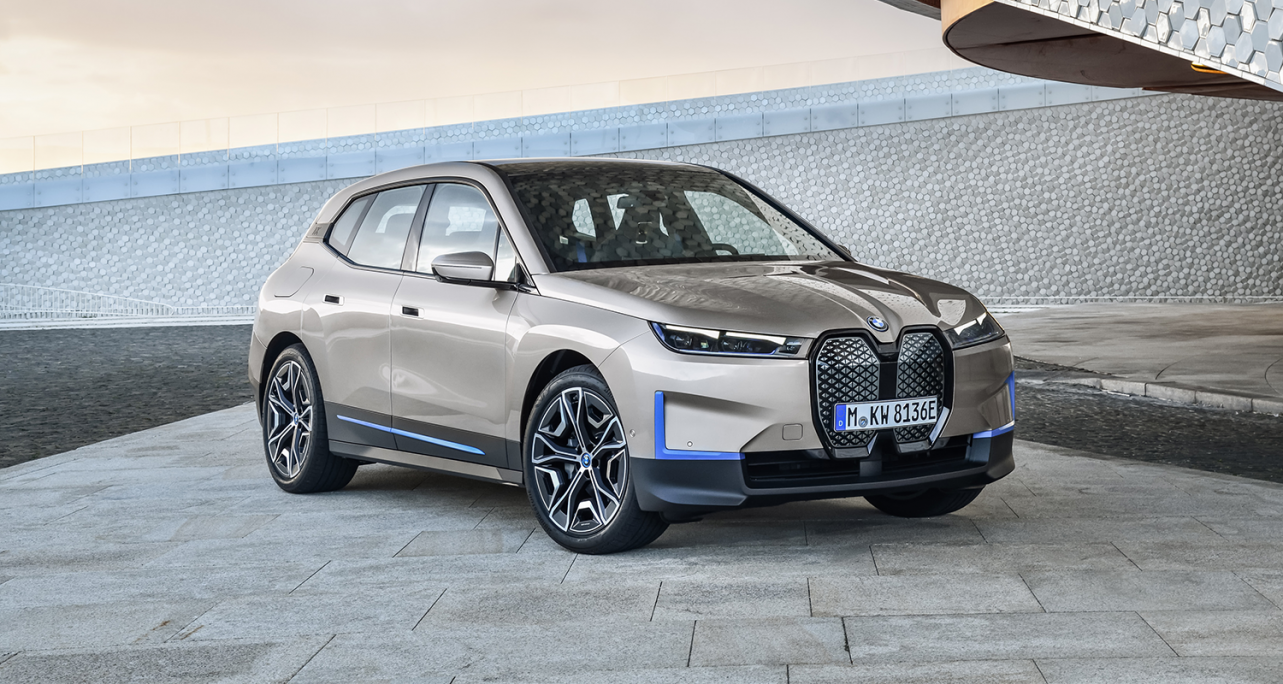 The key things to look for is a vehicle with a good torque figure and the weights it can haul – both braked and unbraked - and to make sure it weighs more than what you've got hitched to the back.
Tesla's Model X can pull 2270kg (braked), while the Audi E-Tron and Mercedes-Benz EQC can shift a braked 1800kg and 750kg unbraked. The Hyundai Ioniq 5, Kia EV6 and BMW i4 can manage a braked 1600kg, while all Polestar 2s have a capacity of 1500kg.
The Audi Q4 e-tron 50 quattro, Skoda Enyaq iV 80 and Volkswagen ID.4 GTX can all haul 1200kg, while the Tesla Model 3, Vauxhall Vivaro-e Life, Citroen e-SpaceTourer and Peugeot e-Traveller can pull 1000kg.
Cars such as the BMW iX3, Ford Mustang Mach-E, Jaguar I-Pace, Mercedes-Benz EQA and Mercedes EQS, plus the Renault Megane E-Tech has a towing limit of 750kg, which means they can only pull small trailers and caravans.
In addition, the BMW iX may be rather divisive looking but there's no denying it is a very capable electric car for towing thanks to a high towing limit of 2500kg.
It's a slim range of cars, but as battery technology and more lightweight materials are integrated into car and trailer/caravan design, the options should improve.
Which plug-in hybrids are good for towing?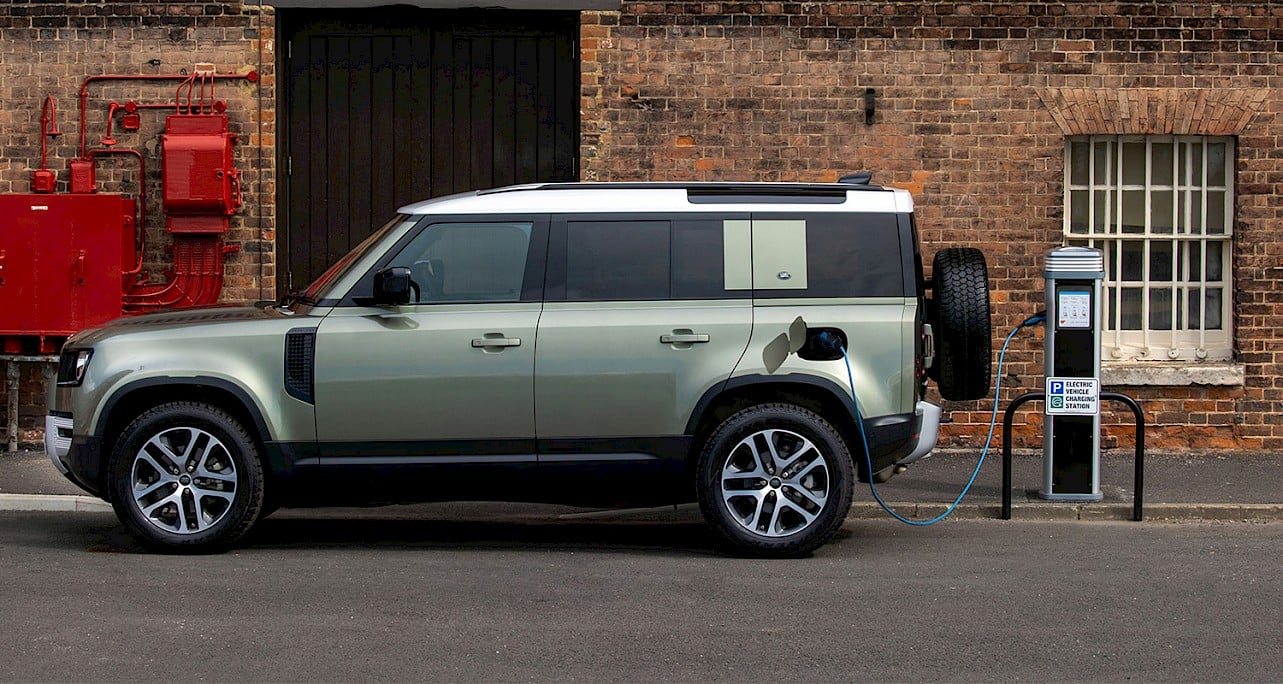 As it stands, plug-in hybrids probably offer a safer bet as a towing vehicle for the timebeing. This will change as technology improves and manufacturers improve EV mass, range and charging times.
In the meantime, plug-in hybrids, by their very nature, aren't subject to the same concerns regarding range and the regenerative braking effect isn't as strong, thus putting less strain on the motor and transmission.
There's also a wider choice, with higher maximum loads and a broader spread of values. For example, cars such as the outgoing Kia Niro and Citroen A5 Aircross have a weight limit of 1300kg, while the Hyundai Santa Fe can manage 1350kg. The Mitsubishi Outlander, Toyota RAV4, and Kia Sorento can haul 1500kg, while the Volkswagen Golf GTE can stomach 1600kg.
Volvo – long beloved of the caravanning fraternity – has a V60 capable of 2000kg and an XC60 that can manage 2100kg; the XC90 can swallow a load of 2350kg.
The Audi Q7 TFSIe can manage 2700kg, 200kg more than the Range Rover Sport P400e, while the Porsche Cayenne E-Hybrid, Volkswagen Touareg R and Land Rover Defender P400e can all haul up to 3500kg.