myenergi Zappi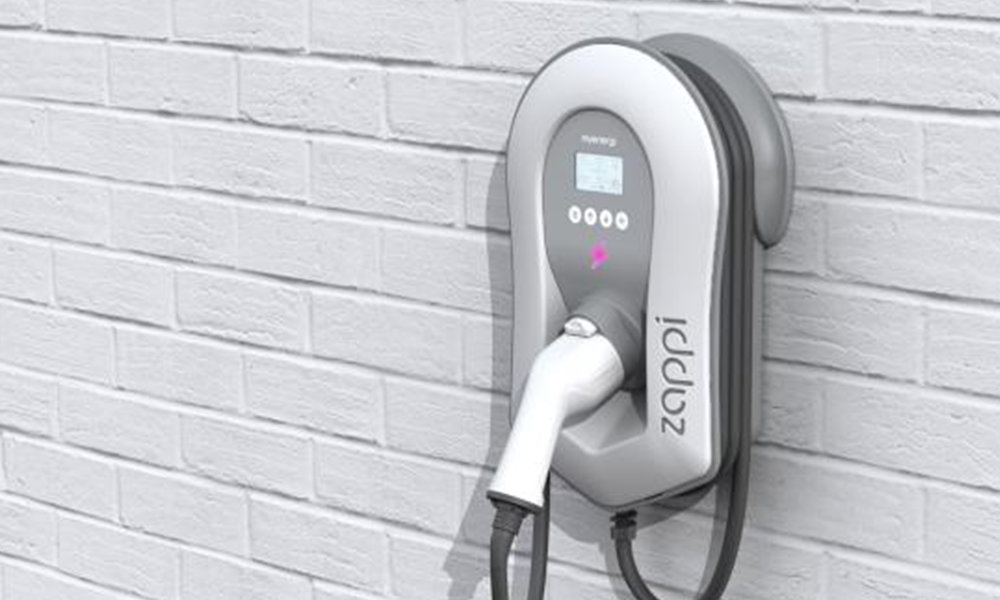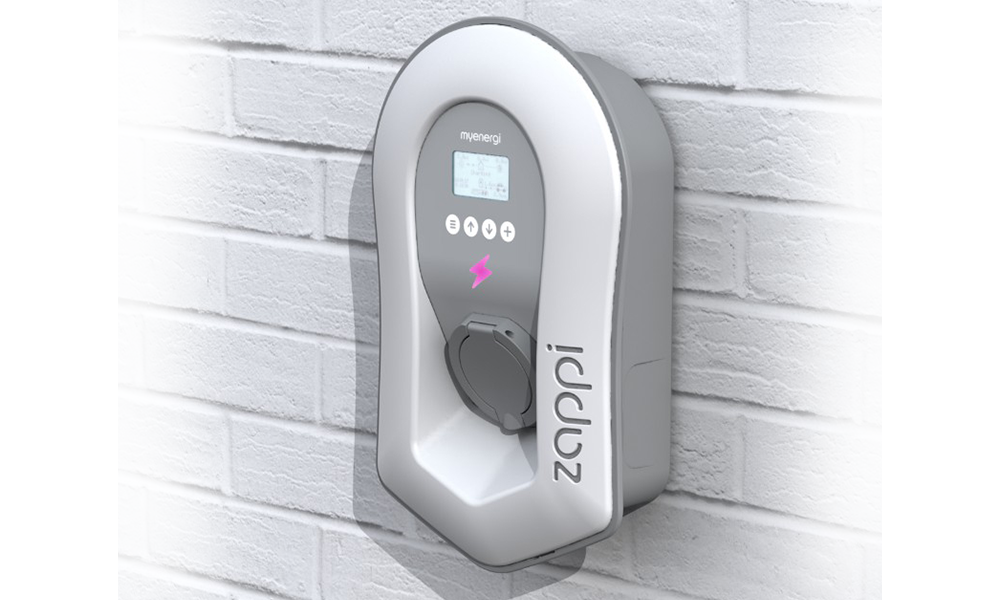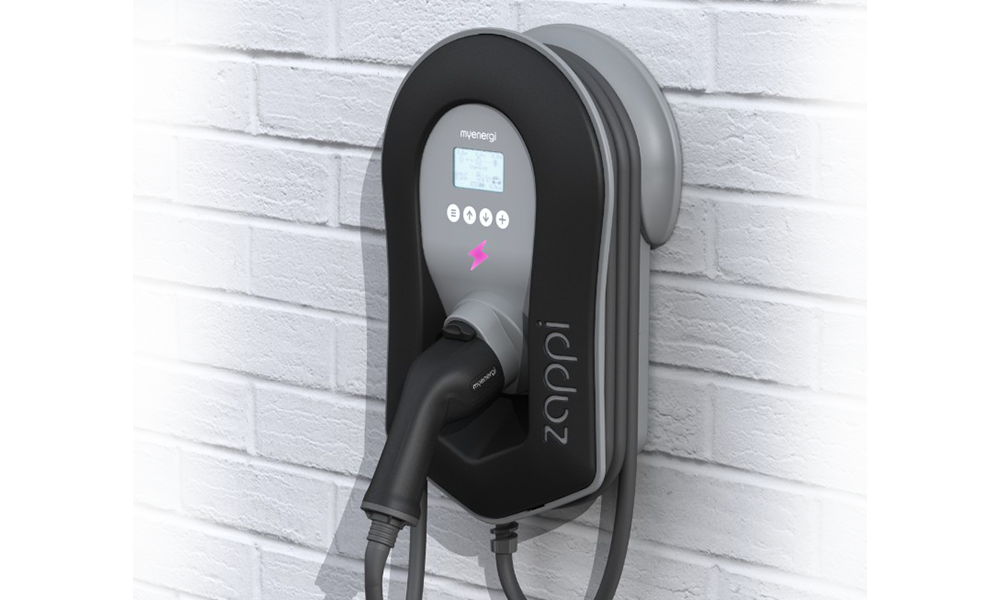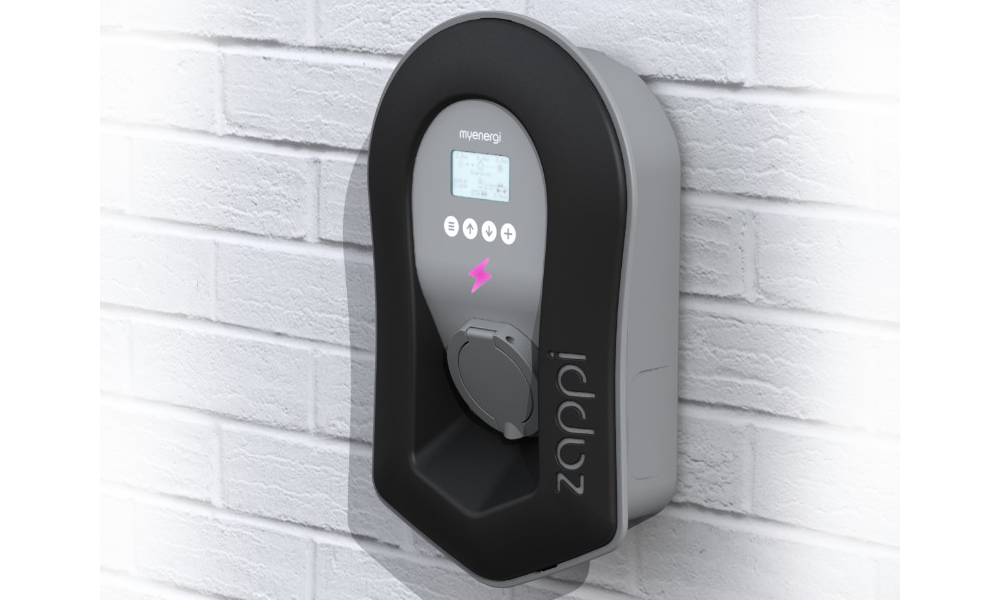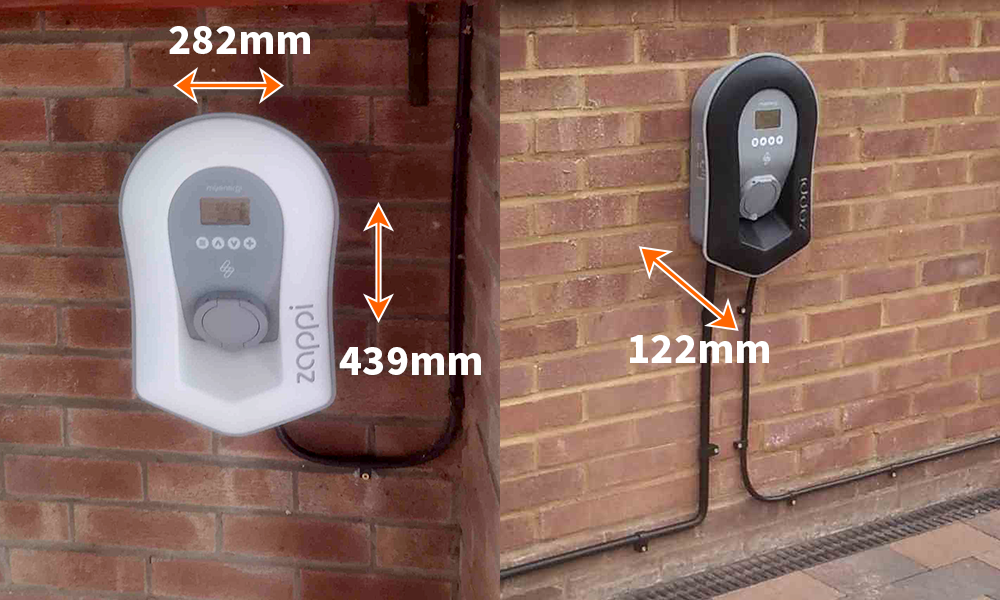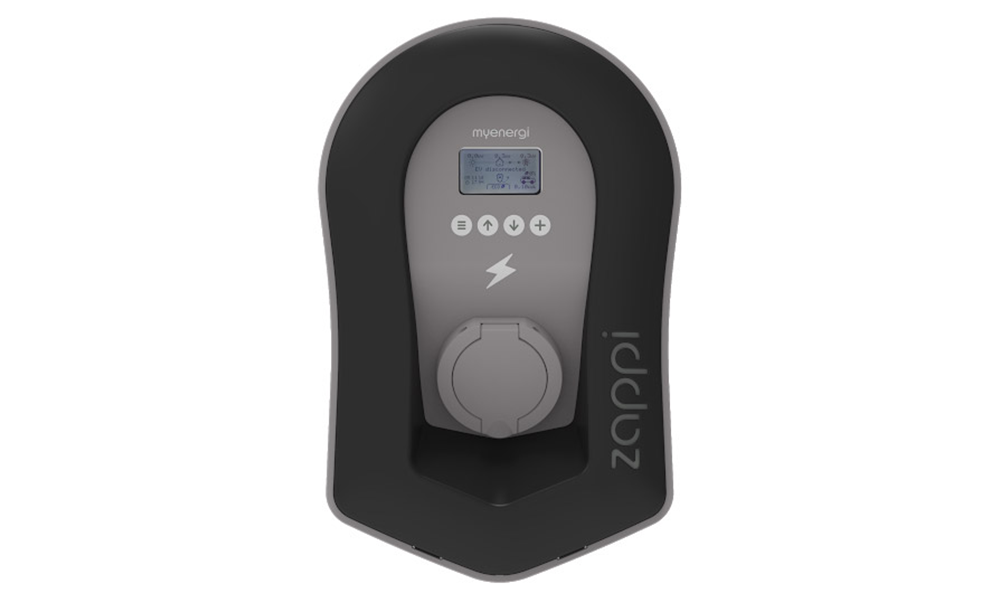 RRP Fully fitted* without OLEV grant
£1329.00
Description
In a nutshell: the solar king
Zappi, from myenergi, is the charger to go for if you have solar panels at your home.
The Zappi can automatically divert energy from your solar panels (if you have them) to charge your car – free energy to power your EV! The three primary modes (Eco, Eco+ and Fast) allow you to determine the behaviour of your Zappi and how it uses surplus solar.
Even if you don't have solar panels right now, the Zappi is still a terrific charger – besides, you can always add wind or solar generation later.
In addition, the Zappi has built-in open PEN protection functionality, which means an earth rod is not required for the installation - keeping install costs lower and resulting in a neater finish.
The Zappi also has a neat area on the charger itself to wrap the charging cable around, avoiding the need for separate cable storage.
Note: myenergi Hub is required for the Zappi to be OLEV Grant eligible.
Note: The Zappi comes with one CT clamp for grid monitoring. If you would like to monitor your solar generation then an additional CT clamp will be required at additional cost
Good to know
Are you eligible for the £350 OLEV Grant?
Check here
What's included in a Basic Installation?
Find out
myenergi Zappi Features
Unrivalled solar PV integration
Zappi will automatically take your surplus renewable power and use it to charge your EV with free energy.
Charge scheduling
Set up a charging schedule to suit your lifestyle or to take advantage of when your electricity rates are cheaper, such as overnight.
Tethered and untethered options
The Zappi is available as either a tethered unit (cable attached) or untethered (socket only, no cable). Simply choose what works for you.
7.4kW and 22kW options available
Zappi is available as 7.4kW as standard or the even faster 22kW. Not everybody can have 22kW though, so check out this guide to see if you can.
Three charging modes
Eco, Eco+ and Fast – so you can decide whether to prioritise free solar energy or speed of charge.
PIN security
Keep your Zappi secure using its built-in PIN code system.
No earth stake needed
Some chargers require an earth rod, but not the Zappi. The Zappi has an open PEN conductor which means an earth stake is not needed.
Monitor your solar charging
Zappi uses a singular CT clamp to monitor and direct your surplus solar/wind energy into your car. But by purchasing a second CT clamp, you can get full visualisation of how much energy is being produced and where it is going.
myenergi Zappi App Features
Control your Zappi remotely via the myenergi app

Stop/Start charging function

Set up schedules to charge your car

Monitor your energy generation and usage (additional CT clamps required).

Remote software updates.

Available on iOS and Android.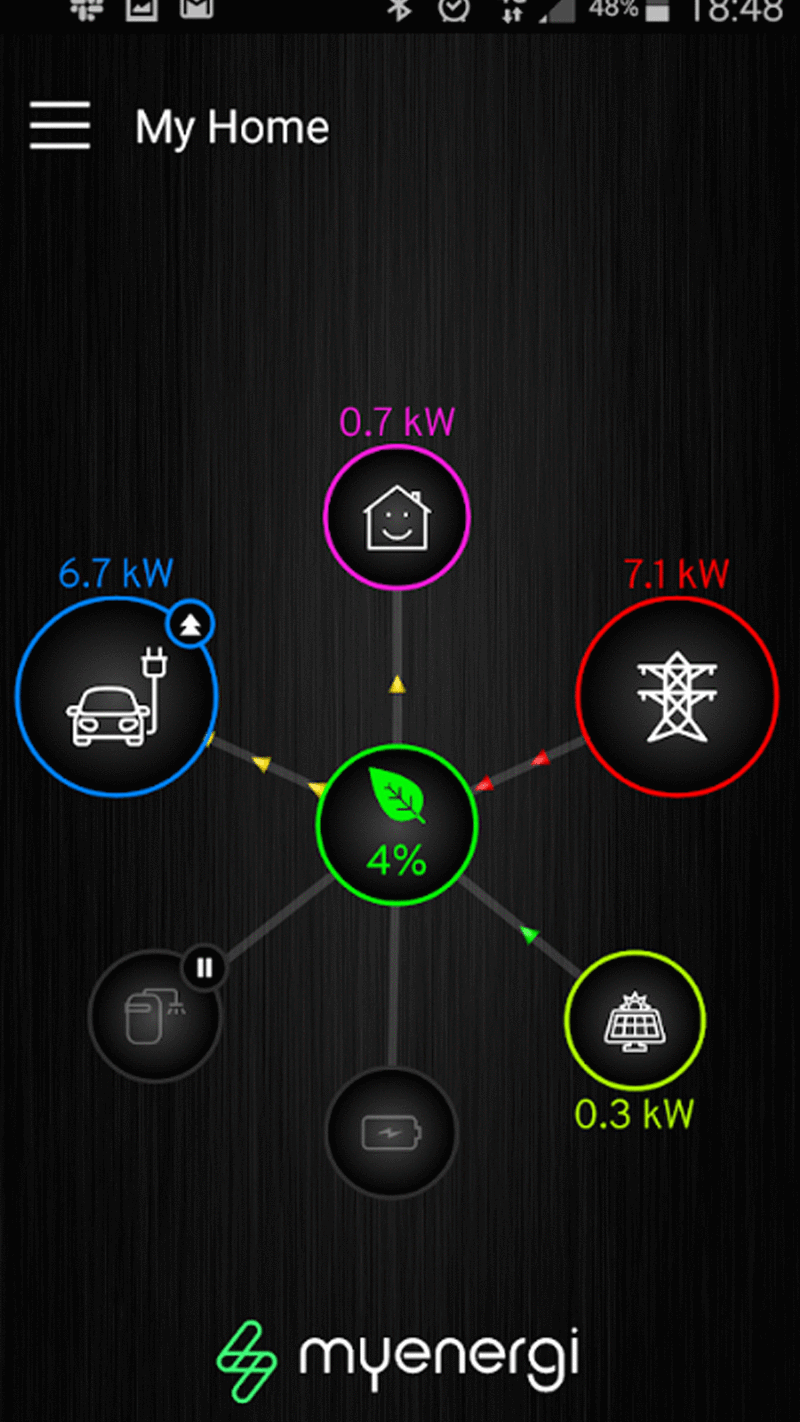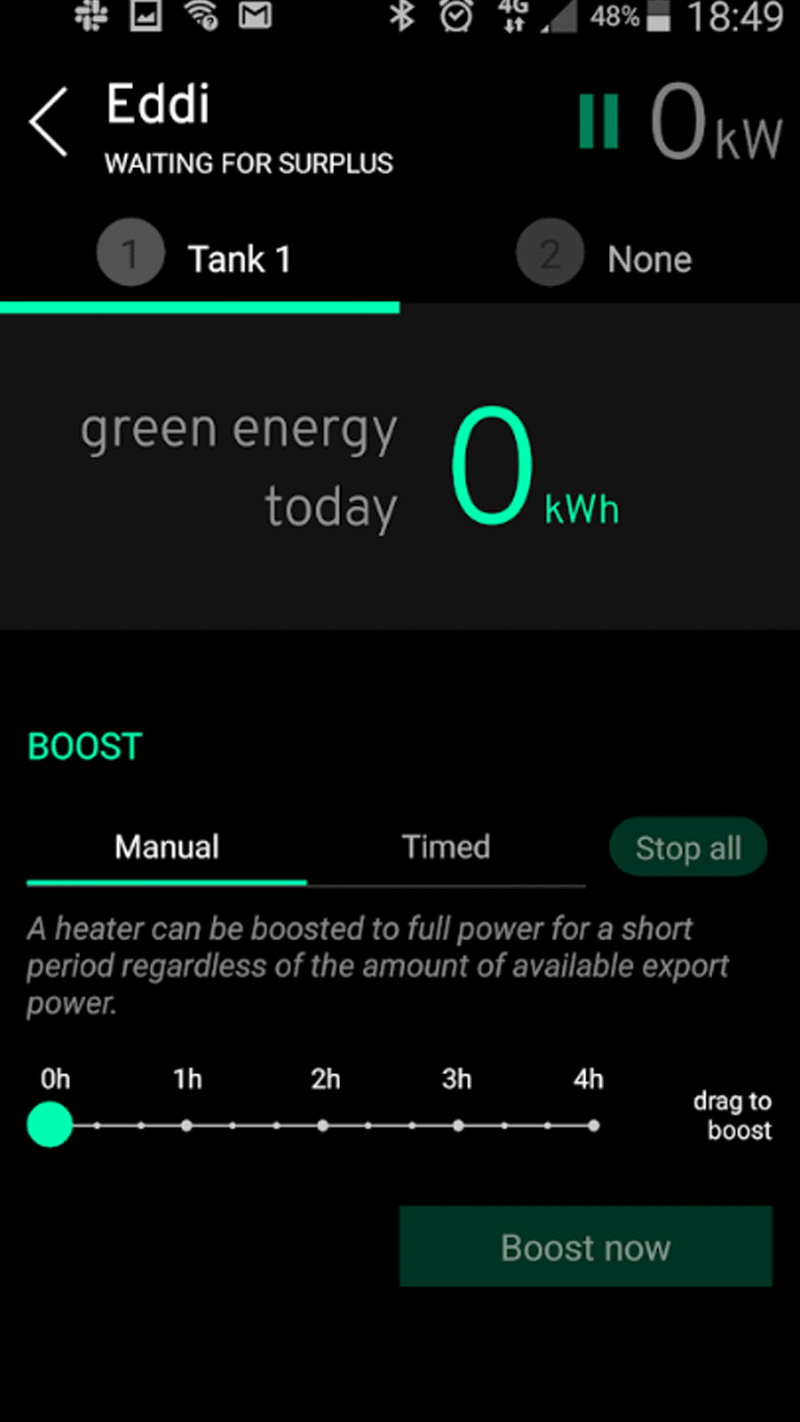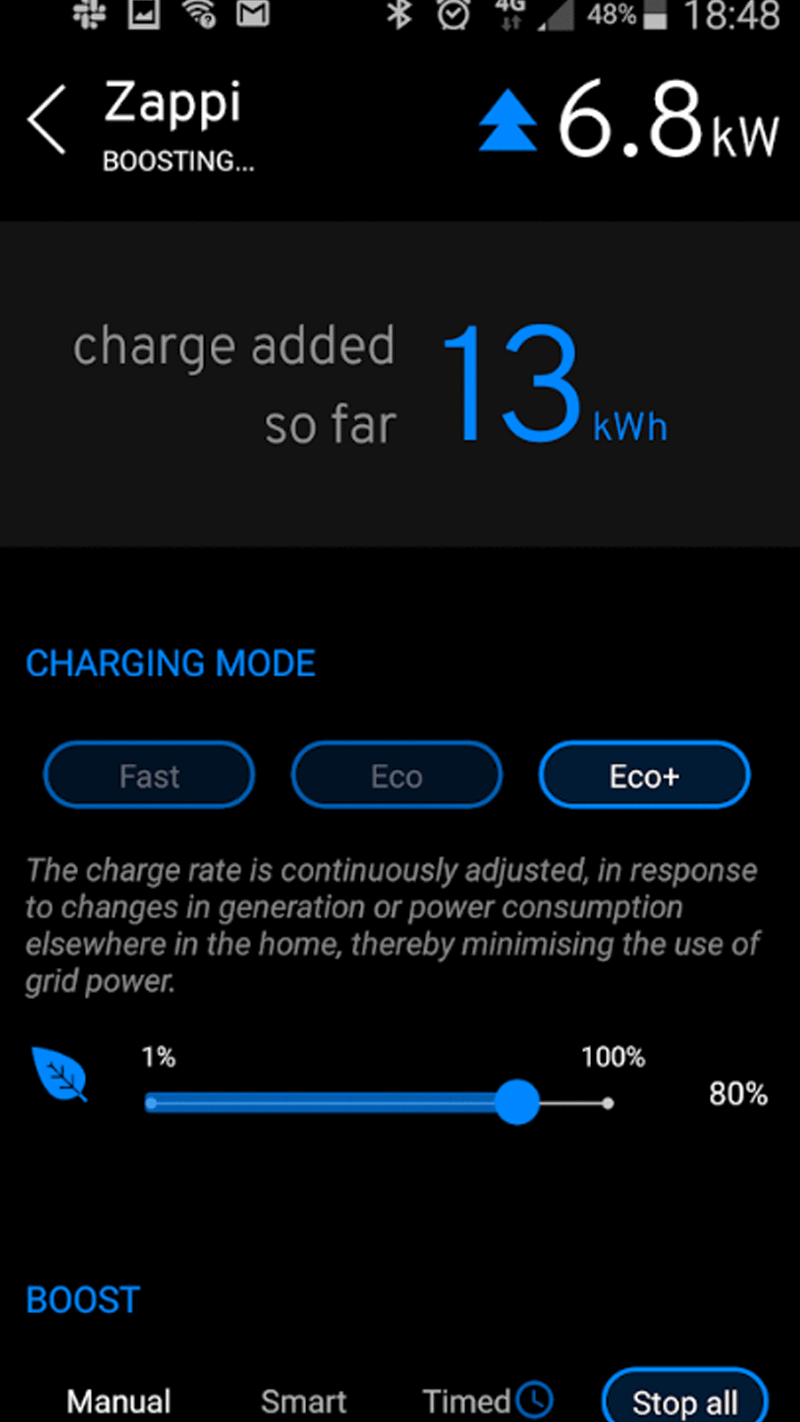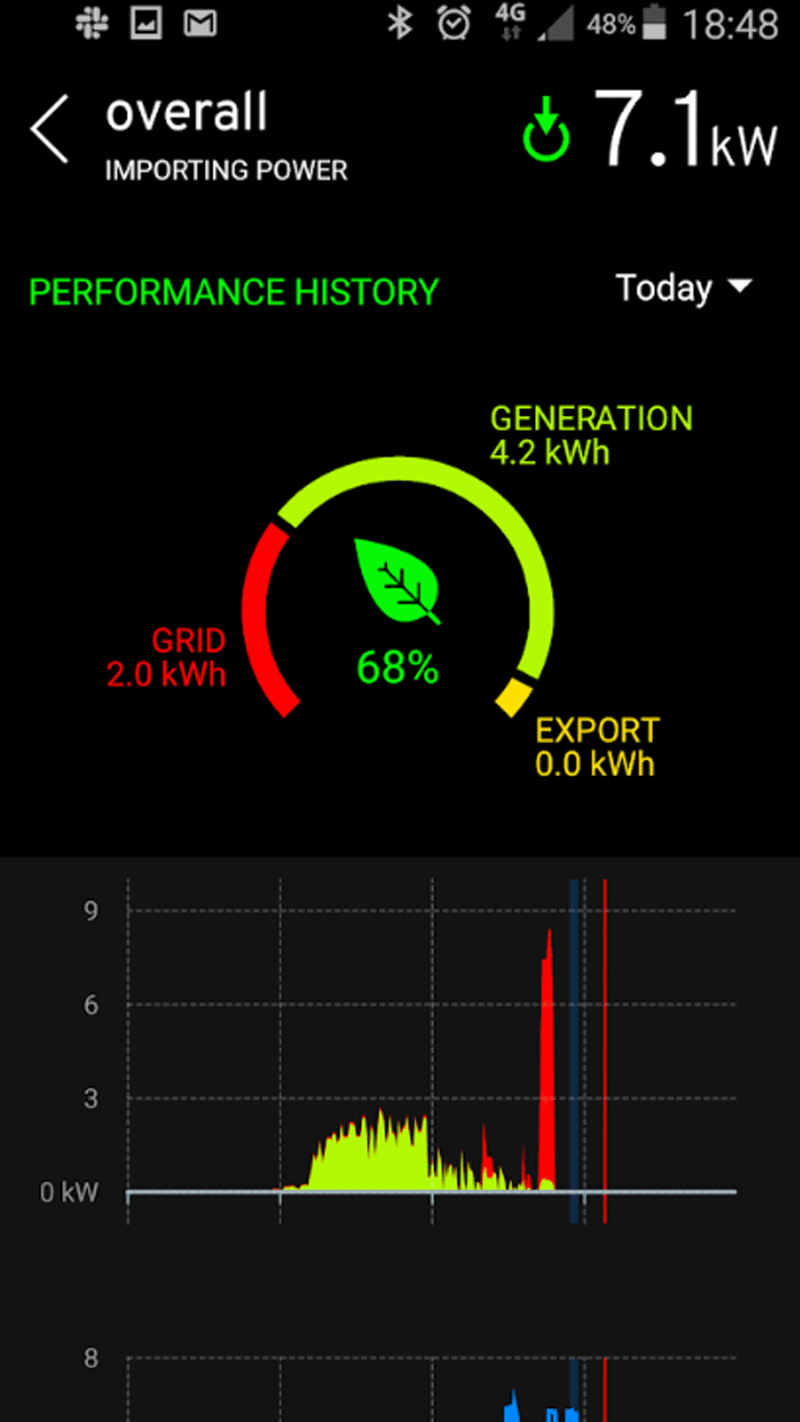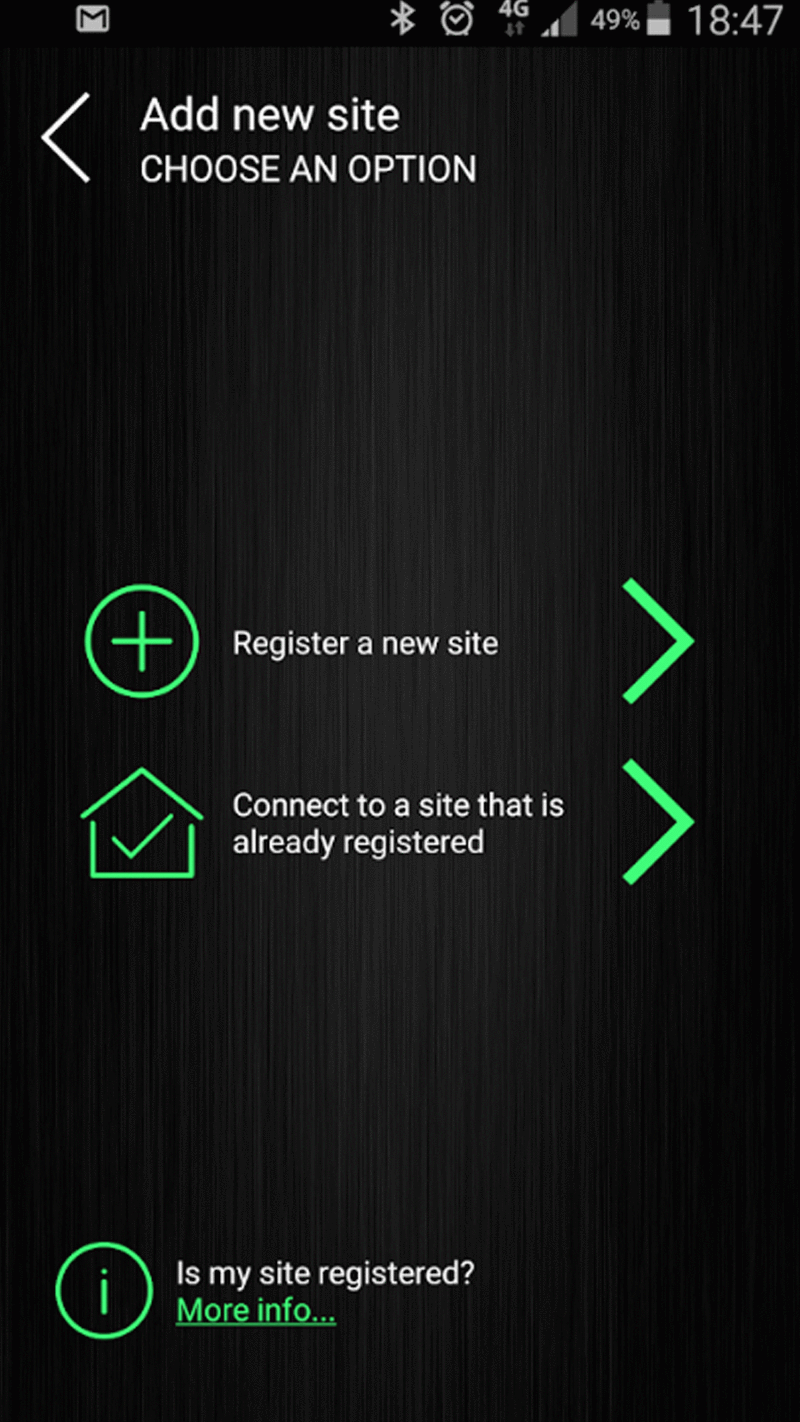 myenergi Zappi Specification
Charging output
Zappi is available as 7.4kW as standard or the even faster 22kW. Not everybody can have 22kW though, so check out this guide to see if you can.
Dock
Cable storage and charging gun holder built in to Zappi design.
Dimensions
H439 x W282 x D122mm
Cable length
6.5 metre cable supplied as standard (tethered charger only).
Compatibility
Untethered - compatible with all Type 1 and Type 2 vehicles.
Tethered - Type 2 option only.
Manufacturer warranty
3-year manufacturer's warranty for residential usage.
How Smart Home Charge works
Compare chargers
Compare which charger features suit your personal requirements from our range of market leading brands.
Get a quote
Complete our 'request a quote' form or call us directly on 03333 449 234 to discuss your requirements.
Book an installation
Your scheduled installation will be carried out by one of our fully qualified and experienced electrical engineers.
Which reviews would you like to see?
---
myenergi Zappi - 3.83

(13 reviews)
Smart Home Charge - 4.35

(13 reviews)
---