Wallbox Commander 2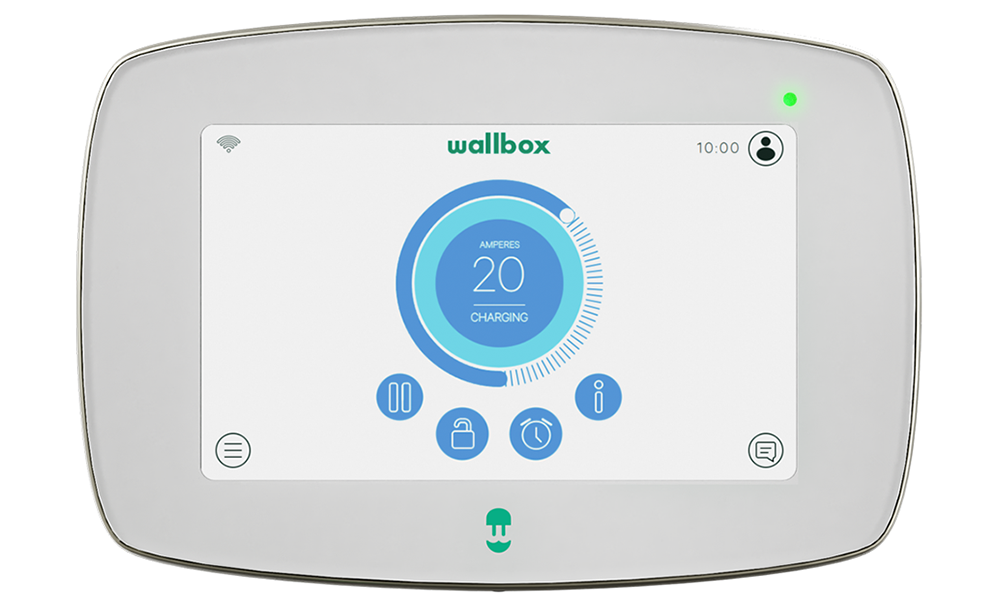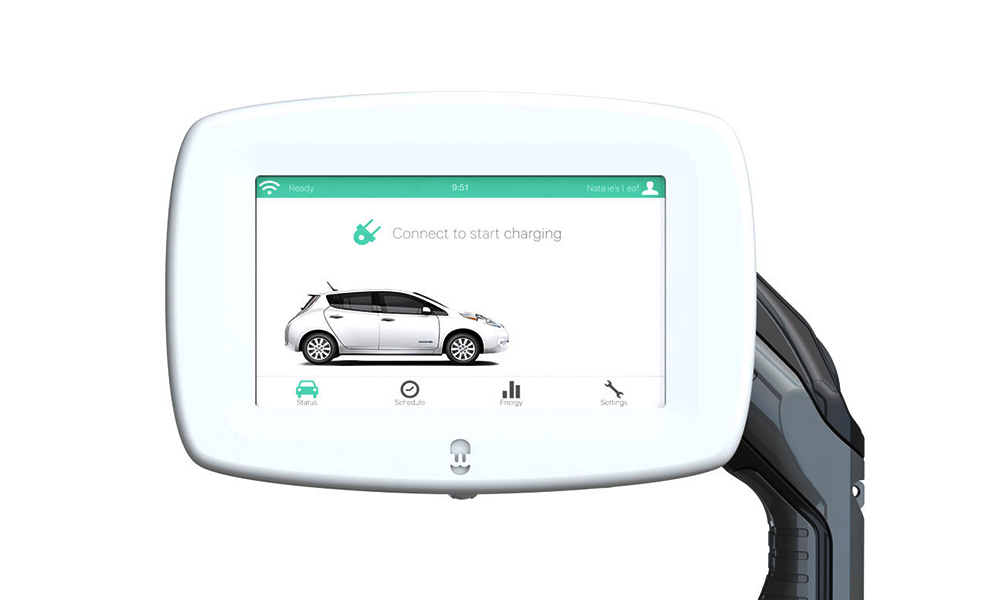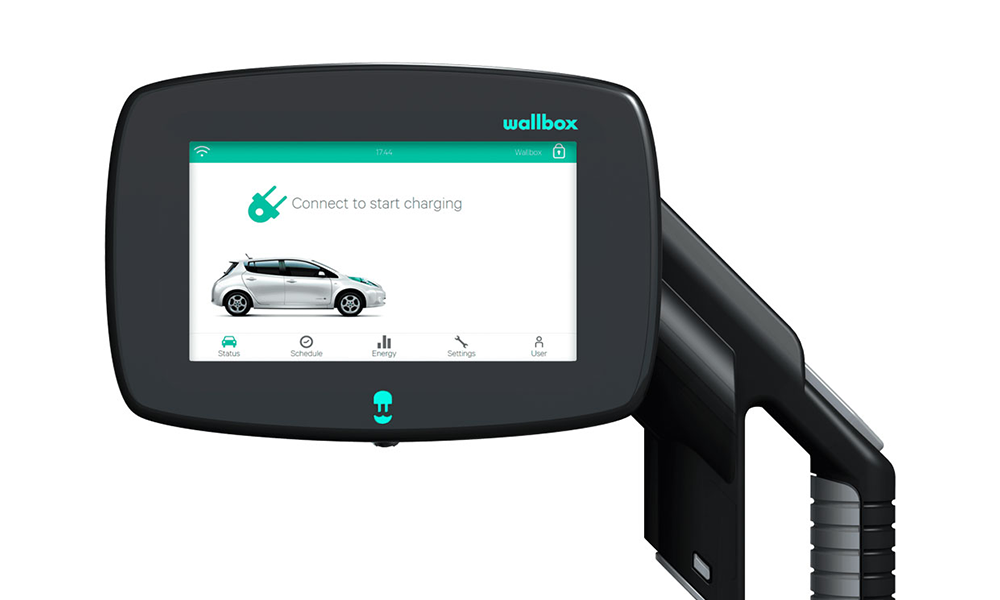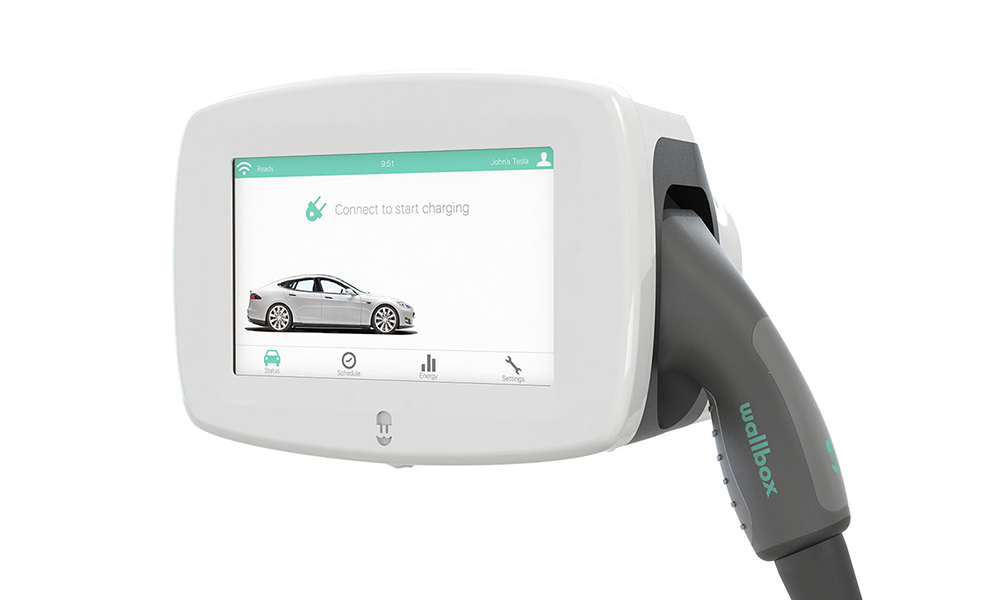 RRP Fully fitted* without OLEV grant
£1610.00
Description
In a nutshell: good for business
This charger means business and it has a name to match. The Commander 2 is the second-generation of the advanced Commander chargepoint. It's aimed at businesses and public locations, although it can be used at home if desired.
The large, responsive touchscreen keeps things crystal clear, while the multi-user management functionality makes it an ideal choice as a shared-use business electric car charger. The power sharing functionality makes it easy to have a family of wallbox Commander 2 connected together, enabling simultaneous charging.
The wallbox Commander 2 is an advanced intelligent charging system but it isn't just about fancy features either – it also has a practical side. The compartment on the side neatly stows the charging gun away, while WiFi, ethernet, Bluetooth and 3G/4G connectivity mean that downtime is extremely unlikely.
All Wallbox chargers offer a range of features and benefits via the MyWallbox app. There are three subscription plans available to suit your home or business needs: the Basic plan (free); Standard (paid for); and Business (paid for).
Good to know
Are you eligible for the £350 OLEV Grant?
Check here
What's included in a Basic Installation?
Find out
Wallbox Commander 2 Features
Built-in WiFi, Bluetooth, ethernet and 3G/4G connectivity
The wallbox Commander 2 offers unrivalled network stability thanks to its WiFi and mobile data connections.
7" touchscreen
Large, responsive touchscreen makes it easy to log in and use the Commander 2.
RFID access
wallbox Commander 2 comes with an RFID card which you can use to access the charger screen.
Multi-user access
The Commander 2 allows for multiple profiles, so more than one staff member can access one charging unit with his or her own unique PIN.
PIN functionality
PIN access adds extra layer of security.
Admin overview
Overall access and control can be given to an administrator to oversee and monitor user access.
Built-in storage
Built-in compartment neatly stores charging gun to keep it out of sight and dry.
7.4kW and 22kW charging options
The Commander 2 is available as a 7.4kW or as a 22kW upgrade for even faster charging. Read this guide to learn about 22kW charging.
Wallbox Commander 2 App Features
Remote locking and unlocking

Adjust power output of charger

Stop/Start charging function

Charge scheduling - set up schedules or restrictions to charging times

Monitor your charging session in real time.

Remote software updates.

Available on iOS and Android.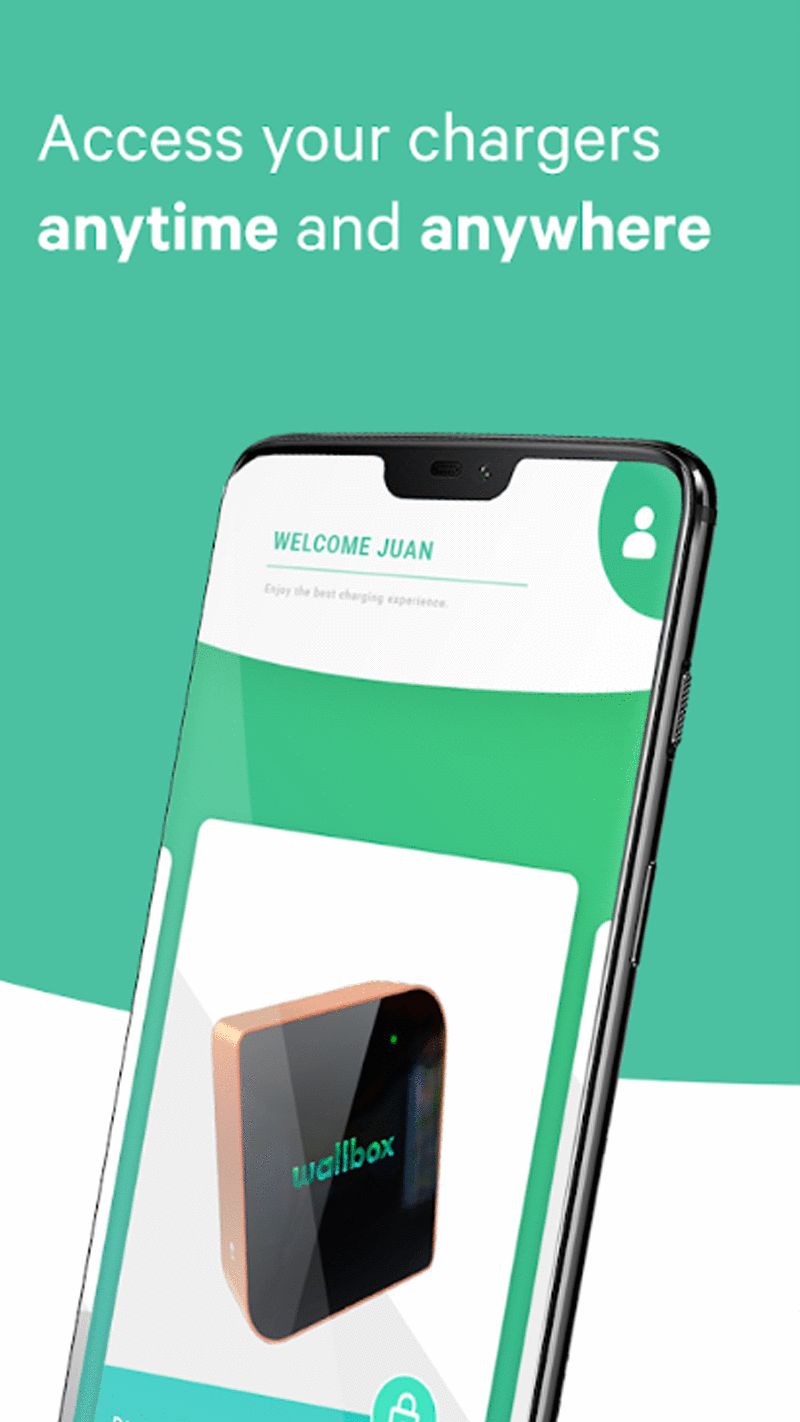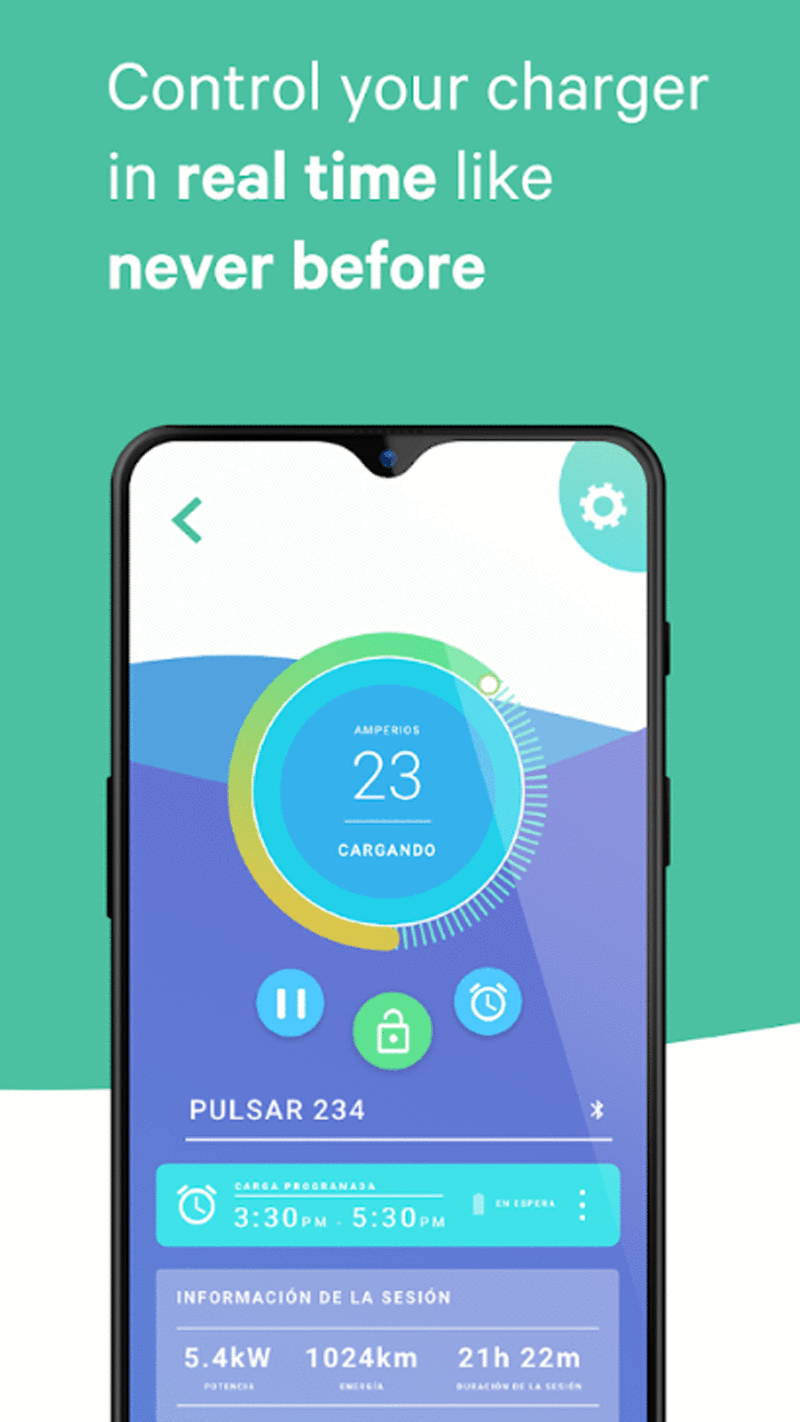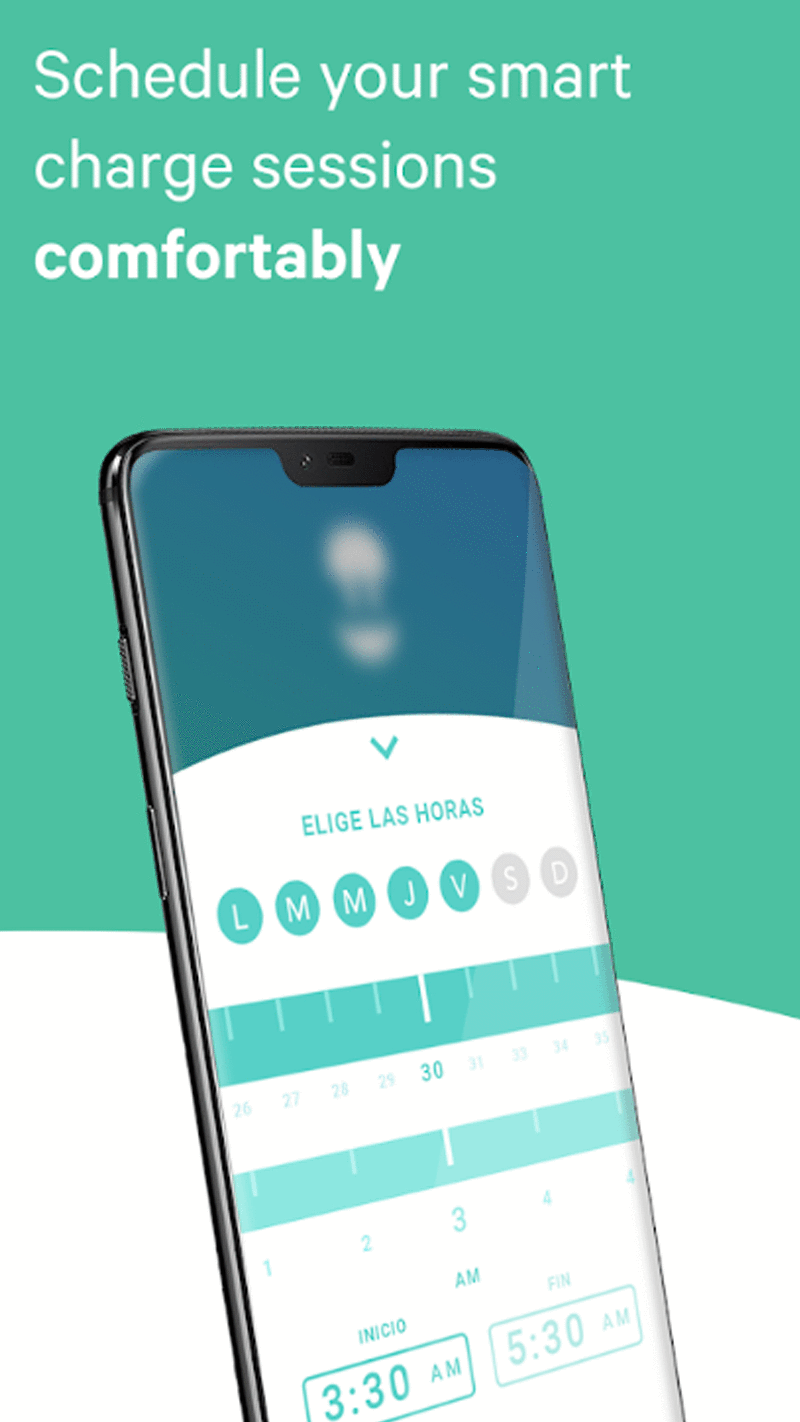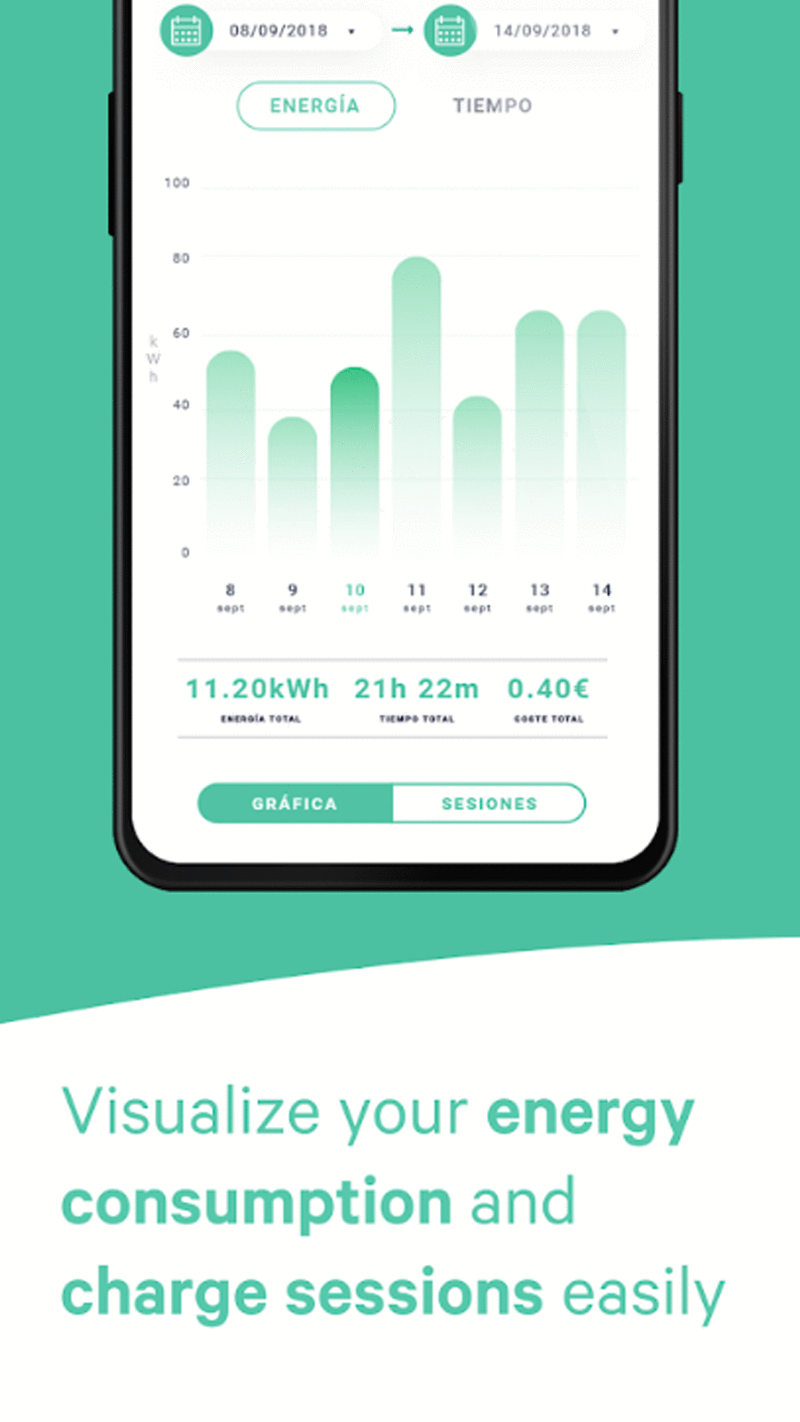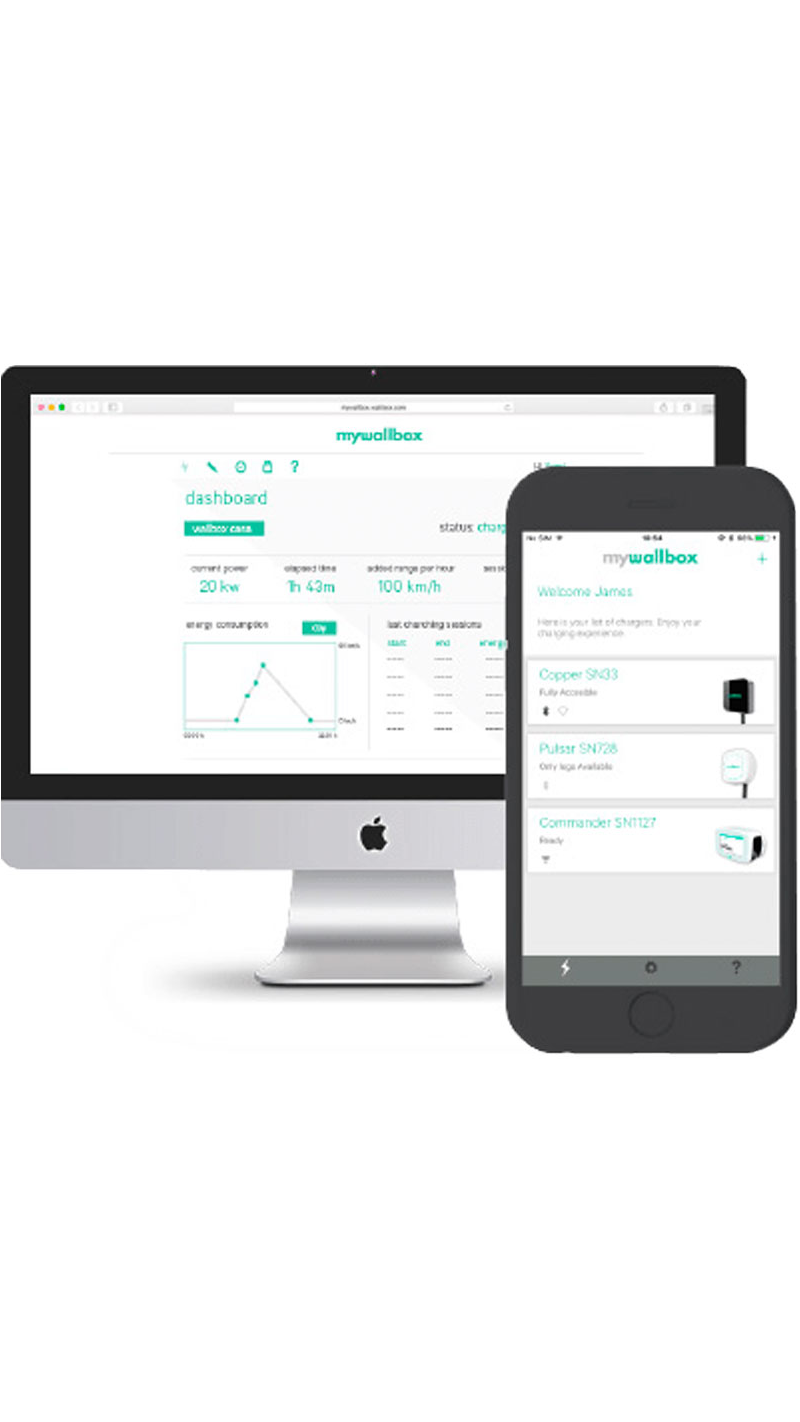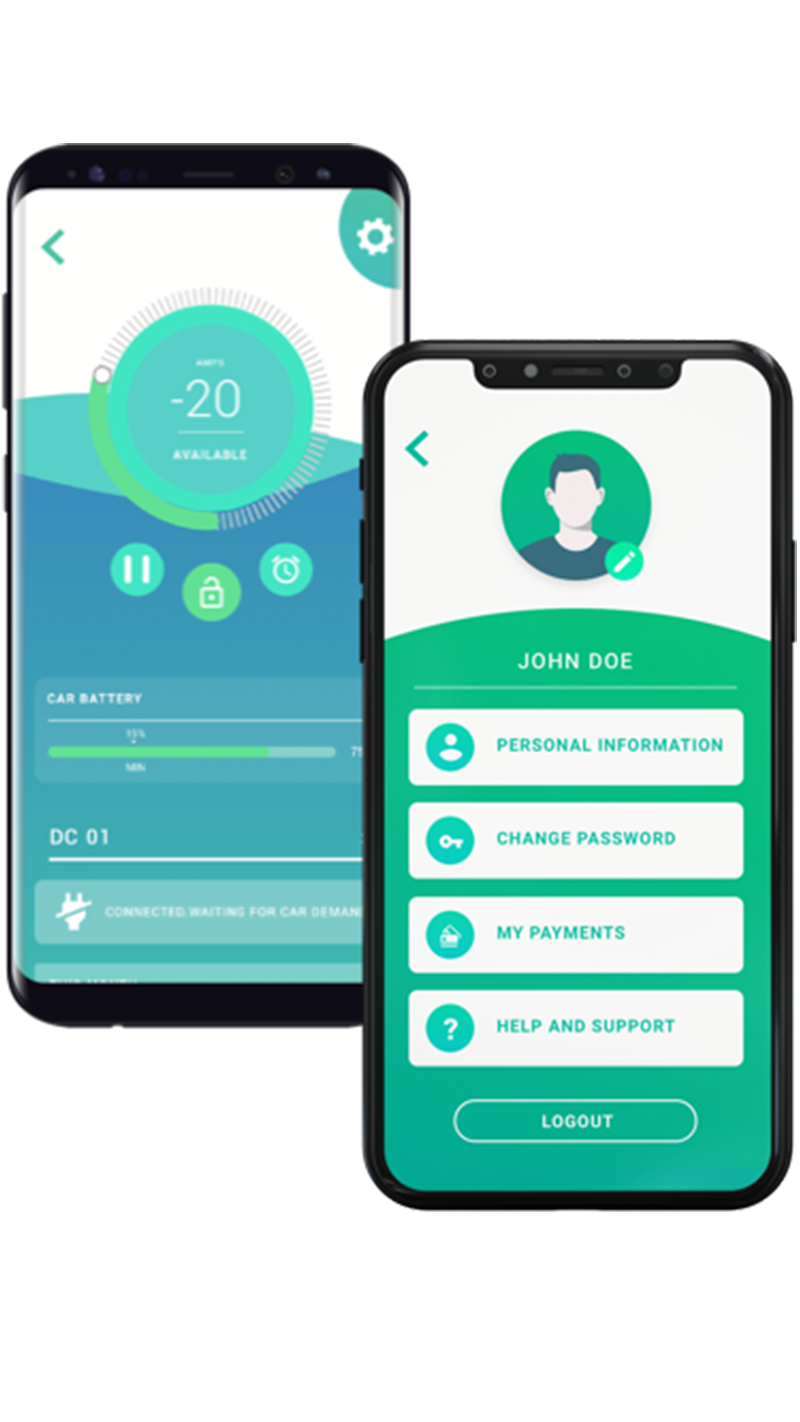 Wallbox Commander 2 Specification
Charging output
The Commander 2 is available as a 7.4kW or as a 22kW upgrade for even faster charging. Read this guide to learn about 22kW charging.
Dock
Cable dock not included, but charger incorporates storage area for charging gun.
Dimensions
H152 x W221 x D115mm
Compatibility
Type 1 and Type 2 tethered units available.
Manufacturer warranty
3-year manufacturer's warranty for residential usage.
How Smart Home Charge works
Compare chargers
Compare which charger features suit your personal requirements from our range of market leading brands.
Get a quote
Complete our 'request a quote' form or call us directly on 03333 449 234 to discuss your requirements.
Book an installation
Your scheduled installation will be carried out by one of our fully qualified and experienced electrical engineers.
Unfortunately we currently have no reviews for this charger.