Project EV EVA-07S PRO EARTH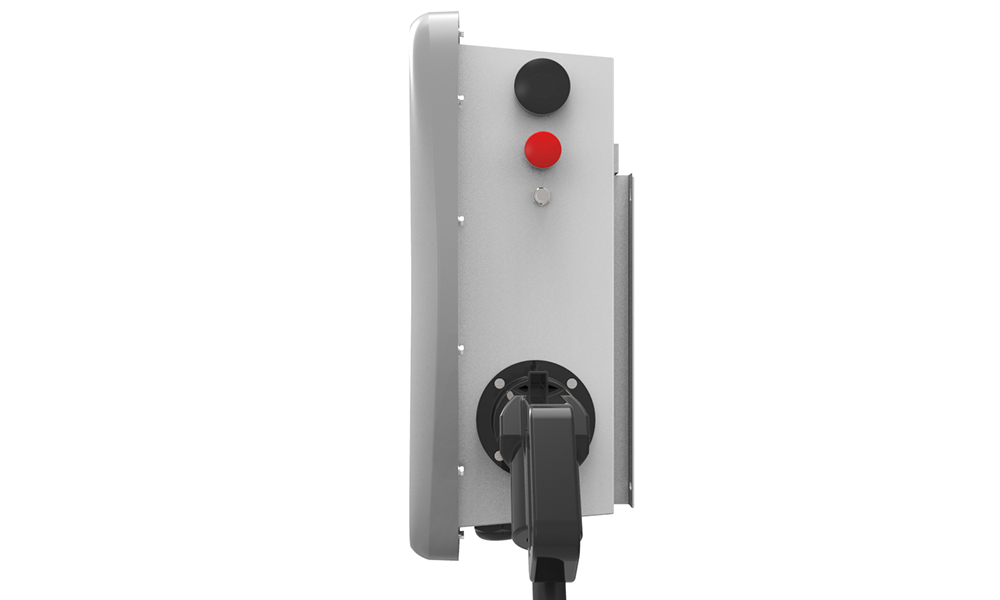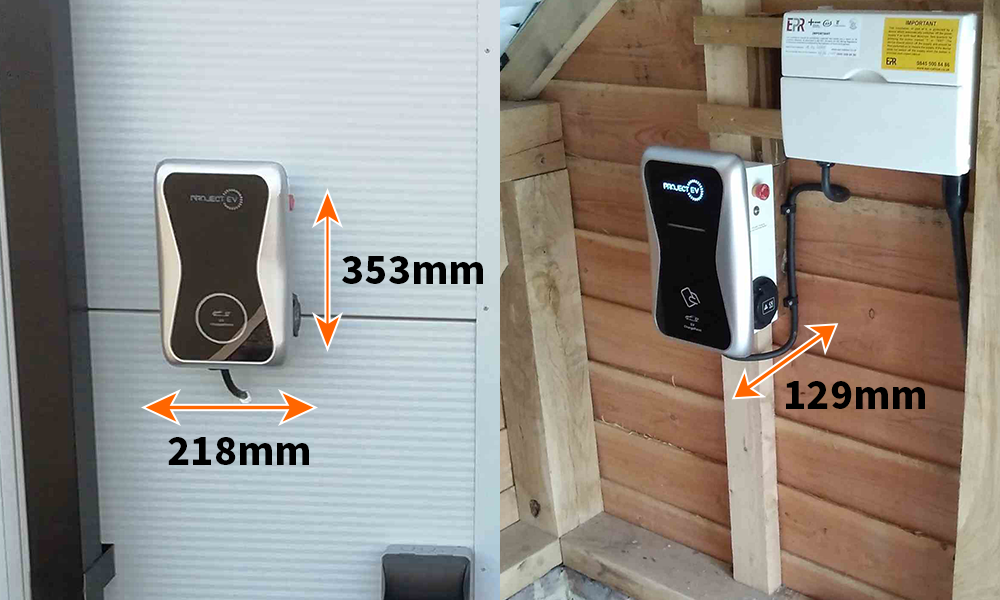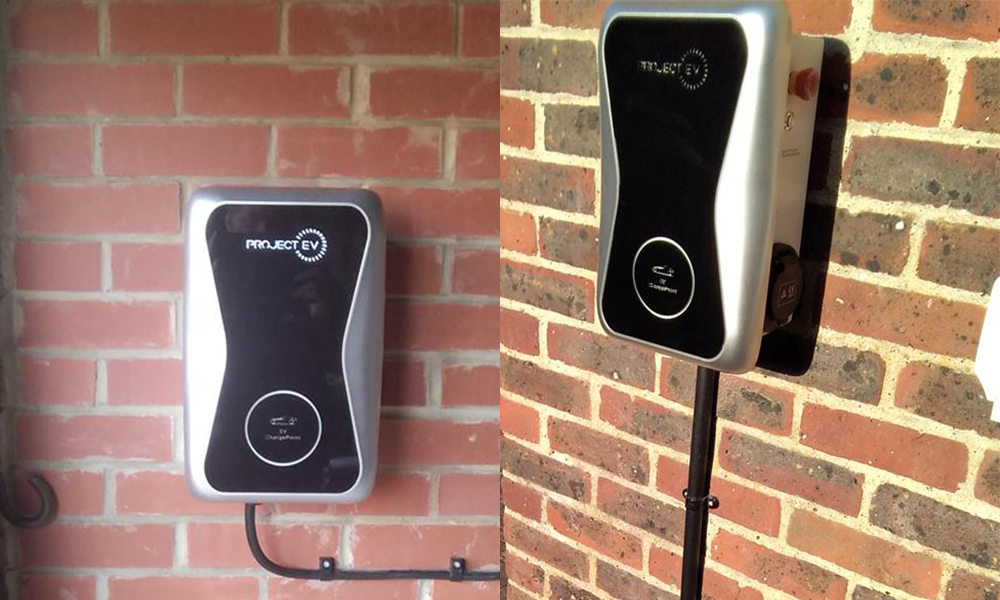 Description
In a nutshell: does the basics without an earth rod
The Project EV EVA-07S is one of our best-selling chargers, but many customers are opting for this upgraded version - the Pro Earth.
The Project EV Pro Earth has built-in open PEN protection which means an earth stake will not need to be installed at your property. An earth stake normally costs £45.00+VAT, so for a small price increase, the Pro Earth version of the Project EV keeps the installation much neater.
This charger is still a basic unit and some customers may be put off by the bulky design and large size. The app, whichs allows you to set up charge schedules, can be quite difficult to use.
But if you're not worried about this or the style of the device, then it's a robust and cost effective charge point .
Good to know
Are you eligible for the £350 OLEV Grant?
Check here
What's included in a Basic Installation?
Find out
Save money on your home car charging costs
Learn how
Can someone "steal" my electricity?
Read this
Project EV EVA-07S PRO EARTH Features
WiFi and ethernet
Built-in Wifi connectivity as well as ethernet connection for added network stability. Note: The Project EV requires a WIFI signal at the charge point location for the app features to function. An ethernet connection is not included in a standard installation.
Simple to use
The EVA-07S is a no-frills, easy-to-use product. No unnecessary features to get your head around - just simple charging.
Create charging schedules
Using the app, you can set the Project EV to charge at a time to suit you - for example when your electricity rate is at its cheapest.
7.4kW untethered
The Project EV is available as a 7.4kW unit which will add about 30 miles an hour to your car. It's an untethered (socket only) charger, which means there is no cable attached to the device.
Open PEN protection
This Pro Earth version of the Project EV charge point means an earth is not needed for the installation.
Project EV EVA-07S PRO EARTH App Features
Create and manage charging schedules to fit your driving lifestyle or off-peak

Plan charging around your off-peak electricity using the scheduling feature. For example, set the charger to charge your vehicle between the hours of 12 and 4am

Remote software updates.

Start/Stop feature.

Real-time monitoring of charge status and car energy usage.

Available on iOS and Android App.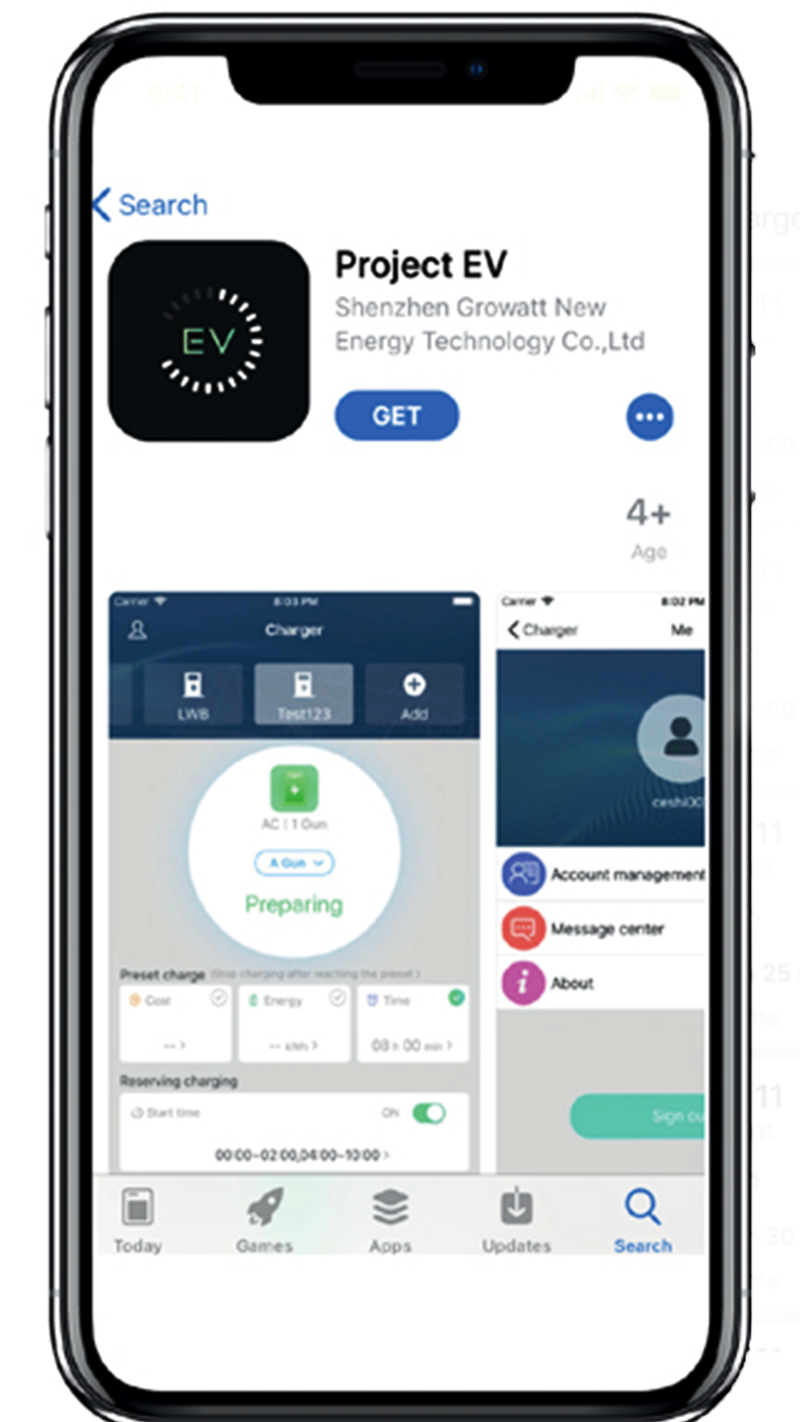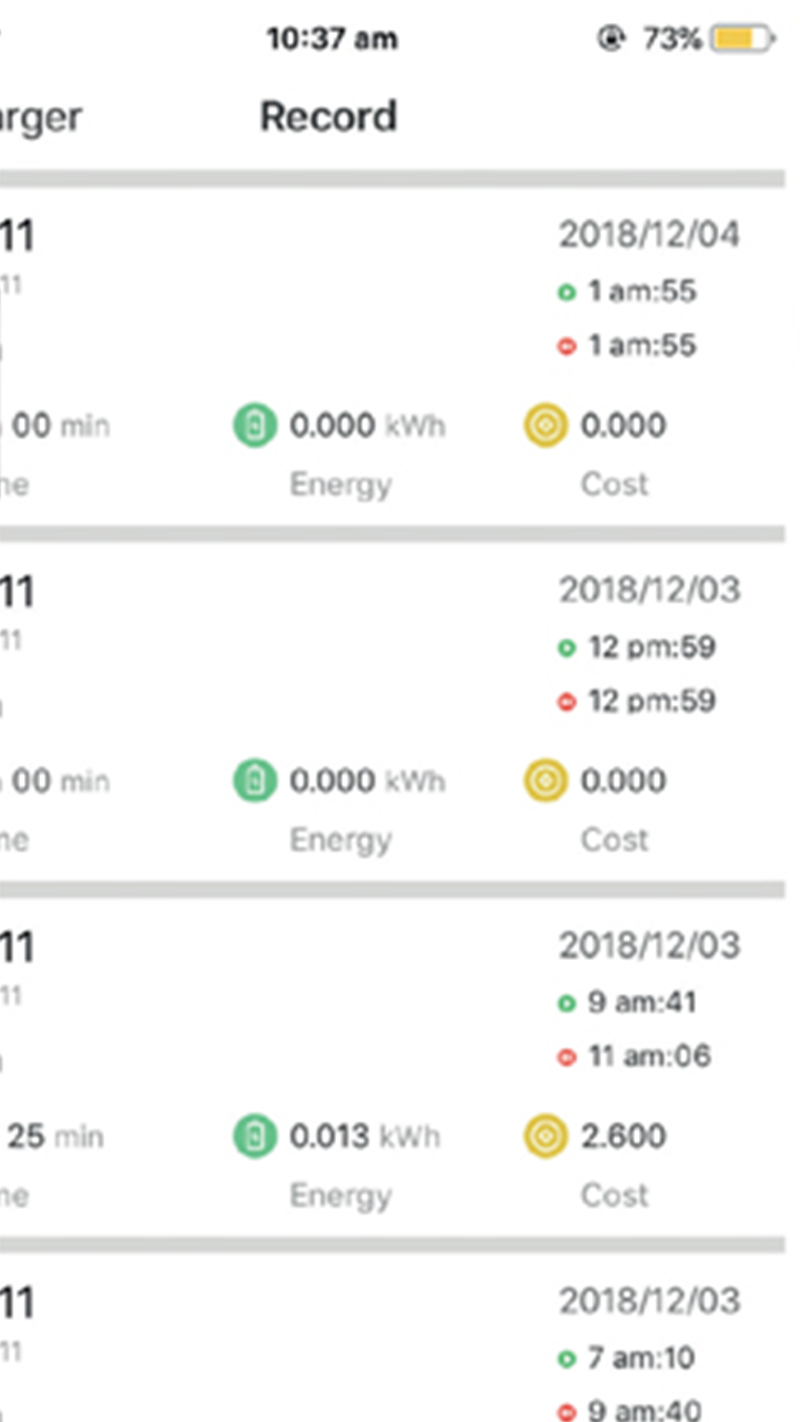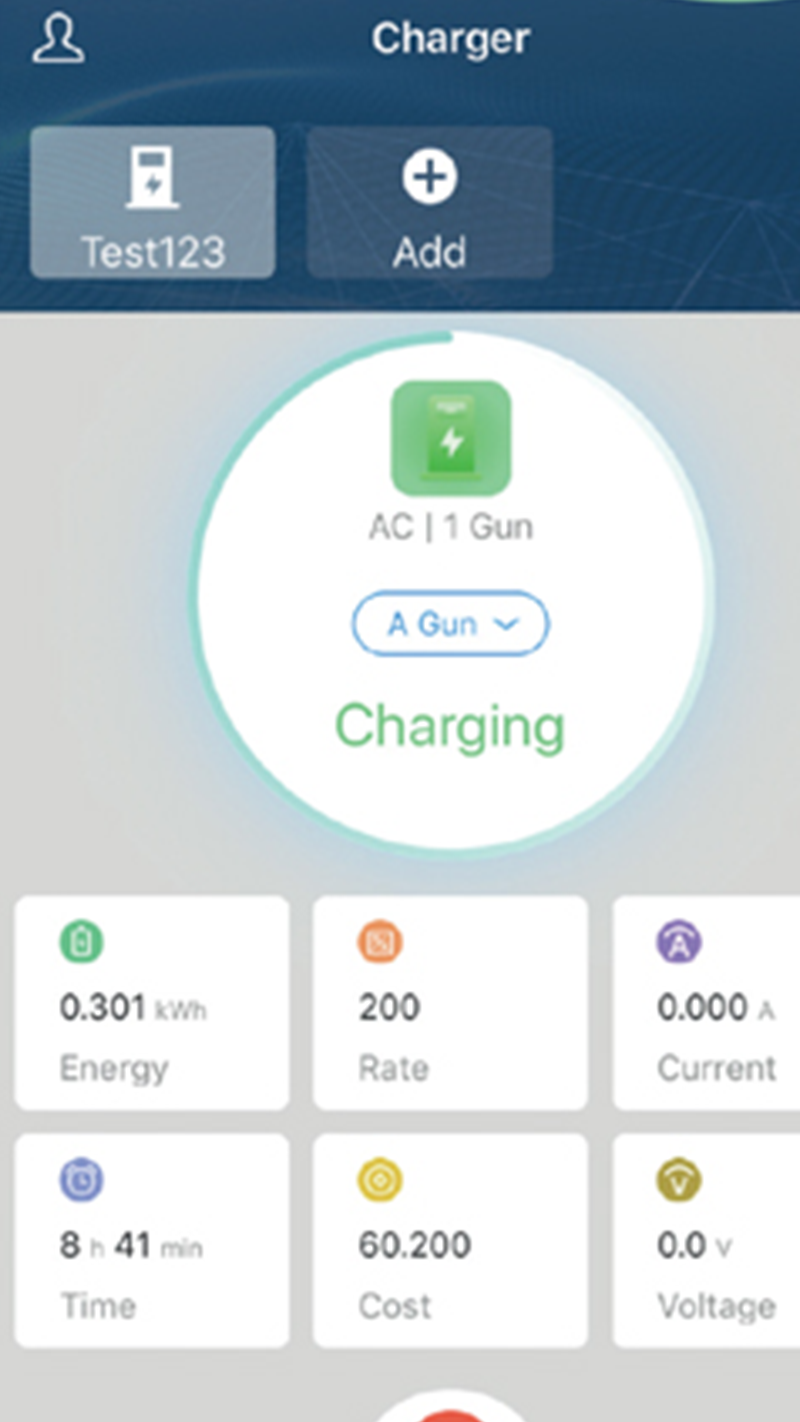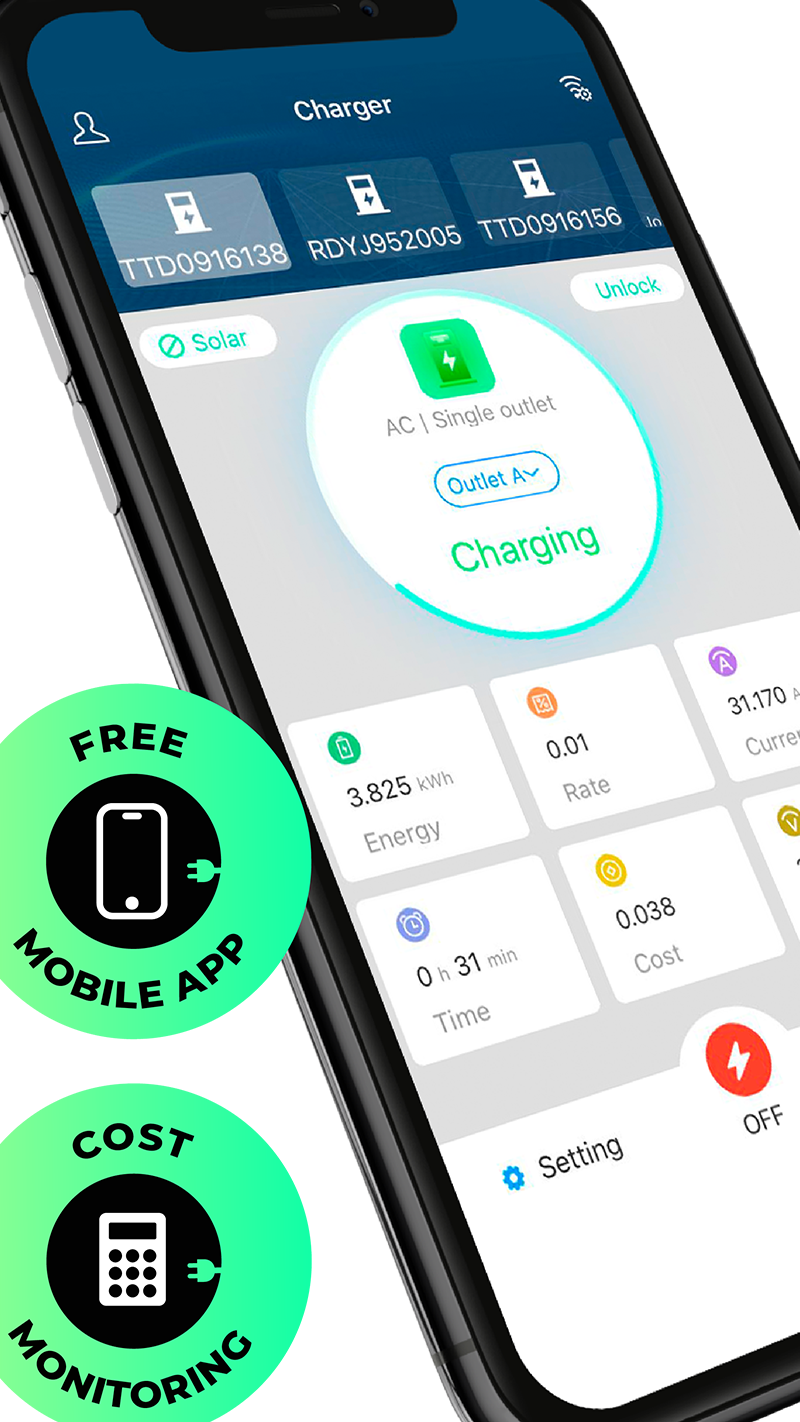 Project EV EVA-07S PRO EARTH Specification
Charging output
7.4kW - typically adds 30 miles an hour.
Dimensions
H353 x W218 x D129mm
Cable length
The Project EV is an untethered charging unit, which means it does not come with a cable, so you will need to supply your own or use one that may come with the vehicle.
Manufacturer warranty
3-year manufacturer's warranty for residential usage.
How Smart Home Charge works
Compare chargers
Compare which charger features suit your personal requirements from our range of market leading brands.
Get a quote
Complete our 'request a quote' form or call us directly on 03333 449 234 to discuss your requirements.
Book an installation
Your scheduled installation will be carried out by one of our fully qualified and experienced electrical engineers.