EO Mini Pro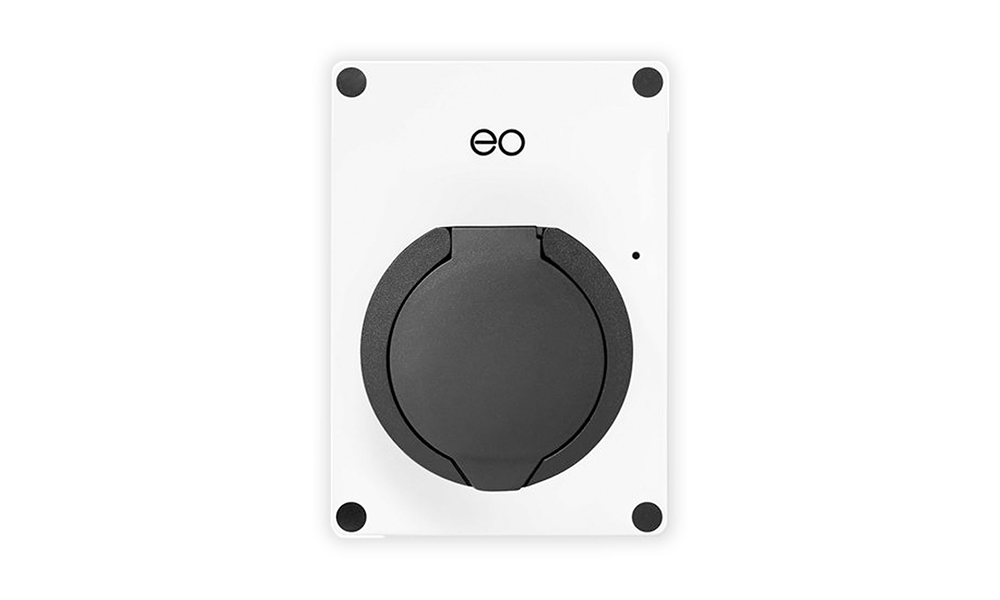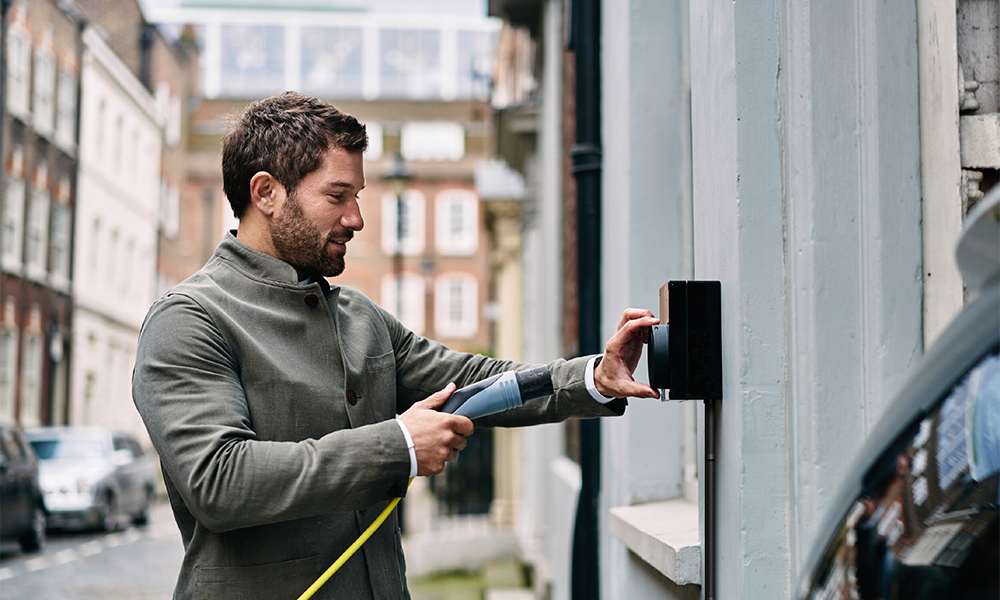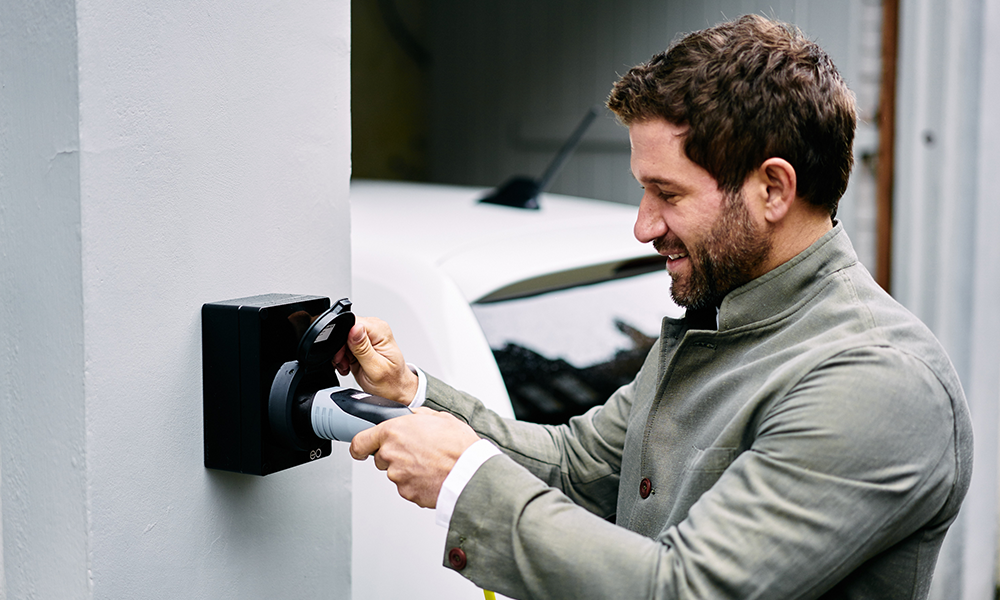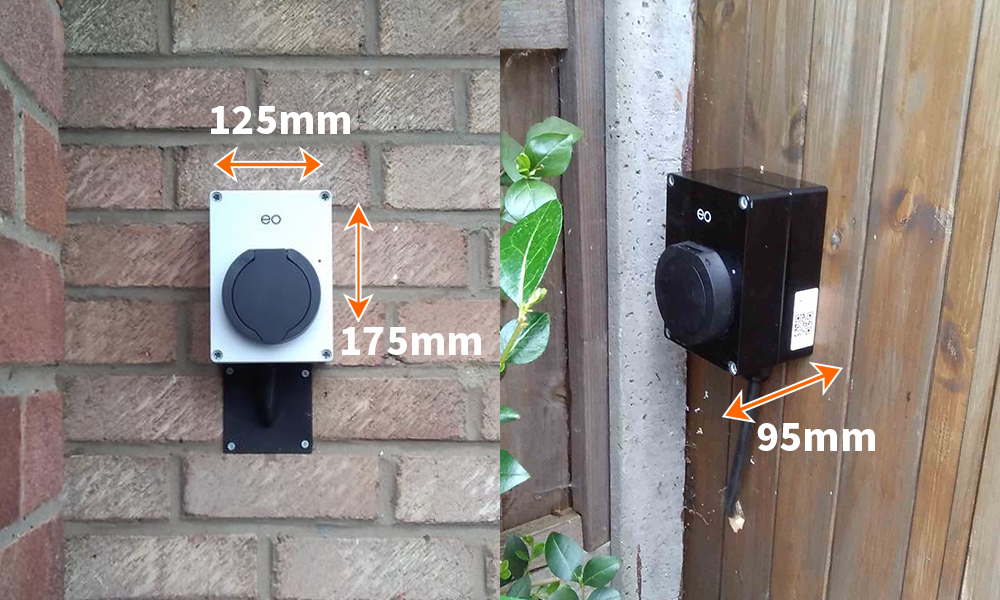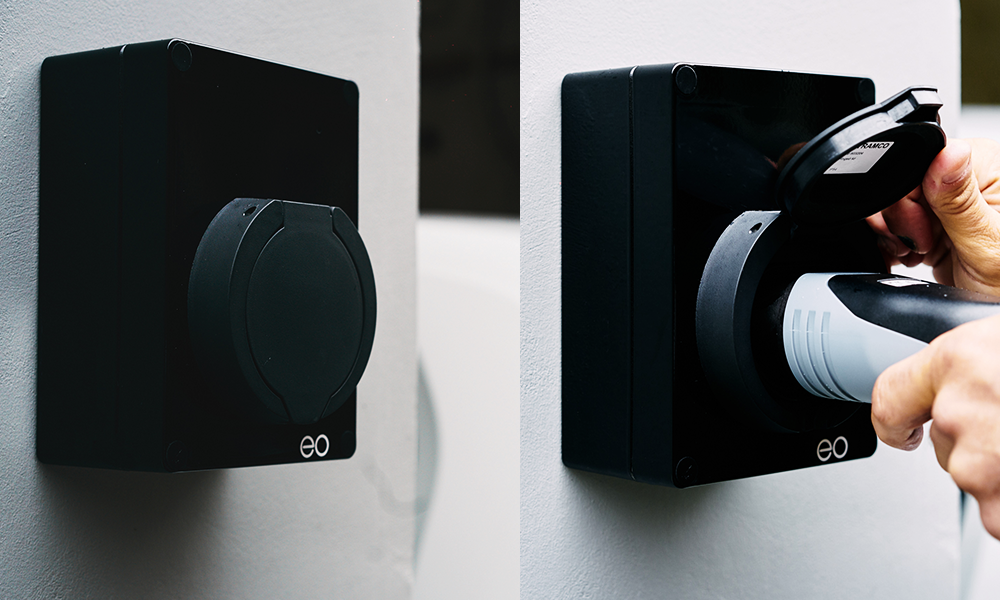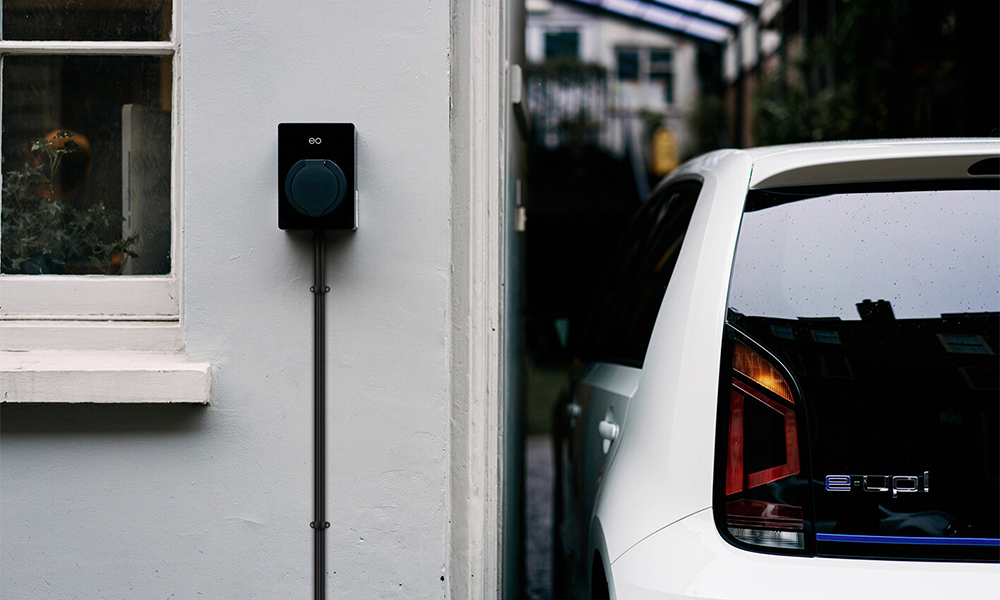 RRP Fully fitted* without OLEV grant
£1014.00
Description
In a nutshell: small but highly capable
NOTE: CURRENTLY UNAVAILABLE
Discreet is the modus operandi of the EO Mini Pro. It does not look to boast about the fact you own an EV – instead, it quietly gets on with the job of charging your vehicle. And in this regard, the EO Mini Pro is a wonderful product.
Small, sturdy and unobtrusive (particularly the untethered, socket-only version), the EO Mini Pro is the most compact car charger in the world. This British-made charge point has a metal casing ensuring it can weather the toughest of storms despite its tiny proportions.
As a socket-only version, the EO Mini Pro is compatible with all plug-in and electric vehicles – all you need is the correct cable for your vehicle. If you prefer the convenience of a tethered unit, then the EO Mini Pro is also available as a tethered unit with Type 1 or Type 2 cable included.
Note: may require an earth rod installing at a cost of £45.00+VAT
Good to know
Are you eligible for the £350 OLEV Grant?
Check here
What's included in a Basic Installation?
Find out
Save money on your home car charging costs
Learn how
EO Mini Pro Features
Neat and discreet
The EO Mini Pro is a stylish and subtle home charging solution. If you don't want to shout about your EV credentials or your charger will be located in a prominent place, then the EO Mini Pro is a great choice.
Tethered and untethered options
The untethered (no charging cable) version of the EO Mini Pro is compatible with all electric or plug-in hybrid vehicles.
The tethered option (extra cost) has the charging cable already attached to the unit. This is available as Type 1 or Type 2.
Choice of colours
The EO Mini Pro is available in white, black, silver and blue, so you can choose a colour that suits your property and your own sense of style. Additional costs may apply and lead times vary for each colour.
WiFi connectivity
WiFi connectivity results in a fast and an easy connection to the EO Mini Pro smartphone app so you can monitor the progress of your car charge. Note: The EO requires a WIFI signal at the charge point for for the app features to function.
EO Mini Pro App Features
Control and monitor your charger via your smartphone through the JuiceNet app, powered by EnelX.

Plan charging around your off-peak electricity using the built-in scheduling feature.

Monitor and adjust power consumption.

See live updates of your vehicle's charge status.

Stop/start charging via the app.

Available on iOS and Android.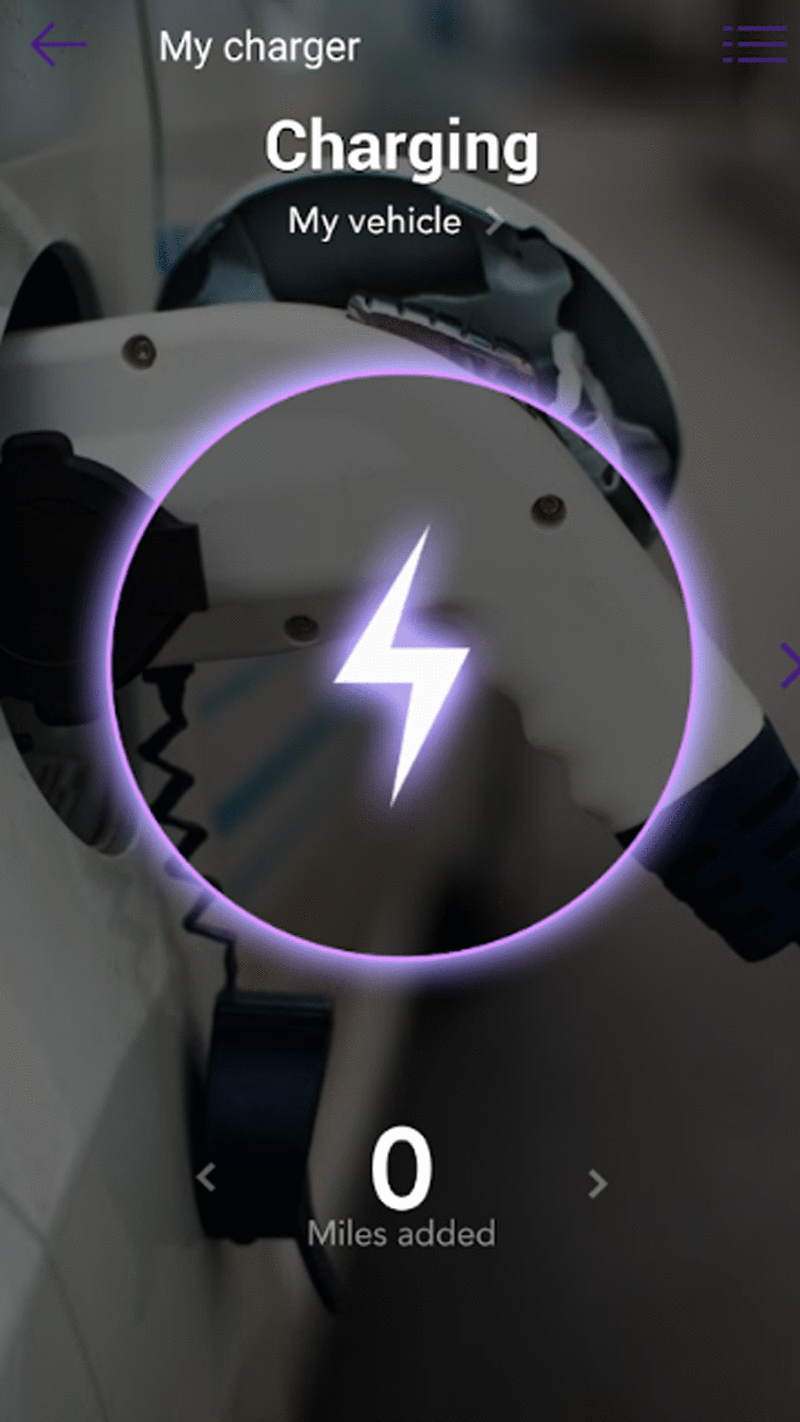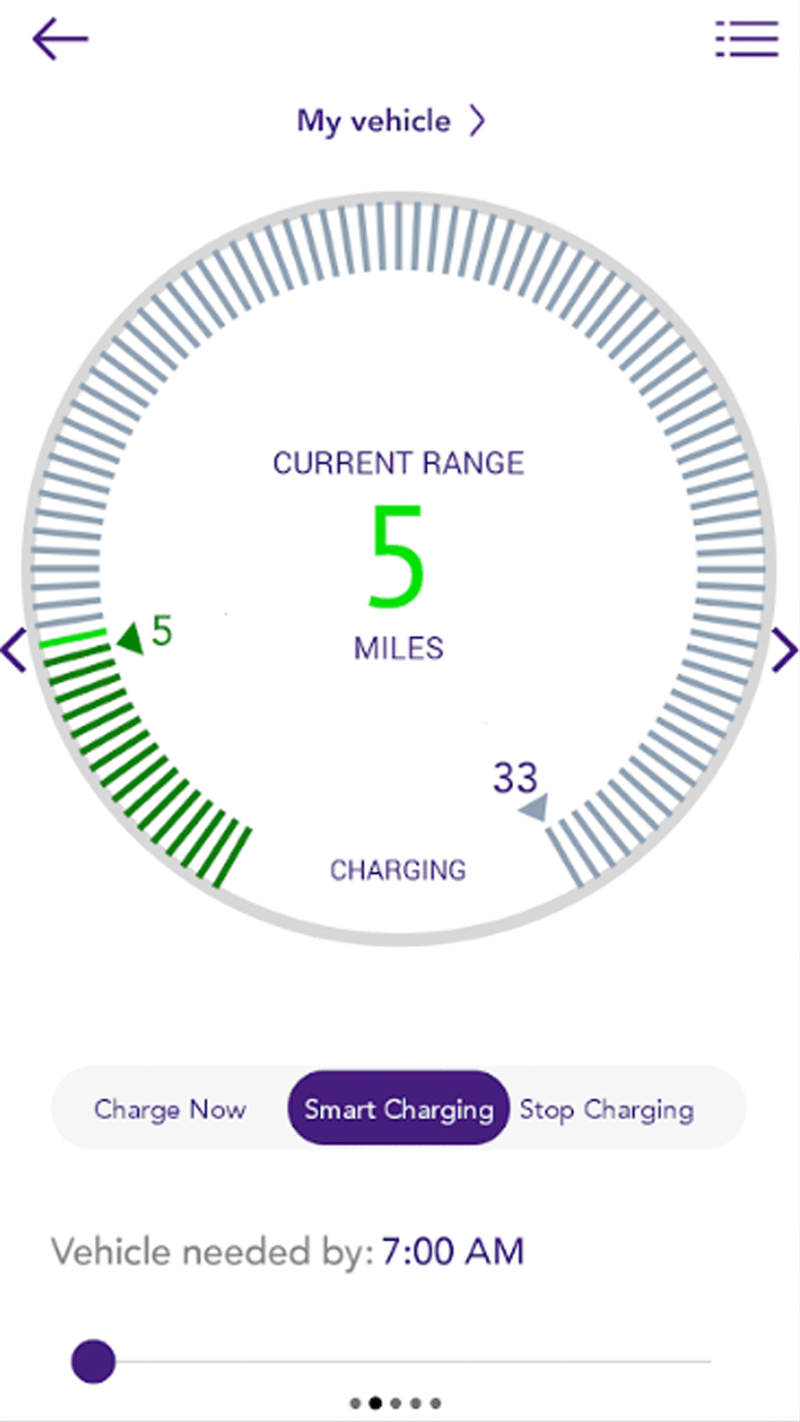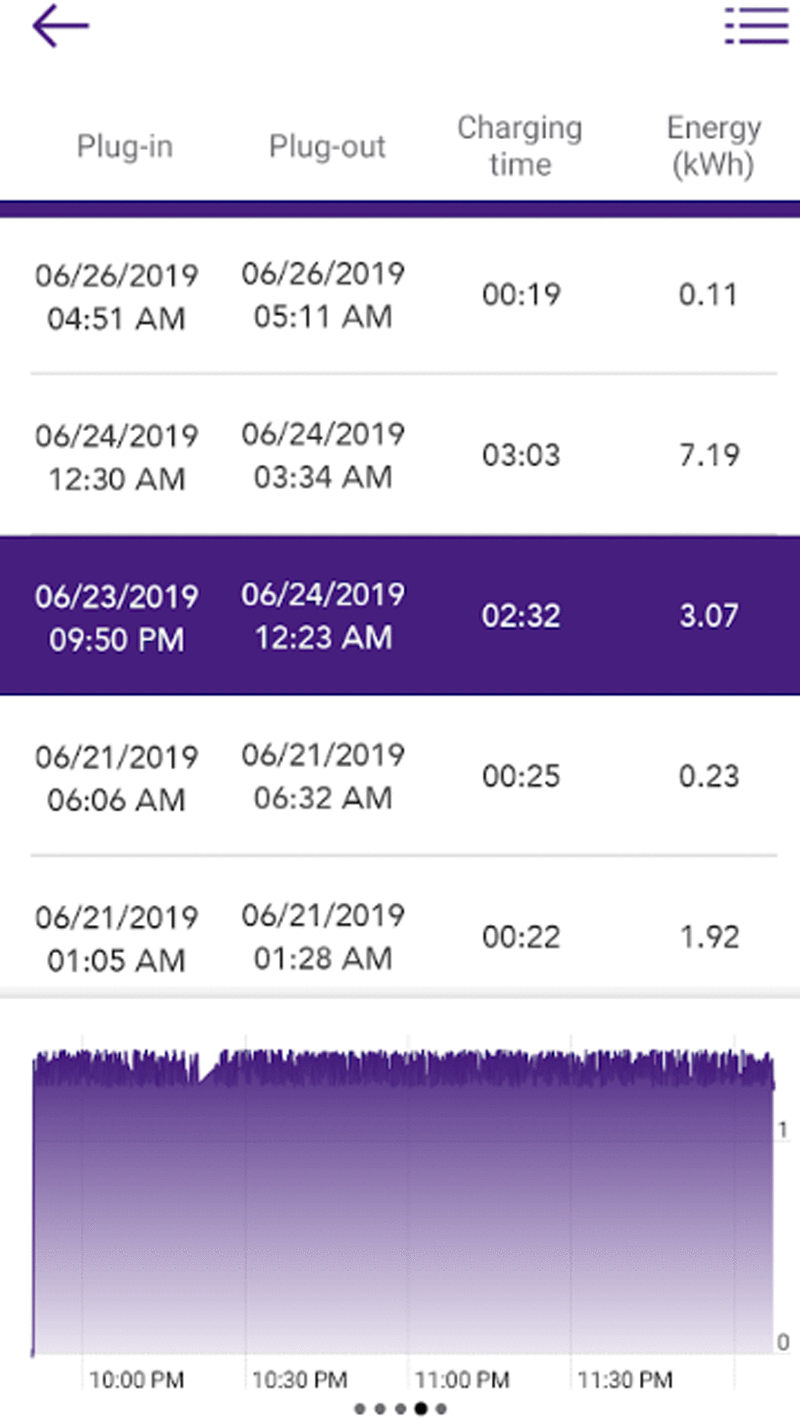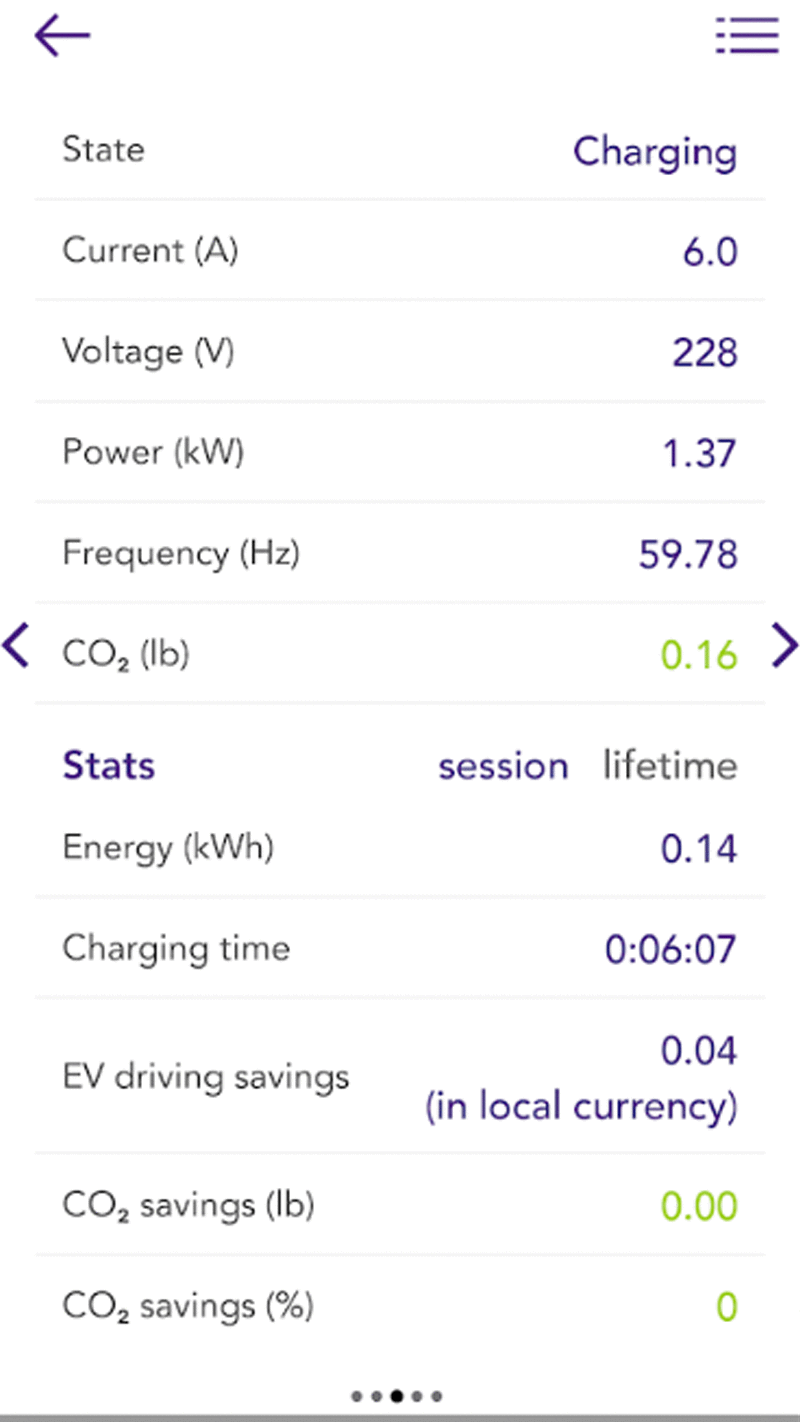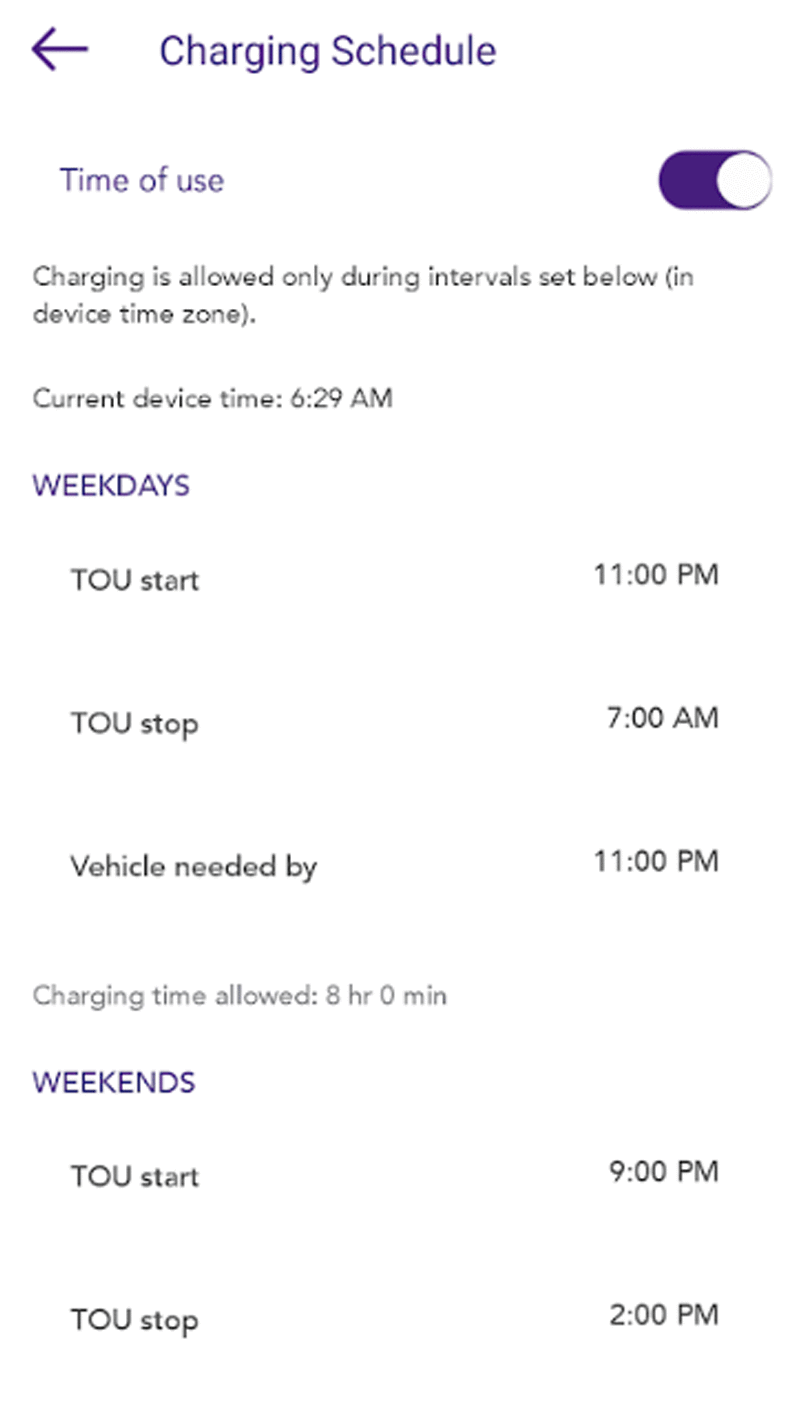 EO Mini Pro Specification
Charging output
7.4kW - typically adds 30 miles an hour.
Cable length
Untethered (socket only) option - not applicable. No charging cable comes with this option.
Tethered option - 5 metres, available as Type 1 or Type 2.
Available colours
White, black, silver, blue.
Dimensions
H175 x W125 x D95mm
Manufacturer warranty
3-year manufacturer's warranty for residential usage
How Smart Home Charge works
Compare chargers
Compare which charger features suit your personal requirements from our range of market leading brands.
Get a quote
Complete our 'request a quote' form or call us directly on 03333 449 234 to discuss your requirements.
Book an installation
Your scheduled installation will be carried out by one of our fully qualified and experienced electrical engineers.