Bees are in trouble
Here's how you can help them and be in with a chance to win £100!
#waystobeehave campaign
Bees are having a tough time and need our help (more on that below). So, as well as helping our customers recharge their cars we wanted to help recharge the bees.

The Smart Home Charge #waystobeehave campaign aims to encourage all our EV charger installation customers to complete one simple act... to scatter some seeds.

Plus, you'll also be in with a chance of winning a £100 One4All gift voucher.

Here's how it works.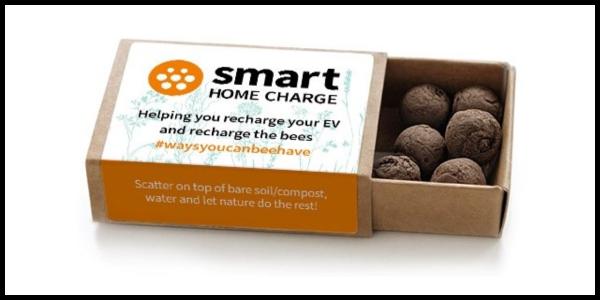 1. Get a charger. Get some seeds
Smart Home Charge customers receive a complimentary "seedball" pack at the same time they receive their EV charger.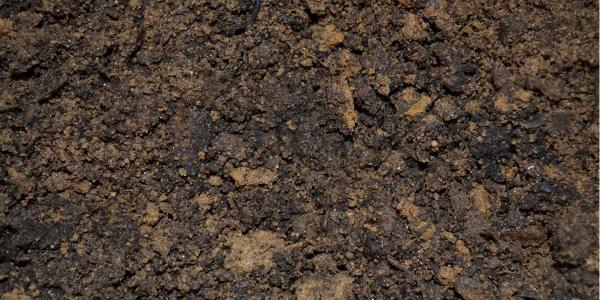 2. Scatter on top soil
Here's the easy bit. Simply throw the seed balls on to the top soil where you'd like the flowers to grow. No gardening expertise required!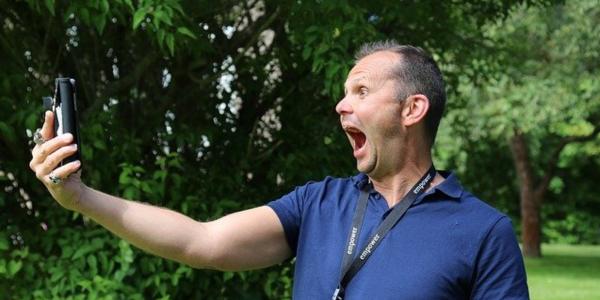 3. Spread the word and win!
Share a photo of you scattering your seed balls or even of you, your seedballs pack and your new charger. Tag @smarthomecharge and use the hashtag #waystobeehave to spread the word and also be in with a chance of winning £100 in gift vouchers. We'll pick the winner - best photo wins!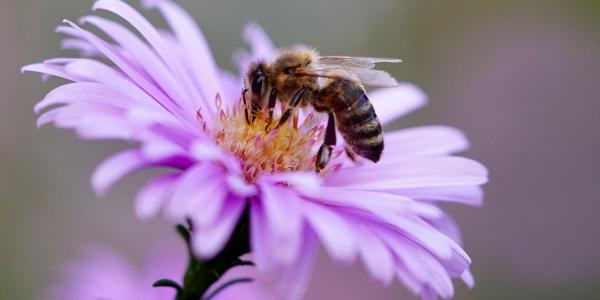 4. See the flowers grow!
Now it is simply a case of letting nature do its thing and waiting for the wild flowers to grow. They are specially chosen for bees too.
Bees could go extinct
And that is not just bad news for the bees, but very bad news for us - the human species.
Bees form an integral part of our way of life. In fact, they're integral to life itself because of their incredible pollinating skills. According to some scientists, we humans would not survive very long at all without bees as they are so important to how we grow our food, with some believing we would only last a few years once the bees have gone!
According to the Friends of the Earth Bee Cause campaign, the UK has already lost 13 bee species and another 35 are at risk.
While there are certainly big challenges that need to be solved, such as climate change, in order to help the bees, there are things we can all do to help our little insect friends right now. 
By simply scattering seed balls we will be growing more of the flowers that bees like to visit in our gardens. That gives them food and somewhere to visit or stay for a while.
So, when you receive your seed balls pack with your EV charger, make sureto scatter them on the top soil in your garden to help give bees a fighting chance.
FAQs
Many bee species have already been lost in the UK and around the world, with more at risk.
What is the cause of bees' decline?
+
There are lots of factors at play including climate change, but one of the biggest is the continual erosion of natural habitats which has left the bees with fewer places to go. For example, 97% of flower-rich meadows have been lost since 1930 according to Friends of the Earth, while many homeowners have paved over their front gardens or removed the wild flowers that bees like so much in their back gardens.
Will bees going extinct be the end of the human species?
+
Scientists are very concerned that the continuing decline of the bee population will have an extremely severe effect of humans. Some even believe we would survive less than a decade if bees went extinct.
What is certain is how crucial bees are to the way we grow food. They are excellent pollinators, so much so that if we tried to do the work of bees with people it would cost £1.8billion to do so and we would probably take a lot longer to do it. 
In short, if bees weren't around then we'd have great difficulty growing enough food for ourselves.
How can seed balls help?
+
Seed balls are just one way you can help encourage and maintain bee habitats. Growing more wild flowers is incredibly helpful anyway, but seed balls make things much easier because there is no planting involved - you simply scatter the seed balls on to the top soil and let nature take its course.
Are seed balls better than normal seeds?
+
In many ways, yes. They are certainly easier to "plant" because you don't have to plant them at all; just throw them on to the soil. The seed balls we source have been created by conservation scientists to make growing wildflowers much easier.
In addition, seed balls are their own mini ecosystem as the ball itself protects what is inside from birds, ants and slugs and also gives them the nutrition they need to have a head start. 
I have more questions about the seed balls, such as when to plant them.
+
We source our seed balls from seedball.co.uk and they have an excellent FAQ section which should answer all your questions about how and when to scatter them, and where is best to do it.
Visit their FAQ page here.